San Antonio is home to a close-knit and welcoming community known for its rich cultural heritage. City Year San Antonio works alongside teachers and community partners to support students across the city.
Support students in San Antonio
We are City Year. We are challenging the educational status quo with tenacity, passion and empathy. We create environments where young people feel like they belong, so they can fulfill their potential. Explore this page to learn where we serve, how we serve, and why we serve.
Get to know us and our work!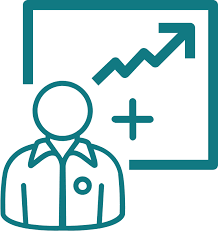 City Year San Antonio's Five-Year Pandemic Recovery Plan
City Year's Circle of Champions
Why San Antonio?
San Antonio is a big city with a small town feel that offers a lot to explore ranging from its famous historical sites to the outdoors. With all the festivals, events and natural beauty, San Antonio is an ideal place for young people to serve and make an impact in the community.
Read about local benefits
Explore the city
We'll walk you through how to use the VIA transit system to get across the city, how and where to find roommates and housing, and some hidden gems to make you feel like a local during your City Year San Antonio experience.
See our San Antonio city guide