San Antonio is home to a close-knit and welcoming community known for its rich cultural heritage. City Year San Antonio works alongside teachers and community partners to support students across the city.
Support students in San Antonio
We are City Year. We are challenging the educational status quo with tenacity, passion and empathy. We create environments where young people feel like they belong, so they can fulfill their potential. Explore this page to learn where we serve, how we serve, and why we serve.
Get to know us and our work!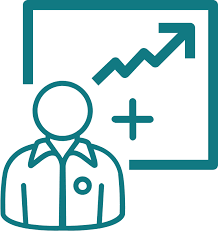 City Year San Antonio's Five-Year Pandemic Recovery Plan
In June of 2022, City Year San Antonio created and finalized our Five-Year Pandemic Recovery Plan, sponsored by Valero which has five key priorities that will deepen our impact across San Antonio for students, AmeriCorps members, and our partners.
Meet the City Year Team!
This work is only possible through collaboration. Below you can learn more about the City Year San Antonio family and the work we have been doing in San Antonio for over 25 years!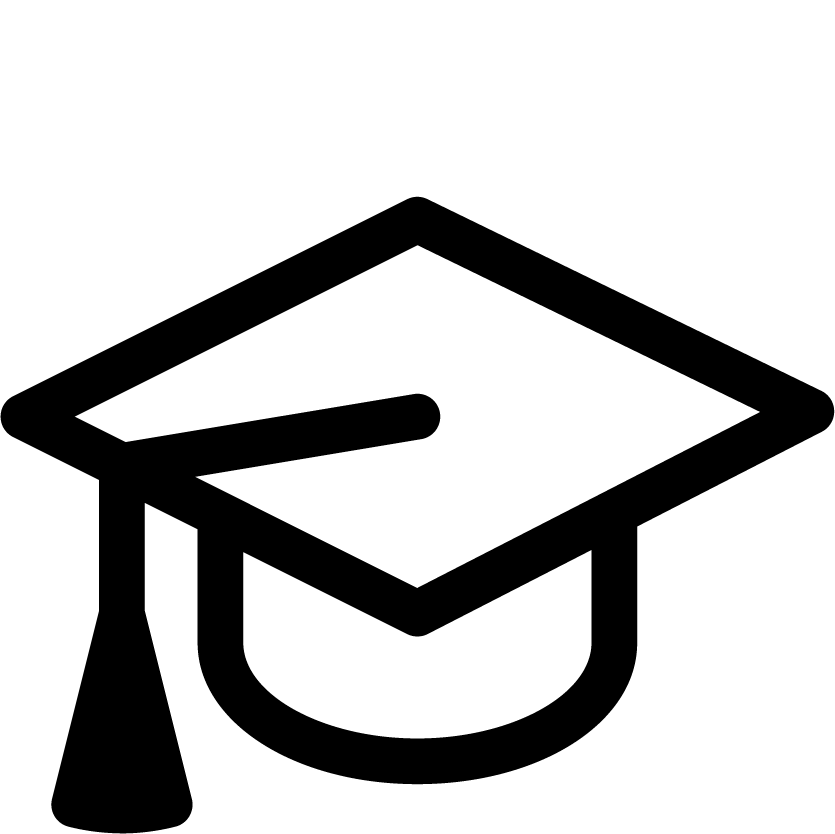 City Year San Antonio's Circle of Champions
We created our Circle of Champions shortly after solidifying our Five-Year Pandemic Recovery Plan. These champions are strategic partners and we send regular updates to Champions regarding our progress toward our goals.
Future AmeriCorps members
What to expect during your year of service!
City Year San Antonio puts people first and believes in collaboration! When you join City Year San Antonio, you will join a community of idealists who are committed to a cause greater than self. You will work alongside changemakers who seek to listen, learn, and build. Your year of service will impact others and impact you. You will make lifelong friends, you will fall in love with this city (and breakfast tacos!), and you will grow as a person. Our staff will be there for you throughout the year and help you make plans for life after City Year!
Click here to learn about the AmeriCorps member experience at City Year San Antonio
Explore our city!
San Antonio is a big city with a small town feel that offers a lot to explore ranging from its famous historical sites to the outdoors. With all the festivals, events and natural beauty, San Antonio is an ideal place for young people to serve and make an impact in the community. We'll walk you through how to use the VIA transit system to get across the city, how and where to find roommates and housing, and some hidden gems to make you feel like a local during your City Year San Antonio experience. We can't wait to welcome you to your new home!
Click here to learn more about San Antonio