Think big city with the comfort and friendliness of your hometown. Kansas City offers an easy commute, bustling arts scene, and countless BBQ joints. AmeriCorps members make a difference every day in the lives of students by serving full-time in city schools.
Serving in Kansas City
While Kansas City is widely known for being a vibrant center for art, business, tech and medicine, some students in Kansas City face significant challenges every day. As one of the largest school districts in Missouri, the Kansas City School District serves more than 15,000 students across 35 schools.
The real reason that I serve, and continue to serve, is not because my students need me—but because I need them. Working with City Year has helped me in ways other places have not. I relearned the skill of empathy, the power of optimism, and the dangers of giving up and just settling.

Austin Edwards City Year Kansas City, '19–'20
Your corps experience
City Year is a key partner to the Kansas City School District and KIPP: Endeavor Academy in creating equitable learning opportunities for all students and develop the city's future leaders. AmeriCorps members support teachers and staff in delivering instruction that serves the development of the whole child and is responsive to the diverse racial, cultural and linguistic needs of Kansas City youth.
A close-knit community with ample opportunities to develop meaningful personal and professional relationships, Kansas City is an ideal place to serve. By engaging students, families and community organizations, City Year KC is aligned with Kansas City Public Schools (KCPS) to support and accelerate the district's overall Strategic Plan. First and foremost, City Year KC AmeriCorps members are role models and mentors for KCPS students, which is a key driver in the KCPS Strategic Plan. Additionally, AmeriCorps members are equipped to support students academically by helping them make significant gains in their math and reading courses.
In the first three years of partnership with KCPS, 45% of students served improved from a failing grade (D or F) to a passing grade (A, B, or C), and 40% of students served improved their daily attendance by 2% or more. Also, because of City Year's focus on the "whole child," AmeriCorps members focus on helping students build their social-emotional learning skills. 63% of students mentored by City Year grew at least one level in key social-emotional learning skills like self-awareness, self-management, relationship development, decision-making, and optimistic thinking.
City Year KC is also a lead provider of after school tutoring and after school clubs in KCPS middle and high schools. Because of City Year, students in middle and high schools have consistent access to additional tutoring after school, and they have access to after school activities—beyond sports—like dance, yoga, step team, art club, and more.
Serving in Kansas City schools
Serve in one of 7 City Year partner elementary, middle and high schools throughout the Kansas City area.
City Year Kansas City's partner schools span across the district, with schools located in the historic Northeast, Linwood, and 18th & Vine neighborhoods, and all are accessible via the Metro Area Express (MAX) bus system
Kansas City is a diverse community. One in five students speaks English as a second language, and the student body speaks over 50 languages across the district.
Professional development
Service with City Year benefits more than just students in Kansas City, it's an opportunity to grow professionally. In Kansas City, AmeriCorps members participate in resume-building workshops, mock-interview days, and are placed in staff-led career affinity groups to assist with their post-service plans.
Community involvement
Create a positive climate of high expectations and engagement that ripples throughout the greater Kansas City community. City Year Kansas City partners with like-minded nonprofits including Kansas City Teacher Residency (KCTR), Literacy Lab, Teach for America (TFA), Kauffman Scholars, Operation Breakthrough, and more to build a talent pipeline of educators in and for the Kansas City community.
Last year, 37% of City Year Kansas City AmeriCorps members accepted positions in education-focused nonprofits or teacher residency programs after their year of service.
Connect with us to learn more or apply today!
Over the last few years we have built robust relationships with Kansas City Public Schools, teachers, families and the community at large. We can't wait to welcome you.
Start application
Connect with a recruiter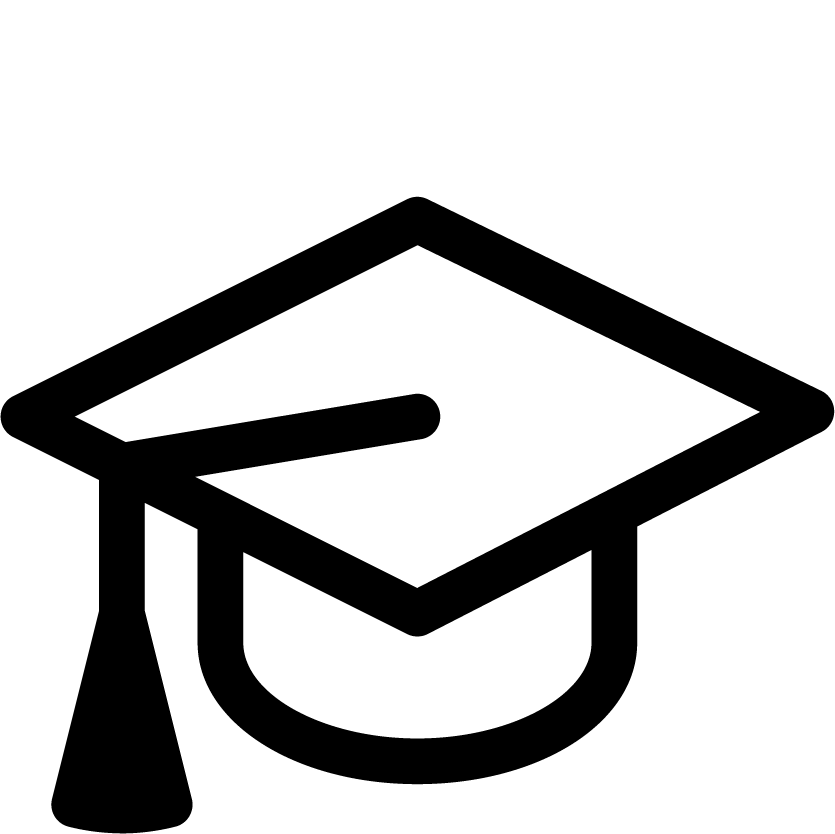 Our impact
This year, 66 City Year AmeriCorps members will support over 4,500 students in 7 Kansas City schools.
Partners
Our amazing education and corporate partners help make our work in Kansas City possible.