Think big city with the comfort and friendliness of your hometown. Kansas City offers an easy commute, bustling arts scene and countless BBQ joints. AmeriCorps members make a difference every day in the lives of students by serving full-time in schools.
Make a difference in Kansas City
We are City Year. We are challenging the educational status quo with tenacity, passion and empathy. We create environments where young people feel like they belong, so they can fulfill their potential.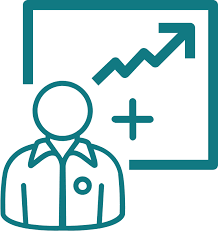 Hello, Kansas City!
Kansas City is home to a vibrant arts scene, countless "foodie" stops, champions in athletics and a welcoming, diverse population of people who are committed to making KC a wonderful place to be.
Addressing the challenge
There are 66 highly-skilled AmeriCorps members working with 4,500 students throughout Kansas City.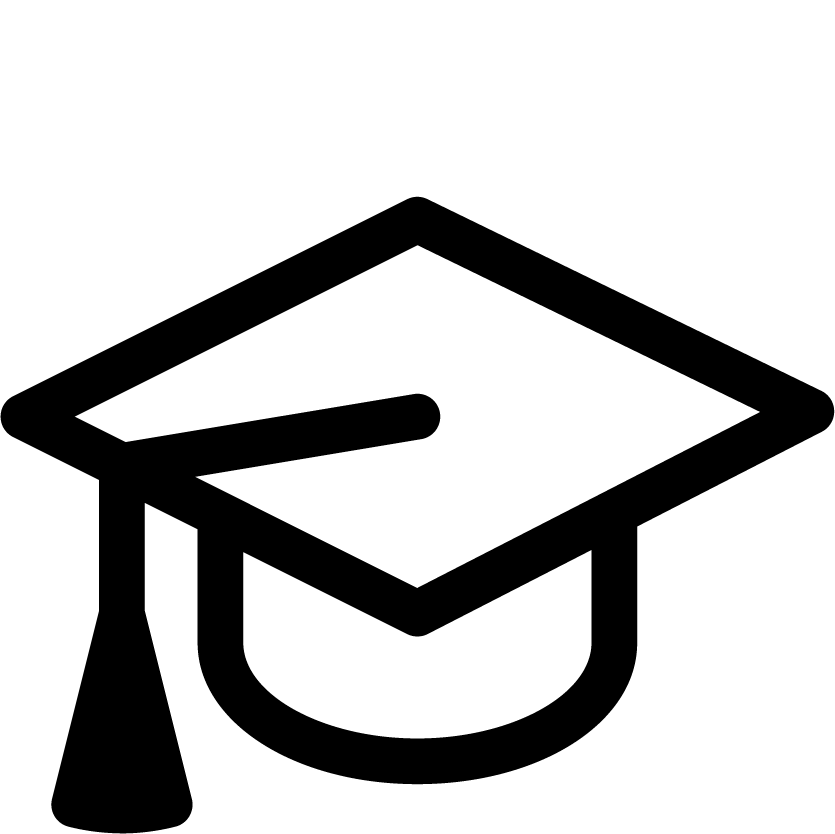 Our impact in Kansas City
We partner with educators while supporting, mentoring and lifting up our students so that they are able to fully take advantage of their drive and skill sets.
Your City Year Kansas City resources
Go into your City Year with resources and information from classroom environments to housing, and some hidden gems to help you feel like a part of the community during your City Year Kansas City experience.
Why Kansas City?
Everything that the City Year Kansas City team does is focused on best ways to support the students and the AmeriCorps Members that work alongside them. Kansas City boasts an extremely affordable cost per living making it a perfect fit for AmeriCorps members.
Read about the local benefits
Explore the city
We'll walk you through how to use our underutilized public transportation system to get across the city, how and where to find roomates and housing, and some hidden gems to make you feel like a local during your City Year Kansas City experience.
See our Kansas City guide