Orlando is known for its sunshine and world-famous amusement parks, but it's also one of the fastest-growing U.S. cities. City Year Orlando is helping to develop the next generation of leaders who will build a stronger democracy and a more competitive workforce.
Serving in Orlando
In Orlando, diverse teams of City Year AmeriCorps members serve full-time in Title I Orange County Public Schools alongside teachers for the entire school year, connecting with students and providing evidence-based, integrated academic and social-emotional supports to help students and schools succeed.
Central to this approach are the relationships City Year AmeriCorps members cultivate with students, which research shows to be associated with multiple character strengths, including motivation to learn and personal responsibility.
City Year is a key partner to Orange County Public Schools, now the eighth largest school district in the United States and fourth largest in Florida. By creating equitable learning opportunities for all students and developing the city's future leaders, AmeriCorps members support teachers and staff in delivering instruction that serves the development of the whole child and is responsive to the diverse racial, cultural and linguistic needs of Orlando youth.
With more than 76% of students tutored by AmeriCorps members last year improving their test scores, AmeriCorps members are truly making an impact. A close-knit community with ample opportunities to develop meaningful personal and professional relationships, Orlando is an ideal place to serve.
My service years completely transformed my life. I thought I would be helping students and they ended up helping me. I built a life-long community and found purpose in knowing that it is in our hands to lift others and become the voices of positive change not only in our neighborhoods but beyond.

Ariadna Santos City Year Orlando '18, '19
Your corps experience
Teams of City Year AmeriCorps members serve as tutors, mentors and role models for Orlando students most in need of additional individualized support at school. We focus on three program areas proven to help students stay on track to high school graduation:
Consistent attendance
Strong social-emotional skills
Improved academic coursework performance
Whether through an encouraging welcome to school each morning or extra time spent on talking through a difficult set of math problems, AmeriCorps members connect with students to develop key skills that help them learn, grow and reach their college or career goals.
Serving in Orlando schools
You will serve on a diverse team of AmeriCorps members, collaborating with your teammates to best meet the needs of your students and school. Each team is led by an impact manager, a full-time City Year staff member who oversees training, manages the school partnership and directs the team in decision-making and service delivery.
Each member of your team will be assigned a coordinator role. Coordinators serve as subject-matter experts for their teams based on school needs that may range from attendance initiatives to social media. Teams also have a second-year AmeriCorps member serving as a team leader, who is an additional source of support and leadership on the team.
Professional development
While most of your time as a City Year corps member will be spent in schools helping students, you'll also spend a significant amount of time in leadership training to develop your skills in service and beyond. These training sessions can follow many different formats, including instructor-led sessions, e-learning and practical exercises.
Basic Training Academy (BTA)
Basic Training Academy is a two-week onboarding experience where you'll meet your service team, get prepared and trained for the year ahead, and learn about City Year's mission, culture, values, and our approach to addressing the nation's dropout crisis.
Learning and Development Days (L&Ds)
For at least one entire Friday each month, you will have a Learning and Development Day that will focus on providing you with ongoing training and development. While every L&D day is different, you can expect experiences like literacy and math tutoring trainings, presentations from guest speakers, and professional development trainings like resume writing or public speaking classes. Many of these trainings are designed to help you prepare for your life after City Year.
Advanced Training Academy (ATA)
Halfway through the year, each City Year site dedicates several days to Advanced Training Academy. This is an opportunity to step away from your school and classroom to develop advanced skills related to our civic competencies, reflect on what you've learned, set goals for the second half of the year and reconnect with the City Year community.
Leadership and reflecting
City Year was founded on the belief that a year of service can not only change a community, but can change the individual serving as well. This founding belief is the inspiration behind our leadership development curriculum, The Idealist's Journey. We know that there is more to leadership than skills and knowledge; you have to leave room for reflection, too. You have to ask yourself, what is your personal mission statement? What are your own core values? What are your goals for the year? Your answers to these questions will not only influence your time at City Year, but your life after City Year as well.
You will create a positive climate of high expectations and engagement that ripples throughout the greater Orlando community, especially through service projects hosted by City Year Orlando throughout the school year.
Community involvement
You'll work long days within a complex school system with many partners and stakeholders. You will manage relationships and expectations with teammates, school staff, partner teachers, students, families and the school district.
Connect with us to learn more or apply today!
Over the last few years, we have built a robust relationship with Orange County Public Schools, teachers, families and the community at large. We can't wait to welcome you.
Start application
Connect with a recruiter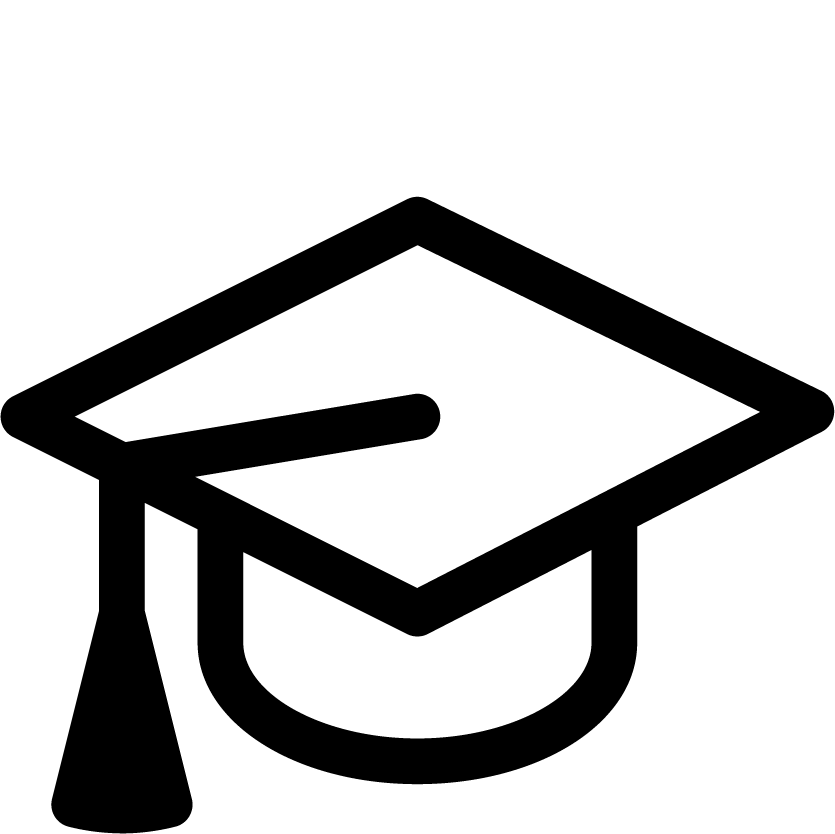 Our impact
This year, diverse teams of City Year AmeriCorps members will support over 10,000 students in Orange County Public Schools.
Explore our impact
Events
Every year we hold events to celebrate our corps, students and the community at large.
Partners
Our amazing education and corporate partners help make our work in Orlando possible.