The generosity of our partners helps us support more than  11,000 Orlando students. Together, we're contributing to a clearer and bolder vision of what education can and should be for all children.  
Leadership partners
City Year integrates with Orange County Public Schools to jointly develop strategies for multi-year, sustainable impact. This deep partnership with the school district allows for mutual learning, shared commitments and alignment on operating conditions, which help to maximize City Year's impact and achieve a strong return on investment. A critical City Year Orlando partner for program success is Volunteer Florida/AmeriCorps, the federal agency which helps financially support the idealistic young adults needed for our work in schools. Through our public-private partnership, City Year's model combines tutoring, mentoring, school-climate activities and afterschool programming into a cost-effective, complete package for schools.
Program Partner
Our Program Partner invest in unique site-wide support with City Year AmeriCorps members and help make our service to students possible.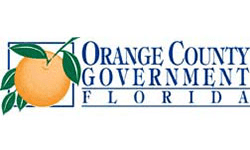 Team Sponsors
Our Team Sponsors invest in a unique opportunity to engage with City Year AmeriCorps members and schools. Team Sponsors directly support a team of AmeriCorps members and their service—helping City Year achieve tangible results with students. In Orlando, our Title I OCPS partner schools are sponsored by the following Team Sponsors:
School partners
Catalina Elementary School
Eccleston Elementary School
Judson B. Walker Middle School
Meadowbrook Middle School
Memorial Middle School
Program investors
Our partnerships are successful because we share common goals: to make a real impact the individual lives of students, to better our communities and to build our nation as a whole. Our partners know that with our work, we are also addressing a long-term economic problem. Program investors support our work in schools all day, every day, all year.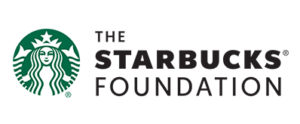 AmeriCorps Member Experience Partners
Our AmeriCorps Member Experience Partners are organizations that provide a combination of investment and in-kind support, which include resources and tools that support and benefit our corps.
Photography partner