Celebrating equity champion Emerald Anderson-Ford, City Year New Hampshire '09, '10
"I'll just start by saying that I'm really proud of myself. This Emerald that you see on the screen today, she didn't exist 15 years ago. This self-love, and acceptance, and activism was grown and cultivated through empathy and love for others and for humankind. And it took years for me to understand the unrelenting power of love for all of humankind."
Celebrating Emerald Anderson-Ford's career and commitment to equity
In 2012, two events happened within 24 hours of each other that forever changed Emerald Anderson-Ford. Emerald gave birth to her first daughter just hours after 17-year-old Trayvon Martin was gunned down and murdered in Florida. "A Black mother was losing her child within hours of me meeting my child," Emerald recalls as she accepted her 2021 Comcast NBCUniversal Leadership Award. "It's not lost on me, the impact of my transition into parenthood coinciding with the birth of the Black Lives Matter movement and what that impact has done for the trajectory of who I am and who I've become."
Emerald committed herself to advocating for social justice and equity long before she became a parent, but the urgency of these goals intensified for her nine years ago. A newfound understanding of anti-Black sentiment within our society pushed Emerald to continue to learn about other identities and the oppression marginalized people face across the globe.
Joining City Year
In 2009, a year after graduating from Georgia Southern University with a bachelor's degree in philosophy, Emerald joined City Year New Hampshire as an AmeriCorps member. That first year, she dedicated her passions and skills to the Young Heroes program, working with middle school youth on social injustice learning and action through service projects.
During her second year with City Year New Hampshire, Emerald supported the corps members' pre-service experiencing by building relationships and persistence with the applicant pool and confirmed corps. Emerald then went on to join City Year's recruitment department and has served on staff in a variety of roles since. It was at City Year New Hampshire that Emerald met her future husband and started developing her understanding of community organizing and equity strategy for marginalized populations.
Elevating equity
Emerald's passion for social justice and love for humankind has enabled her to remain committed to advancing City Year and pushing the organization to become more equitable and inclusive. She developed policies and programs, facilitated trainings, and led the examination of our current systems in order to create a more equitable recruitment and service experience for BIPOC AmeriCorps members.
Emerald helped form the Black Leadership Response Collective, a group of City Year colleagues committed to advocating on behalf of staff members of color.  In 2020, Emerald co-founded City Year's first Office of Equity, where she hit the ground running by creating national affinity groups that held space for all staff and corps, establishing an Equity Point Community of representatives from our 29 sites, and developing and implementing a three-part equity learning series for the entire organization.
Outside of City Year, Emerald dedicates her time, expertise and resources to activism and organizing efforts, both locally and nationally. She is the founder and owner of Communities Reaching for Equity and Diversity (CRED), an equity consulting group that works with school districts, police departments, and various other government and nonprofit entities in realizing their areas for growth in abolition and anti-racism work.
"There are those of us who don't get to choose whether or not we give our lives to abolition, liberation and anti-racism work," Emerald says. "There are those of us who are centered and grounded in the ethos of Ubuntu, that my humanity is inextricably tied to everyone else's. We share pain and joy, which means that the search for liberation for one of us is the responsibility of all of us."
A new role
After ten years of service to City Year, Emerald is moving on to serve as head of Diversity and Inclusion for the YWCA of New Hampshire where she will continue to do the work that is central to the core of who she is.
Emerald, we honor and celebrate you! Congrats again on winning the 2021 Comcast NBCUniversal Leadership Award!
Celebrating City Year alum and nonprofit founder Dre Thomas.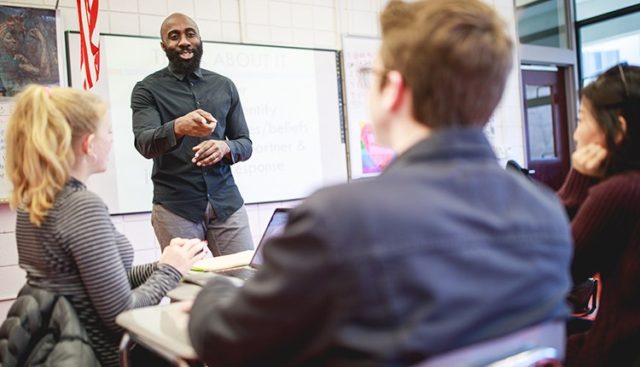 Alumni profile: Kevin Dua
(Boston, '10, '11).
Meet Kevin Dua.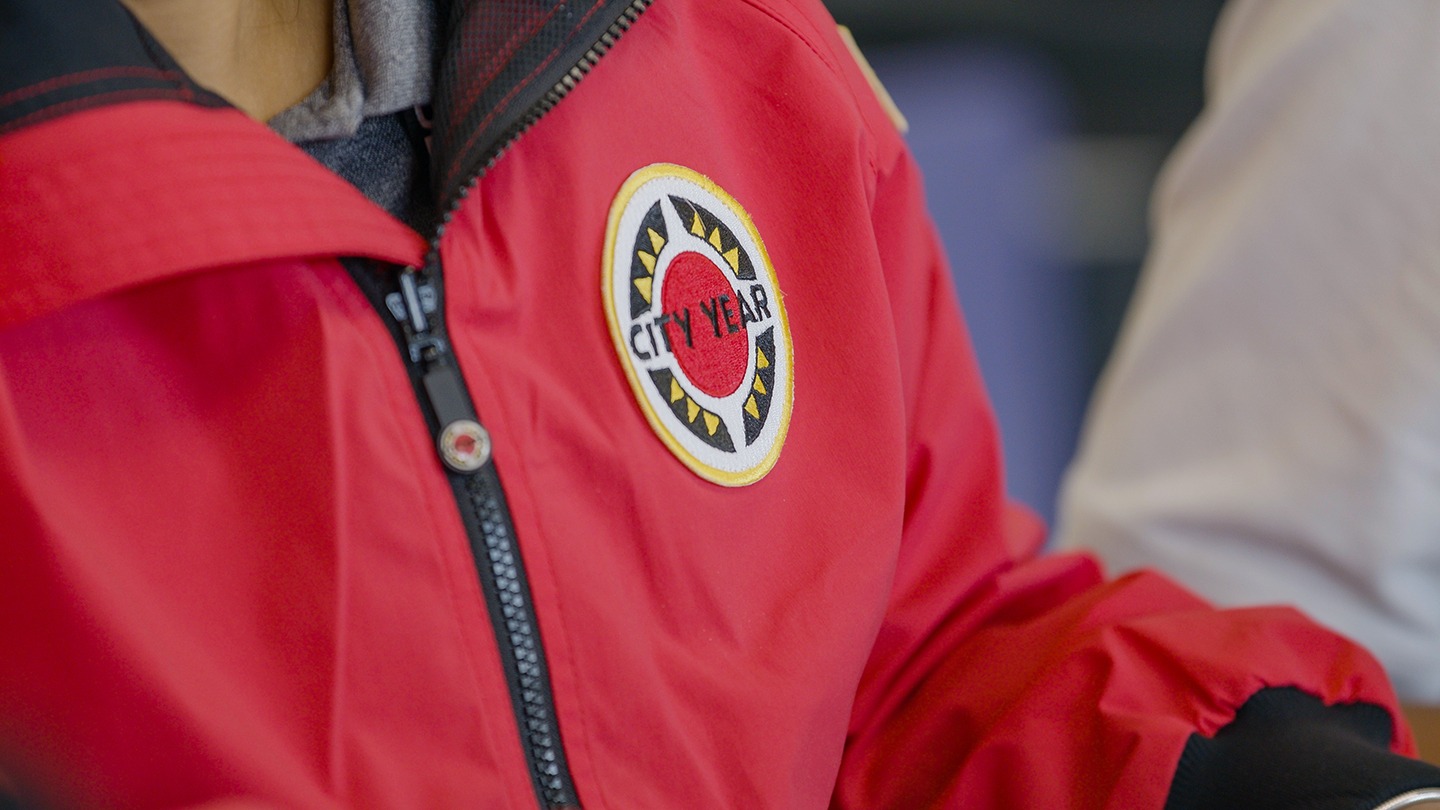 Learn more about the City Year leadership awards.
Meet the City Year leadership award recipients.