Milwaukee is a city full of neighborhoods that embrace and celebrate various cultures. Together, in Milwaukee, we can create great opportunities where students thrive inside and outside the classroom.
Serving in Milwaukee
While Milwaukee is widely known for being a vibrant community for academia, business, tech and medicine, some students in Milwaukee face significant challenges every day. At City Year Milwaukee, AmeriCorps members serve in 13 Milwaukee Public Schools serving 8,000 students each and every day.
I moved from Oklahoma, everything and everyone I knew, to serve in a position I knew nothing about. When I joined City Year, I met a group of individuals who taught me how to, "get comfortable with being uncomfortable," find my strengths build on my weaknesses and allow me to find JOY in every day.

Kaili Gilbert City Year Milwaukee, '17
Your corps experience
City Year is a key partner of Milwaukee Public Schools (MPS) in creating equitable learning opportunities for all students and develop the city's future leaders. In the 2018–2019 school year, MPS served 75,801 students across 161 schools. 89.2% of Milwaukee Public School students are students of color and district-wide, more than 82.5% of students are economically disadvantaged. AmeriCorps members support teachers and staff in delivering instruction that serves the development of the whole child and is responsive to the diverse racial, cultural and linguistic needs.
With the close-knit community and ample opportunities to develop meaningful personal and professional relationships, Milwaukee is an ideal place to serve.
By engaging students, families and community organizations, City Year and Milwaukee Public Schools (MPS) are committed to accelerating student achievement, building positive relationships and cultivating leadership. The district's commitment to improvement continues to show results:
More MPS students are taking college-level Advanced Placement and International Baccalaureate courses
The MPS Class of 2018 earned $86.2+ million in scholarships
MPS is home to three of the state and nation's top high schools according to U.S. News and World Report and the Washington Post
Commuting to and from school
At the start of the year, AmeriCorps members have the option of receiving a free Milwaukee County Transit System bus pass for the year to get to and from school, as many schools are within walking distance from bus lines. However, because taking the bus adds additional travel time, many AmeriCorps members choose to drive or carpool to school.
Being a part of a team
Work with a committed and diverse group of five to 17 City Year Milwaukee AmeriCorps members who share your passion for service and personal growth. Each City Year Milwaukee team is supported by an impact manager and one to two team leaders, who will help you provide excellent service to the students you serve and support you as you navigate your year of service.
Not only are impact managers dedicated to helping students succeed, but they are also committed to helping you process your year of service, reflect, learn and develop professionally and personally as you discover where your year of service will lead you next.
In addition to working closely with your impact manager and team leader, you will also be surrounded by a caring community of staff who will serve as extra support through your year of service. With many of our staff serving as City Year alumni, they have the unique ability to give you advice, perspective and resources they gained from completing a year of service.
Professional development
One of City Year Milwaukee's priorities is to support the personal and professional growth of AmeriCorps members by offering programming throughout the year designed to help them find their post-service plans and discover ways they can continue to be a leader after their time with City Year.
Leadership after City Year (LACY) liaisons
Planning and the implementation of programming could not be done without our team of liaisons. These 13 AmeriCorps members represent each of the schools we serve in and are the voice for their teams when it comes to the type of programming they would like to see, planning LACY days and getting information about upcoming opportunities to their teams.
Coordinator roles
Each AmeriCorps member will serve in a coordinator role in which they will specialize in a particular aspect of service (i.e. attendance, math, English language arts) and serve as leaders on their team in this area.
18-Minute networking
A networking event hosted by ManpowerGroup that consists of four, 18-minute rotations where AmeriCorps members have the opportunity to speak with professionals in a field that interests them. The networking event ends with a mocktail hour, where corps members have the chance to continue networking while enjoying a nice, cold soda.
Shadow day
Shadow day is an opportunity given to AmeriCorps members to shadow a professional in a field they are interested in to do best practice sharing and learn from them. AmeriCorps members also have the option to visit colleges and receive professional development trainings on topics like interviewing skills and cover letter writing from our Deloitte partners.
Community involvement
Create a positive climate of high expectations and engagement that ripples throughout the greater Milwaukee community. Throughout the year, you will have the opportunity to participate in a variety of service days across Milwaukee and participate in projects such as painting murals at schools, restoring natural habitats and creating garden beds.
Connect with us to learn more or apply today!
Over the last 30 years we have built a robust relationship with Milwaukee Public Schools, teachers, families and the community at large. We can't wait to welcome you.
Start application
Connect with a recruiter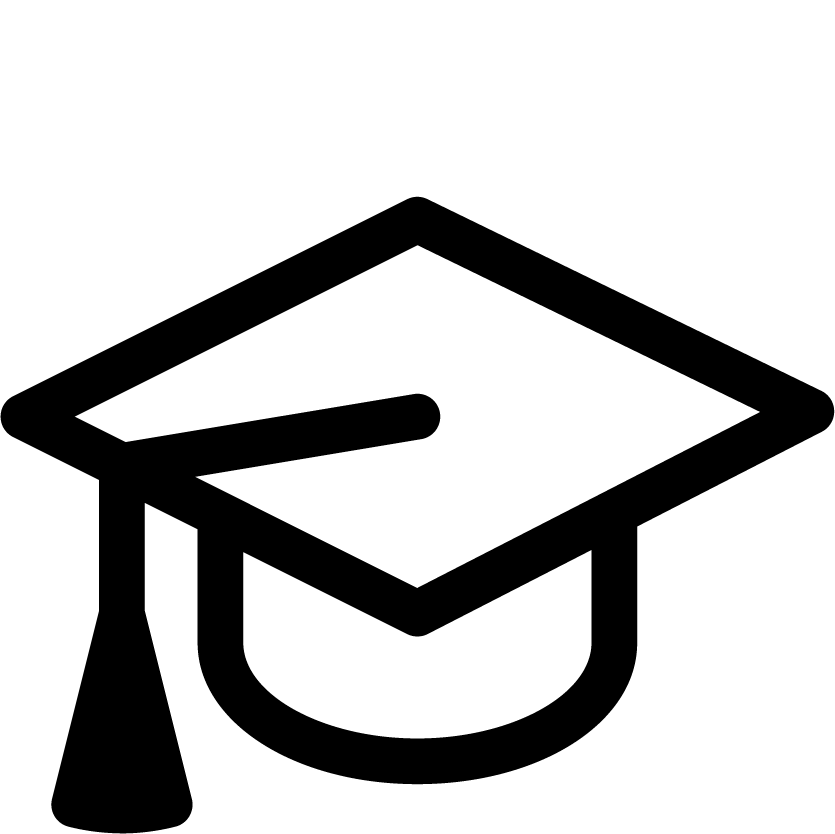 Our impact
This year, more than 100 City Year AmeriCorps members will support over 8,000 students in 13 Milwaukee Public Schools.
Events
Every year we hold events to celebrate our corps, students, and the community at large.
Partners
Our amazing education and corporate partners help make our work in Milwaukee possible.