City Year AmeriCorps members serve as student success coaches, supporting the development, growth and success of students in systemically under-resourced schools, while cultivating skills to be leaders in their communities and careers.
Whole School, Whole Child
Focus on relationships: preparing students for success
City Year helps students and schools succeed by delivering holistic support to students, classrooms and the whole school. Drawing from our 30-years of experience in human and youth development, we are committed to supporting the development of both our students and our AmeriCorps members.
Using the best of what we know from research and practice, our Whole School, Whole Child model is now widely understood to be a critical component of successful recovery from the pandemic and its effects on students and communities. Why? Because learning isn't academic or social emotional, it is integrated. Our holistic, integrated model builds skills and supports mindsets critical for students' success in school and beyond.
Learn more about Whole School, Whole Child
The student success coach role
Student success coaches, who serve full-time in public schools to build relationships with students and offer them research-based support, offer a critical capacity to educators and schools to help students progress in their development, allow for more personalized learning and engagement, and create more welcoming, equitable learning environments for all. They partner with teachers and school leaders to help students build on their strengths and develop the skills they need to thrive in school and in life.
Learn more about City Year student success coaches
Some foundational elements of the student success coach role include:
I'm beyond grateful to be working with [my student success coach] in my classroom. He genuinely cares about the success of the students and provides a great deal of support in making the learning experience more fruitful but also ensuring that everyone, students and myself alike, feel welcome.

Partner Teacher City Year partner school
Learn more about our work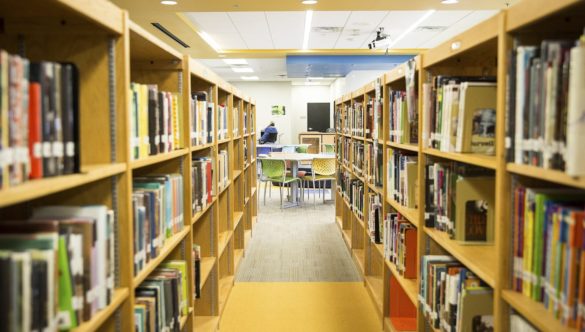 Research and learning
City Year leverages research, external evaluations and learnings alongside our school and district partners to contribute to a broader conversation about how best to support our students and ensure equitable access to learning opportunities for all.
Read about the research that informs our work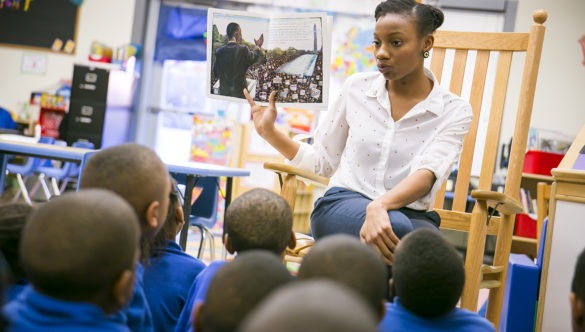 Our alumni
Our 34,000+ alumni become civic and business leaders who continue to make a difference in the communities and professions where they live and work long after their "City Year" is over.
Hear from our alumni