With more than 300 days of sunshine each year, Denver is a place that makes your future look bright. Our AmeriCorps members help students feel welcome and connected to their school community, develop their strengths, and persist through challenges.
Donate
Support students in Denver
We are City Year. We are challenging the educational status quo with tenacity, passion and empathy. We create environments where young people feel like they belong, so they can fulfill their potential.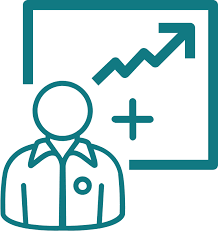 Hello, Denver!
Denver is a hub of outdoor living with some of country's best skiing and snow-boarding mountains, national parks, mountain biking trails and rock climbing.
Addressing the challenge
There are 75 highly-skilled AmeriCorps members working with over 6,000 students throughout Denver.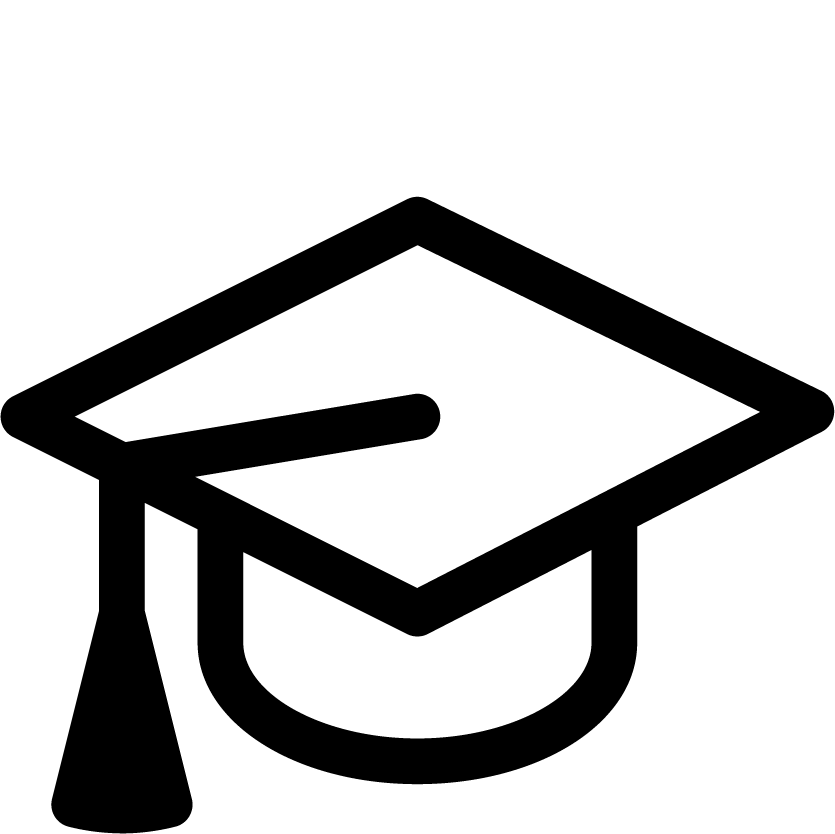 Our impact in Denver
We partner with educators while supporting, mentoring and lifting up our students so that they are able to fully take advantage of their drive and skillsets.
Your City Year Denver resources
Go into your City Year with resource and information from classroom environments to housing, and some hidden gems to help you feel like a part of the community during your City Year Denver experience.
Why Denver?
We proud to provide an amazing mentorship program for all AmeriCorps members in partnership with our Women's Leadership Initiative. Every AmeriCorps member is matched with a community leader from the private, public, education and many other sectors to help you leverage your City Year experience.
Read about the local benefits
Explore the city
We'll walk you through the best bike paths to get across the city, how and where to find roommates and housing, and some hidden gems to make you feel like a local during your City Year Denver experience.
See our Denver city guide