City Year Washington, D.C.
Living in the Nation's Capital certainly comes with a lot of perks. But we believe helping thousands of students in D.C. Public Schools reach their full potential tops the list.
Serving in Washington, D.C.
While Washington, D.C. is widely known for being a vibrant center for academia, business, tech and medicine, some students in D.C. face significant challenges every day.
Your corps experience
City Year is a key partner to the Washington, D.C. School District in creating equitable learning opportunities for all students and developing the city's future leaders. AmeriCorps members support teachers and staff in delivering instruction that serves the development of the whole child and is responsive to the diverse racial, cultural and linguistic needs of Washington, D.C. youth.
With more than 76% of students tutored by AmeriCorps members last year improving their test scores, AmeriCorps members are truly making an impact. A close-knit community with ample opportunities to develop meaningful personal and professional relationships, Washington, D.C. is an ideal place to serve.
Serving in D.C. schools
Work with a committed and diverse group of City Year AmeriCorps members who share your passion for service and personal growth. Together, you'll support student development in three key ways:
Attendance monitoring and engagement
Roadblocks, like lack of transportation and family challenges, make it hard for some students to get to school. That's why we keep an eye on attendance. This involves everything from talking with students about their challenges to simple gestures such as greeting them on their way into school.  And when they aren't there on time, we'll make phone calls home.
Socio-emotional support
We act as role models both through example and positive coaching. If students are having a hard time, we pull them aside and address their concerns, transforming their experience into a positive one.
Support in math and English
We also work closely with teachers to identify learning gaps and help differentiate instruction for students who need it most through one-on-one tutoring. We also create after school programs that help students succeed in math and English to stay on track and graduate with their peers.
Become part of our community
Over the years, we have built a robust relationship with Washington, D.C. Public Schools, teachers, families and the community at large. We can't wait to welcome you.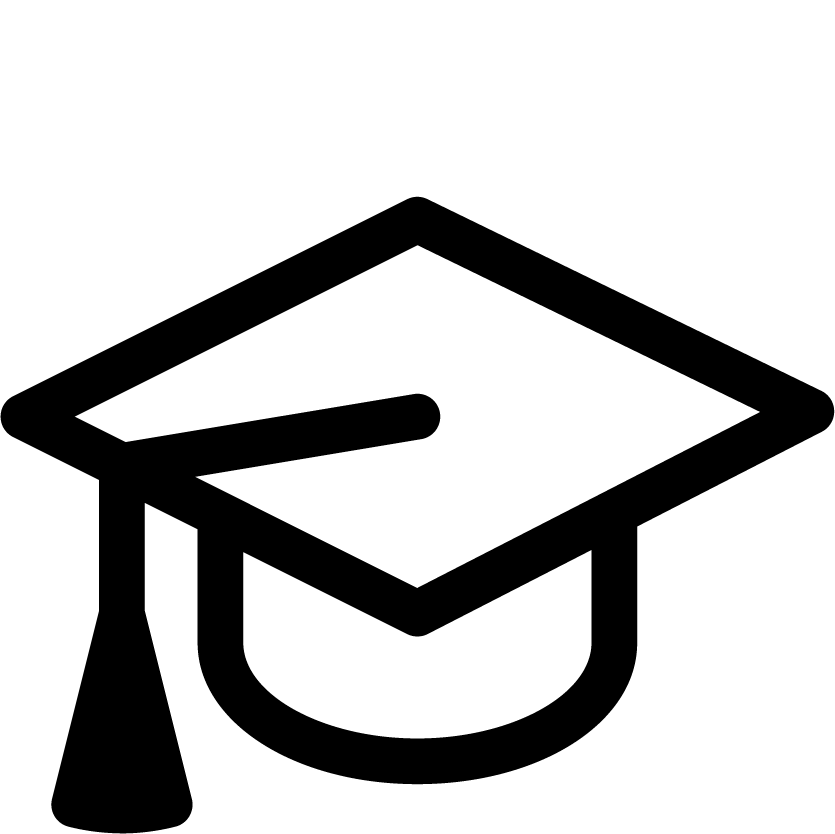 Our impact
City Year AmeriCorps members will support students in Washington, D.C. schools.
Partners
Our amazing education and corporate partners help make our work in Washington, D.C. possible.