A growing city with a neighborhood feel, Columbus is home to a smart, diverse community of young professionals. Here in the capital of Ohio, AmeriCorps members are supporting students while expanding their own possibilities.
Serving in Columbus
While Columbus is widely known for being a vibrant center for academia, business, tech and medicine, some students in Columbus face significant challenges every day. City Year Columbus AmeriCorps members provide this extra support and ensure that more students graduate from high school ready for college or career.
City Year embraced my innate desire to serve and fortified it with direct experience in the community and the skill-set and resources to be a leader for positive change. My service with City Year provided me with an irreplaceable foundation for my continued work with under-served youth in Columbus.

Eric Rutkowski City Year Columbus, '16
To learn more about what your service might look like during COVID-19, click here.
Your corps experience
City Year Columbus works in close partnership with Columbus City Schools to create equitable learning opportunities for all students while simultaneously creating a pipeline of young leaders. AmeriCorps members work directly with teachers to differentiate instruction, lead individualized and small group tutoring sessions in math and literacy and provide afterschool programming for students who need extra help.
During the 2018–2019 school year, of the students who were tutored by AmeriCorps members, 71% showed improvement on their math test scores, and 67% showed improvement on their literacy test scores. City Year AmeriCorps members are making an impact on students and schools and changing the education landscape in Columbus.
A close-knit community with ample opportunities to develop meaningful personal and professional relationships, Columbus is an ideal place to serve. By engaging students, families and community organizations, City Year helps Columbus City Schools achieve their goal of preparing students to be highly-educated, prepared for leadership and service and empowered for success as a citizen in a global community.
City Year Columbus AmeriCorps members arrive before the bell rings and welcome students to school each morning, helping to create a positive and engaging school climate. They coach chronically absent students, make phone calls to their parents and/or guardians when they are absent and partner with students and families to create a plan for improved attendance.
City Year Columbus AmeriCorps members serve in schools nine hours a day throughout the entire school year allowing them to form meaningful, trusting relationships with teachers, students and parents and become a valuable part of the school community. These trusting relationships are the foundation of our success with students and schools in Columbus.
Professional development
AmeriCorps members attend weekly professional development sessions, which are called Learning and Development Days. The trainings cover a variety of professional development topics to support AmeriCorps members throughout their service and beyond such as academic intervention best practices and interview and resume workshops.
Community involvement
City Year Columbus frequently partners with other organizations to provide additional services and support to students and families, including Children's Hunger Alliance, St. Stephen's Community House, Boys and Girls Clubs and After-School All-Stars, each of which collaborates with City Year on afterschool programming at our partner schools. City Year also partners with Future Ready to most effectively work with other organizations in the school buildings, coordinating efforts to have a greater impact.
Listen to the City Year Columbus podcast!
Red Jacket Roundtable is hosted by City Year Columbus and its executive director, Adero Robinson. Each podcast episode will feature a robust conversation featuring local community members and leaders as they discuss community and civic issues to include diversity, equity, inclusion, and belonging in our community. Additionally, this podcast will explore City Year successes, challenges, and intersectionality that impact young people we work with in the schools and in the AmeriCorps program.
Connect with us to learn more or apply today!
City Year helps Columbus City Schools achieve their goal of preparing students to be highly-educated, prepared for leadership and service and empowered for success as a citizen in a global community. We can't wait to welcome you.
Start application
Connect with a recruiter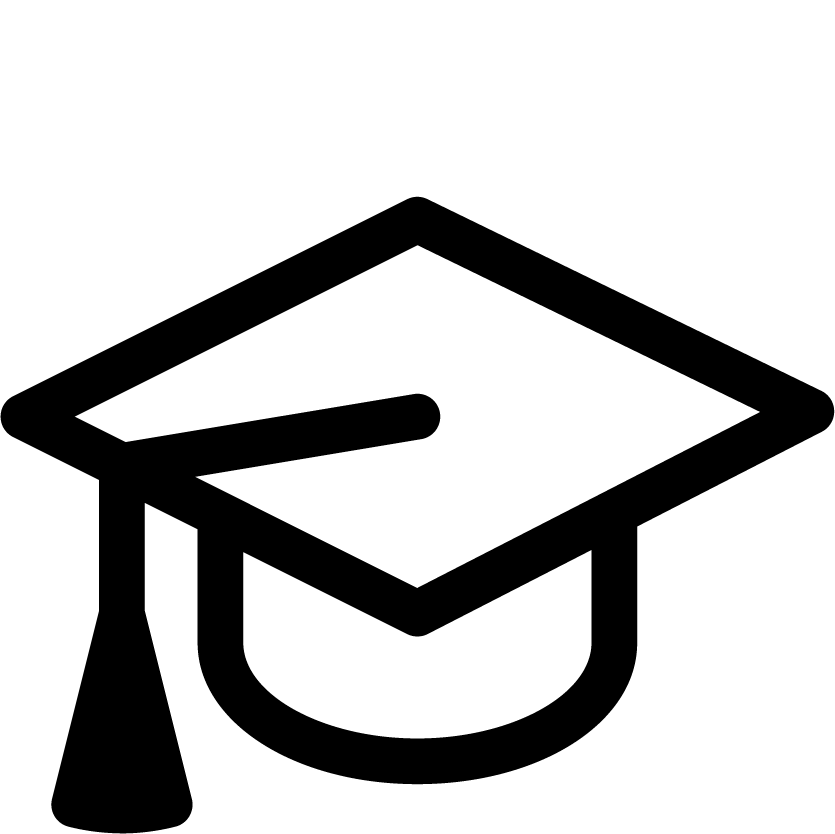 Our impact
This year, 62 City Year AmeriCorps members will support over 3,800 students in 7 Columbus schools.
Partners
City Year Columbus's work is made possible by our community partners.