Providence has great food, architecture, history, colleges and culture. A magnet for creatives and young people, Providence is committed to improving education for its students. City Year is proud to work in partnership with the city's public schools to achieve this goal.
Living in Providence
Home to a vibrant art and cultural scene, award-winning theater, farmers markets, beautiful beaches and parks and rich history, Providence is an ideal place to make an impact.
On average, AmeriCorps members each pay between $350–$400/month and have two to three roommates. AmeriCorps members typically live in Federal Hill, the East Side, Smith Hill, Elmhurst and Chalkstone.
We recommend Apartment Finder and Roomster to help find your new home.
AmeriCorps members receive a free Rhode Island Public Transit Authority (RIPTA) bus pass for the year. Many AmeriCorps members bring cars if they own one. Providence is also a very bike friendly city.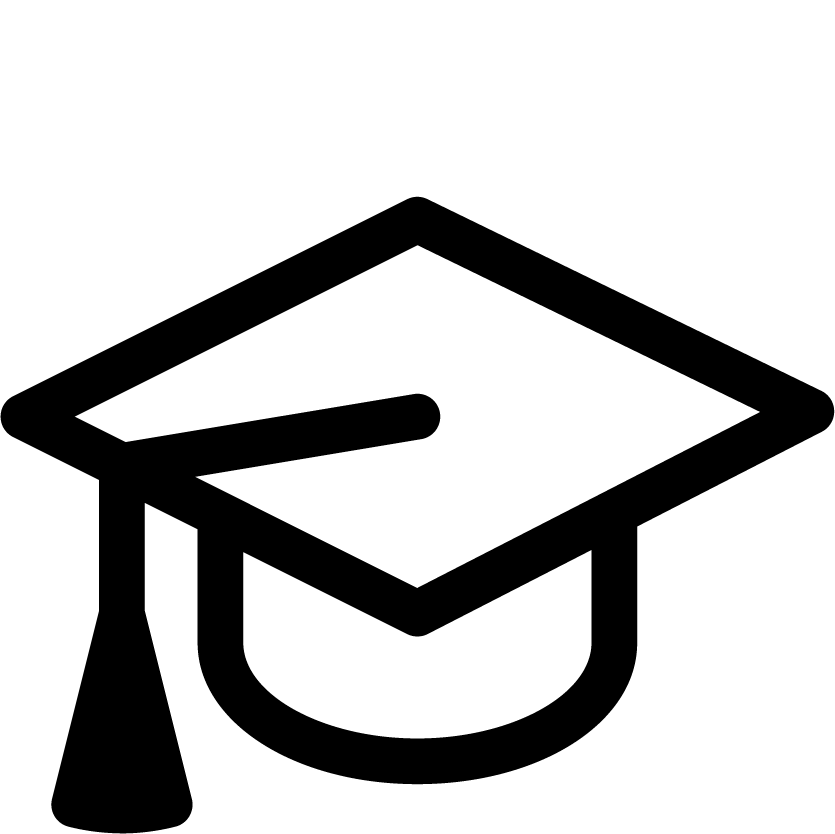 Our impact
This year, 60 City Year AmeriCorps members will support nearly 5,000 students in 6 Providence schools.
Helpful links for your City Year in Providence
Go to Gallery Night the third Thursday of every month for free
Attend a bonfire or other free events during Waterfire season
Climb up the 100-foot wooden Observation Tower in Hannah Robinson Park
See Newport's mansions and ocean views on the Cliff Walk
Visit The Providence Athenaeum, one of the oldest private libraries in the country