Providence has great food, architecture, history, colleges and culture. A magnet for creatives and young people, Providence is committed to improving education for its students. City Year is proud to work in partnership with the city's public schools to achieve this goal.
Serving in Providence
While Providence is widely known for being a vibrant center for academia, business, tech and medicine, some students in Providence face significant challenges every day. The Providence School District serves more than 24,000 students across 41 schools.
City Year introduced me to the world of education. I had never seriously considered teaching before City Year. City Year gave me the hands-on experience to realize that a school setting is an ideal environment for me to utilize my skills and strengths to serve others.

Lindsay Bordeau City Year Providence '16, '17
Your corps experience
City Year is a key partner to the Providence Public School District in creating equitable learning opportunities for all students and developing the city's future leaders. AmeriCorps members support teachers and staff in delivering instruction that serves the development of the whole child and is responsive to the diverse needs of Providence youth. District-wide, more than 84% of students receive free/reduced lunch and 29% have limited English proficiency.
A close-knit community with ample opportunities to develop meaningful personal and professional relationships, Providence is an ideal place to serve. By engaging students, families and community organizations, City Year helps Providence Public Schools enhance schools' culture and climate, improve students' academic and social-emotional skills, engage families and the community in student learning, and diversity the Providence educational workforce.
Serving in Providence schools
Serve in one of six elementary, middle and high schools throughout the Providence area. Providence schools are diverse. Our students and their families come from over 90 different counties and speak over 55 different languages. All of our schools are easily accessible by bus.
Work with a committed and diverse group of eight to twelve City Year AmeriCorps members who share your passion for service and personal growth. Every school team is led by an Impact Manager who supports the relationship with the school and teachers and supports AmeriCorps members' professional development.
Connect with us to learn more or apply today!
Over the last few years we have built a robust relationship with our partner schools, teachers, families and the community at large. We can't wait to welcome you.
Start application
Connect with a recruiter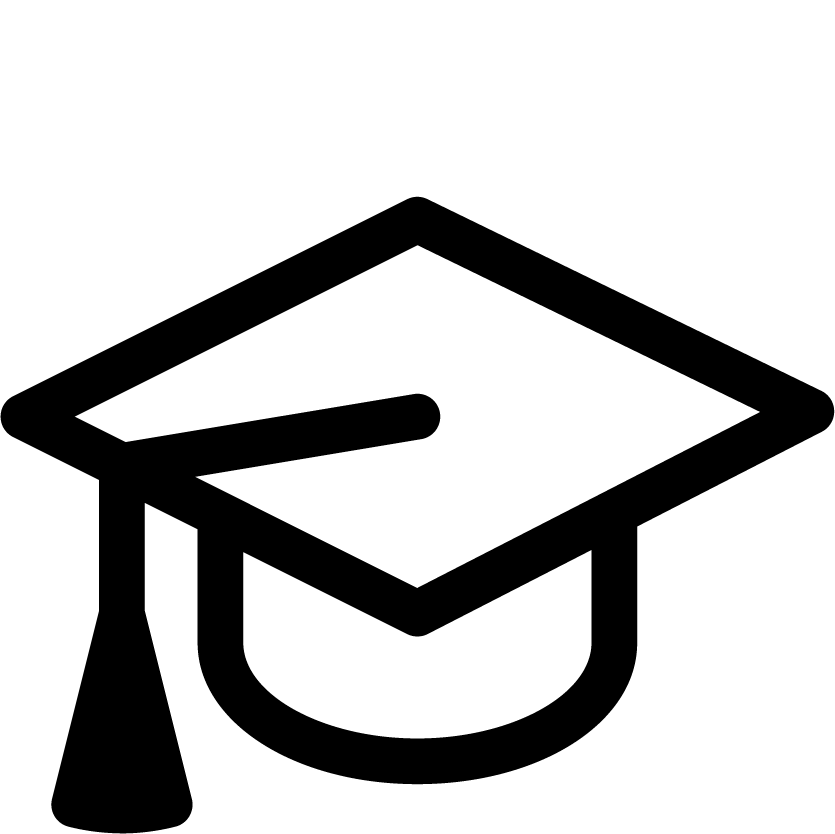 Our impact
This year, 60 City Year AmeriCorps members will support nearly 5,000 students in 6 Providence schools.
Events
Every year we hold events to celebrate our corps, students, and the community at large.
Partners
Our amazing education and corporate partners help make our work in Providence possible.