New Orleans is one of the most distinctive and lively U.S. cities, a melting pot of cultures, food, architecture and music. Our New Orleans team is committed to helping the students and schools of the city succeed.
Support students in New Orleans
We are City Year. We are challenging the educational status quo with tenacity, passion and empathy. We create environments where young people feel like they belong, so they can fulfill their potential.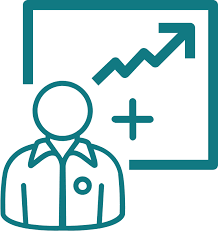 Hello, New Orleans!
The birthplace of jazz. You hear the sound of brass instruments from local musicians while you tour our gorgeous city.
Addressing the challenge
Our highly-skilled AmeriCorps members work with students throughout New Orleans.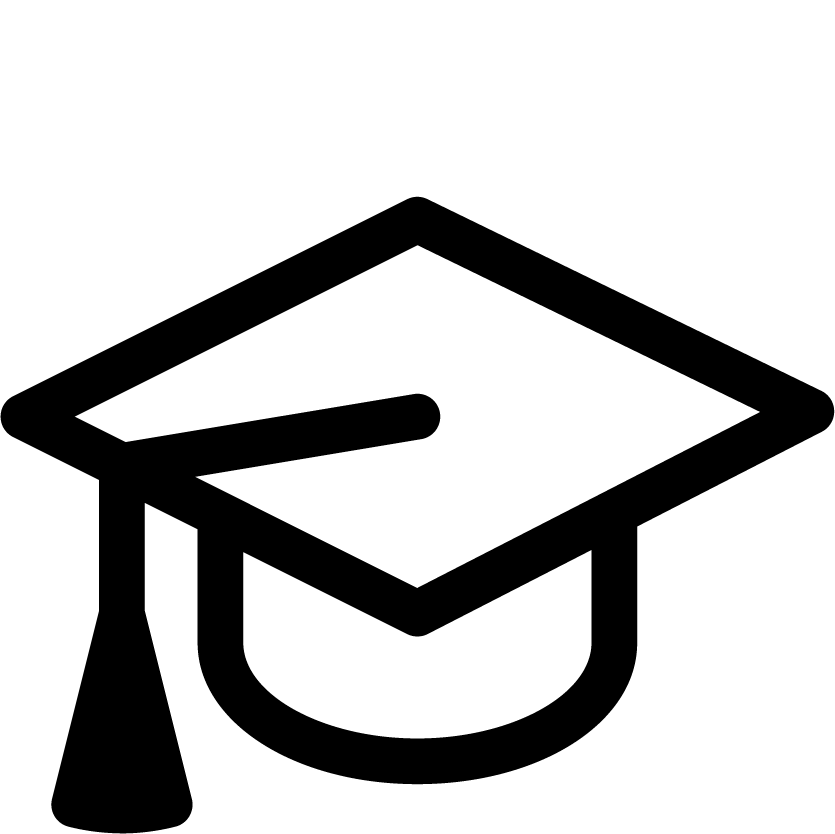 Our impact in New Orleans
We partner with educators while supporting, mentoring and lifting up our students so that they are able to fully take advantage of their drive and skillsets.
Your City Year New Orleans resources
Go into your City Year with resource and information from classroom environments to housing, and some hidden gems to help you feel like a part of the community during your City Year New Orleans experience.
Why New Orleans?
New Orleans has a rich culture and history. There are plenty of opportunities to learn about the city through swamp tours, outdoor activities, and volunteering.
Read about local benefits
Explore the city
We'll walk you through how to use the New Orleans Mass Transit System to get across the city, how and where to find roommates and housing, and some hidden gems to make you feel like a local during your City Year New Orleans experience.
See our New Orleans city guide