New Orleans is one of the most distinctive and lively U.S. cities, a melting pot of cultures, food, architecture and music. Our New Orleans team is committed to helping the students and schools of the city succeed.
Serving in New Orleans
While New Orleans is widely known for being a vibrant center for academia, entrepreneurship, medicine, and music, some students in New Orleans face significant challenges every day. More than 80% of the 48,000 New Orleans public school students participate in a state assistance program (SNAP, healthcare or foster care).
Through my service in New Orleans, I found my reason to get up every morning. Joining City Year was an amazing opportunity to gain experience, grow professionally, and serve a community that made me feel right at home.

Robbin Evans City Year New Orleans '19
Your corps experience
We partner with New Orleans charter management organizations to create equitable learning opportunities for all students and develop the city's future leaders. AmeriCorps members support teachers and staff in delivering instruction that serves the development of the whole child and is responsive to the diverse needs of New Orleans youth.
AmeriCorps members are truly making an impact. A close-knit community with ample opportunities to develop meaningful personal and professional relationships, New Orleans is an ideal place to serve. By engaging students, families and community organizations, City Year helps provide essential student support. Our partners rely on City Year to add small group instruction, afterschool enrichment and daily attendance outreach to their schools.
Serving in New Orleans schools
Serve in a public school throughout the New Orleans area. In 2019, New Orleans became the first large school district in the United States in which all public schools are charter schools. While school accountability is centralized under the Orleans Parish School Board, each school has the authority to make staffing, scheduling and curriculum decisions that best suit their students.
Work with a committed and diverse group of 5 – 7 City Year AmeriCorps members who share your passion for service and personal growth. Our teams are led by impact managers and team leaders who are dedicated to supporting AmeriCorps members throughout their year of service. All AmeriCorps members gather biweekly to build community, discover new teaching techniques and develop skills that will be useful during their year of service and beyond.
Professional development
Cultivate skills and broaden your professional experiences as you plan for your future. City Year New Orleans offers two hallmark professional development events each year. Our "career and university panel" and "18 minute networking" events gather professionals from around New Orleans to support AmeriCorps members as they plan their careers.
Community involvement
Create a positive climate of community engagement that ripples throughout New Orleans. Some AmeriCorps members choose to create community engagement by designing, planning and hosting unique community events such as community food fairs or schoolwide recycling initiatives. Other AmeriCorps members participate in local community service projects such as sorting Mardi Gras beads with ARC of Greater New Orleans or participating in wetland restoration with the Lower Ninth Ward Center for Sustainable Engagement & Development.
Connect with us to learn more or apply today!
Over the last 30 years, we have built a robust relationship with New Orleans Public Schools, teachers, families and the community at large. We can't wait to welcome you.
Start application
Connect with a recruiter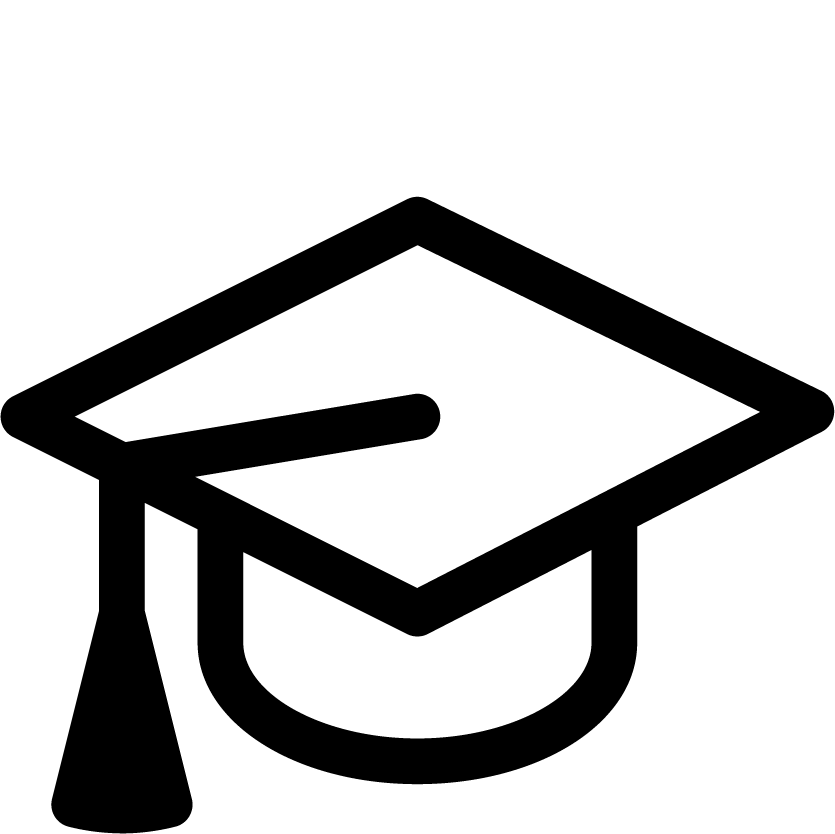 Our impact
This year, our City Year AmeriCorps members will support over 1,200 students throughout New Orleans schools.
Events
Every year we hold events to celebrate our corps, students, and the community at large.
Partners
Our amazing education and corporate partners help make our work in New Orleans possible.