A city with exploding growth, Miami's unique culture is reflected in its welcoming and energetic atmosphere, and many newcomers welcome the opportunity to shape the city into a model for the future of America.
Serving in Miami
Miami-Dade County is widely known for being a vibrant center for academia, business, tech, medicine, social innovation and entrepreneurship. However, students in Miami face significant challenges every day.
Serving as a corps member with City Year was heart-warming and mind-opening. The culture, sense of belonging, and pride in the impact that is felt with our students and within the communities left me feeling accomplished while acknowledging that there was still more work to be done.

Victoria Carlson Current Evaluations Manager for City Year Miami 17', 18'
Your corps experience
City Year is a key partner to Miami-Dade County Public Schools (MDCPS). We help to create equitable learning opportunities for all students and develop the city's future leaders. Miami-Dade County Public Schools is the fourth largest school district in the United States, comprised of 392 schools, 345,000 students and more than 40,000 employees. District-wide, more than 70% of students participate in a state assistance program (SNAP, healthcare or foster care) and the free/reduced lunch program. AmeriCorps members support teachers and staff to deliver instruction that serves the development of the whole child and is responsive to students' diverse needs.
With more than 76% of students tutored by AmeriCorps members last year improving their test scores, AmeriCorps members are truly making an impact. A close-knit community with ample opportunities to develop meaningful personal and professional relationships, Miami is an ideal place to serve. By engaging students, families and community organizations, City Year helps MDCPS achieve. 73% of the students we work with saw improvement in their course grades in mathematics and English Language Arts.
Serving in Miami schools
Serve in one of 10 high schools and eight middle schools throughout Miami-Dade County. The schools we serve in are diverse and mirror the various neighborhoods where they are found. From Miami Gardens in the north end of the county to the city of Homestead in the south, Miami-Dade's racial and ethnic cultures animate and inspire the schools where we serve. Our schools are deeply rooted in the communities around them and make up part of the city's unique fabric. Our AmeriCorps members drive and take public transit to serve each day.
Work with a committed and diverse group of five to seven City Year AmeriCorps members who share your passion for service and personal growth. Our teams serve in three geographic regions: North, Central and South Miami-Dade County. Serving in Miami allows you to make a sizable impact in the lives of students, one that will stay with you the rest of your life.
Support from your manager
City Year Miami Impact Managers each work with two schools. They help to create powerful experiences for our AmeriCorps members and build bonds and relationships with the schools and communities their schools are in. They help AmeriCorps members get ready to serve in the schoolhouse while working with each of them on their long-term career and educational paths, helping them create lifelong learning opportunities.
Professional development
Our Learning & Development team cultivates and facilitates intentional training and skill-building opportunities for our AmeriCorps members throughout the entire year of service, beginning with Basic Training Academy. They also support our AmeriCorps members in planning for their next steps after City Year.
Another key support for AmeriCorps members is academic preparedness and one-on-one teaching from our talented Impact Coaches. They, along with our Impact Leadership Team, work with our school district partners to create innovative educational support structures in our partner schools.
City Year Miami AmeriCorps members receive the following professional development throughout the year:
Professional development/workshops

Résumé, cover letter, personal statement building
Networking 101
Personal brand development

Diversity and inclusion training
Strength-based leadership development
College and career fair
Community engagement opportunities
Culturally relevant lesson planning
Project management training
Our site Operations team supports all AmeriCorps members and staff in many ways, from budget and finance to professional development. Our Development team works each and every day to engage new City Year champions, grow our brand and create opportunities for individuals and corporations to help resource our work.
Connect with us!
Over the last 30 years we have built a robust relationship with Miami schools, teachers, families and the community at large. We can't wait to welcome you.
Start application
Connect with a recruiter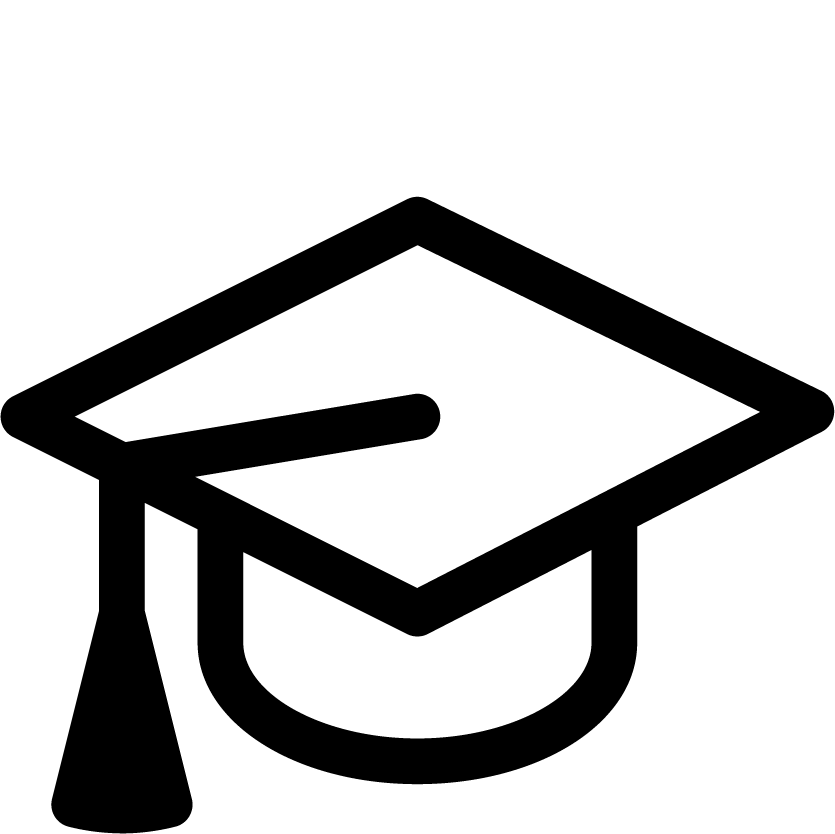 Our impact
This year, 140 City Year AmeriCorps members will support over 7,000 students in 18 Miami schools.
Events
Every year we hold events to celebrate our corps, students and the community at large.
Partners
Our amazing education and corporate partners help make our work in Miami possible.