An exciting city with endless opportunities and places to explore, Los Angeles is a leading cultural center and the perfect place for young adults to make a lasting impact as they grow as leaders and professionals.
Serving in Los Angeles
While Los Angeles is widely known for being a vibrant center for academia, business, tech and medicine, some students in Los Angeles face significant challenges every day. As the largest school district in State, the Los Angeles School District serves more than 600,000 students across 1,000 schools.
Your corps experience
City Year is a key partner to the Los Angeles and Inglewood Unified School Districts in creating equitable learning opportunities for all students and develop the city's future leaders. AmeriCorps members support teachers and staff in delivering instruction that serves the development of the whole child and is responsive to the diverse racial, cultural and linguistic needs of Los Angeles youth.
With more than 76% of students tutored by AmeriCorps members last year improving their test scores, AmeriCorps members are truly making an impact. A close-knit community with ample opportunities to develop meaningful personal and professional relationships, Los Angeles is an ideal place to serve.
Serving in Los Angeles
Serve in one of 31 elementary, middle and high schools throughout Los Angeles and Inglewood.
Work with a committed and diverse group of 6–15 City Year AmeriCorps members who share your passion for service and personal growth.
Community involvement
Create a positive climate of high expectations and engagement that ripples throughout the greater Los Angeles community.
Connect with us to learn more or apply today!
Over the years, we have built a robust relationship with Los Angeles Public Schools, teachers, families and the community at large. We can't wait to welcome you.
Start application
Connect with a recruiter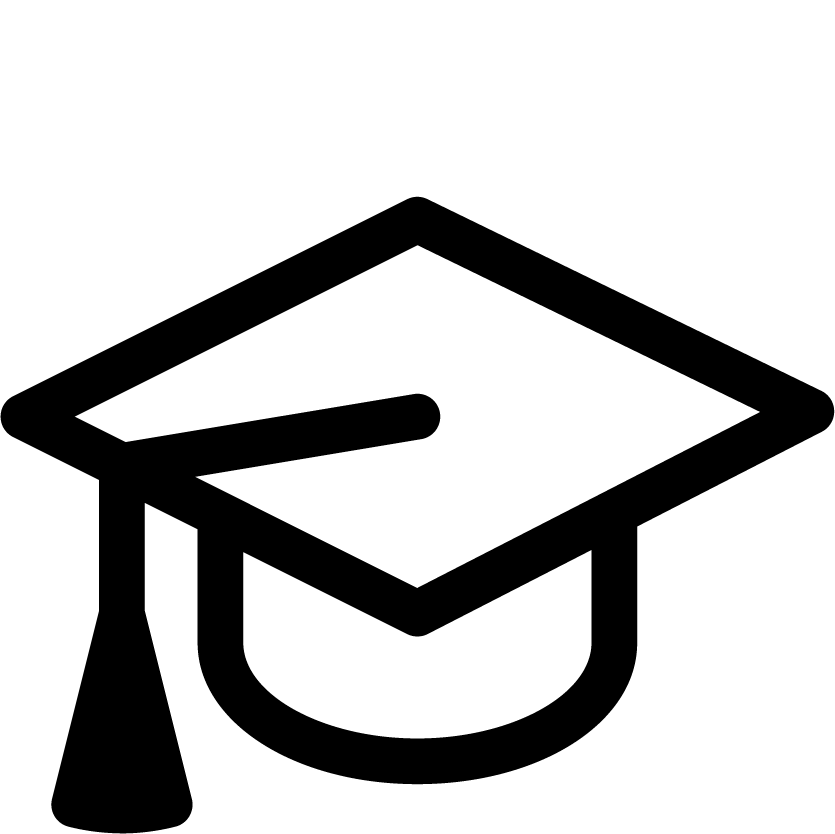 Our impact
This year, 260 City Year AmeriCorps members will support over 28,000 students in 31 Los Angeles schools.
Partners
Our amazing education and corporate partners help make our work in Los Angeles possible.