Fast-growing Dallas is one of the top destinations for young adults seeking new opportunities. AmeriCorps members here are dedicated to helping their students thrive inside and outside the classroom.
Serving in Dallas
While Dallas is widely known for being a vibrant center for academia, business, tech and medicine, some students in Dallas face significant challenges every day. As one of the largest school districts in Texas, the Dallas Independent School District serves more than 150,000 students across more than 220 schools.
Your corps experience
City Year is a key partner to the Dallas Independent School District in creating equitable learning opportunities for all students and developing the city's future leaders. AmeriCorps members support teachers and staff in delivering instruction that serves the development of the whole child and is responsive to the diverse racial, cultural and linguistic needs of Dallas youth.
With students who are tutored by AmeriCorps members outpacing the growth of their peers in reading and math, AmeriCorps members are truly making an impact. A close-knit community with ample opportunities to develop meaningful personal and professional relationships, Dallas is an ideal place to serve.
Serving in Dallas schools
City Year Dallas serves in seven Dallas Independent School District Schools across three neighborhoods: North Dallas, Oak Cliff and Pleasant Grove. City Year Dallas also supports various campuses in the ACE program.
Community involvement
In addition to school service, City Year Dallas AmeriCorps members support various community initiatives, including volunteering at food banks, park clean ups and many other opportunities throughout the year.
Connect with us to learn more or apply today!
Over the last few years, we have built a robust relationship with the Dallas Independent School District, teachers, families and the community at large. We can't wait to welcome you.
Connect with a recruiter
Start application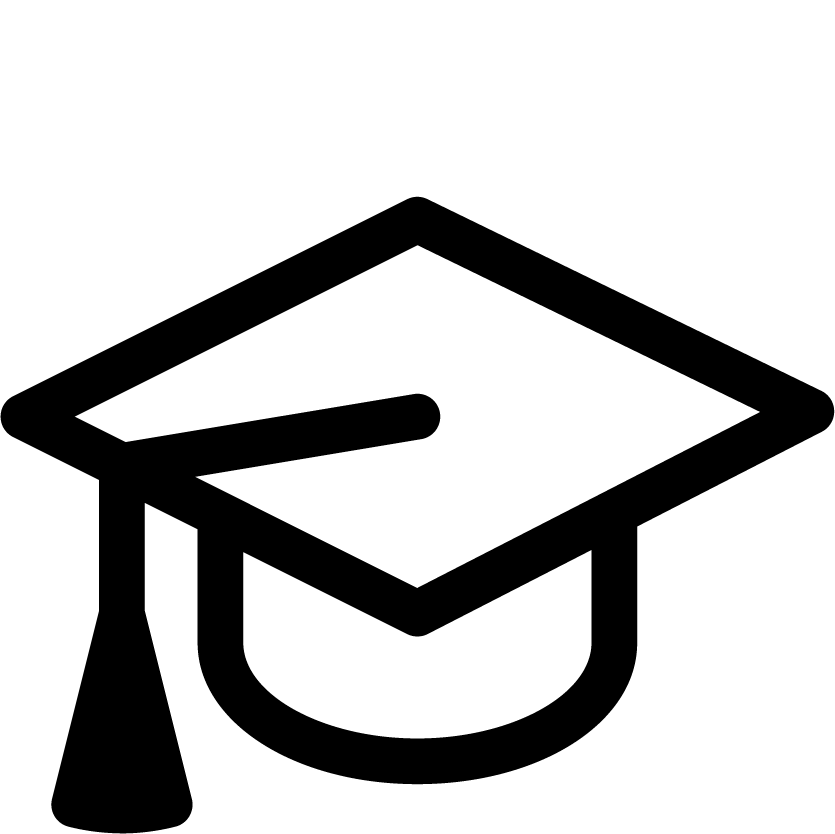 Our impact
This year, our AmeriCorps members will support over 5,000 students in Dallas schools.
Events
Every year we hold events to celebrate our corps, students and community at large, including our annual MLK Day of Service and 18-Minute Networking event sponsored by Deloitte.
Partners
City Year depends on committed public- and private-sector partners in Dallas to support our work.