City Year is hiring for full-time, paid positions starting this summer. Come see why you belong here and why City Year service is an experience like no other. Spend a year making a positive impact in the lives of students in Tulsa, Baton Rouge, Philadelphia and more—and see how it makes a difference in yours.
Your City Year experience
When you join City Year, you work alongside a team to create learning environments where all students can succeed.
Learn more
Application process
Wondering what's involved in applying to City Year? Here are some things you can expect as you go through our application process.
Application process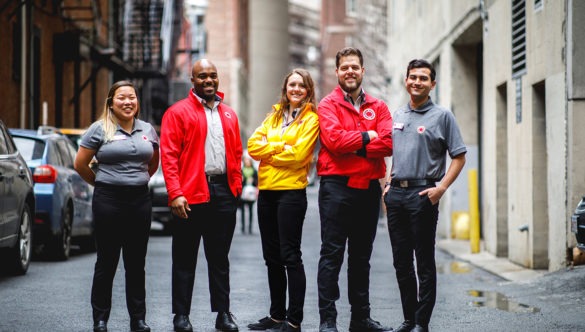 Position description
City Year AmeriCorps members play a critical role in helping students reconnect with their school community, re-engage in their learning and recover from learning loss as a result of COVID-19.
Read the position description