City Year Seattle/
King County
Living in Seattle certainly comes with a lot of perks. Coffee, ferries, mountains, biking and more. We believe helping thousands of students in Seattle Public Schools reach their full potential tops the list.
Serving in Seattle
While Seattle is widely known for being a vibrant center for academia, business, tech and medicine, some students in Seattle face significant challenges every day. Our school district serves more than 15,000 students across 125 schools.
I served because I come from an under-resourced zip code, and my passion is to help other youth in underserved areas. It was a great privilege to witness the strength and resiliency in the youth and families I worked with. Today, I carry my City Year experience with me as a school social worker.

Jo-an Lanzaderas City Year Seattle/King County '17
Your corps experience
City Year is a key partner to the Seattle Public Schools District (SPS) in creating equitable learning opportunities for all students and in developing the city's future leaders. AmeriCorps members support teachers and staff in delivering instruction that serves the development of the whole child and is responsive to the diverse racial, cultural and linguistic needs of Seattle youth.
A close-knit community with ample opportunities to develop meaningful personal and professional relationships, Seattle is an ideal place to serve. SPS believes it is their responsibility to do whatever it takes to ensure that every child, regardless of race, gender, socioeconomic status, language proficiency, learning style or disability, achieves their highest level.
By engaging students, families and other community organizations, City Year Seattle helps to fight against systemic racism in our education system, striving to be an anti-racist youth centered organization and is proud to partner with SPS.
Serving in Seattle schools
Serve in one of ten elementary and middle schools throughout the Seattle area. The schools we serve in are part of vibrant and diverse communities—147 languages are spoken in SPS. You will work with students from many different cultures and background and work alongside committed, caring educators. The vast majority of our AmeriCorps members live in Southeast or Southwest Seattle, in the same neighborhoods as our students and families and take public transportation (provided free to AmeriCorps members) to service each day. Watch this short video to get an inside look at our work in Seattle:
Working on a team
Work with a committed and diverse group of 6–10 other City Year AmeriCorps members who share your passion for service and personal growth on your school team, along with a team leader, an AmeriCorps member who returned for a second year to help support first Year AmeriCorps members. You will also be supported by a program manager dedicated specifically to your school.
Our fantastic program managers (PMs) are staff members who lead each team of AmeriCorps members through their experience in service, partnering with school leadership to ensure that City Year Seattle is best serving students and school communities. PMs observe and coach AmeriCorps members in their work with students, meet regularly to discuss their service experience, and provide guidance for the team on whole school initiatives and activities. Our PM team is full of inspiring, passionate, committed individuals and makes Seattle a great place to learn and grow during your year of service.
Professional development
City Year Seattle provides our corps with four full weeks of training, including a hands-on practicum experience, before the school year begins. Professional development focuses on tutoring best practices, social-emotional learning, trauma-informed care, and more.
We also prioritize learning and growing in the topic of race and equity—what we consider our core work. All staff and AmeriCorps members will participate in five race and equity summits throughout the year, which includes race-based affinity groups. We believe that to best serve our students and families, this is crucial learning for all of us.
We also provide career readiness opportunities throughout the year, hosting grad school fairs, resume and interview workshops, and bring in leaders from various sectors to share their experience with AmeriCorps members. There are also a number of committees AmeriCorps can apply to join that give you an opportunity to see a different side of the non-profit world and creating programming for CYSKC, such as the race and equity committee, learning and development committee or ambassadors (supporting telling the City Year story to champions and donors in the community).
Community involvement
Create a positive climate of high expectations and engagement that ripples throughout the greater Seattle community, with opportunities to support other organizations and initiatives within the school district as a volunteer, attend events focused on important education issues, and connect with community leaders.
Connect with us to learn more or apply today!
Over the last few years we have built a robust relationship with our partner schools, teachers, families and the community at large. We can't wait to welcome you.
Start application
Connect with a recruiter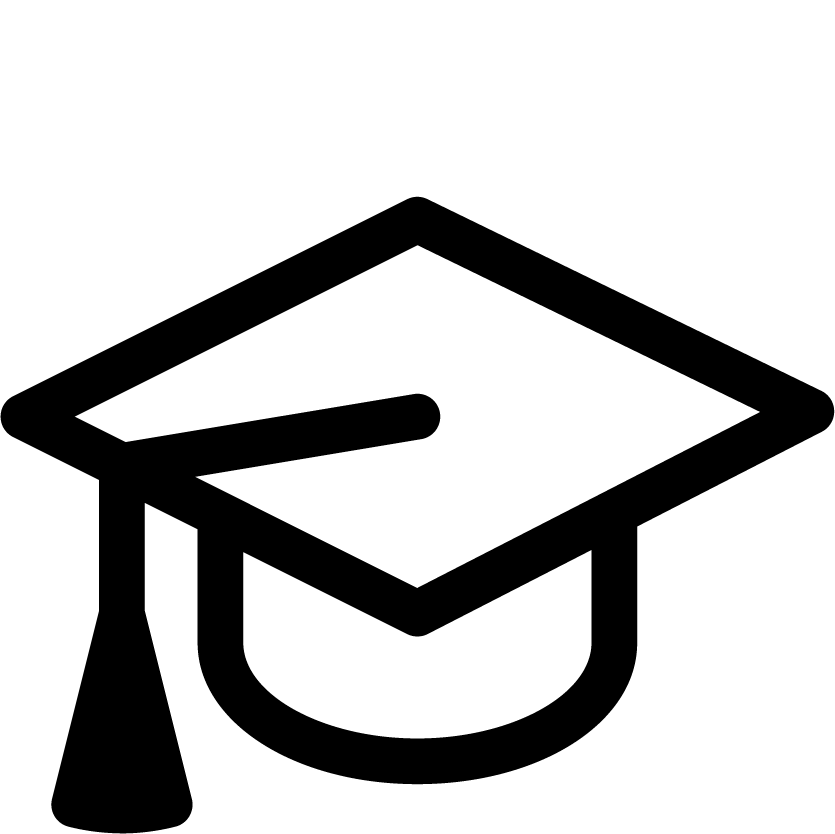 Our impact
This year, 84 City Year AmeriCorps members will support over 4,000 students in 10 Seattle schools.
Events
Every year we hold events to celebrate our corps, students, and the community at large.
Partners
Our amazing education and corporate partners help make our work in Seattle possible.