Diverse. Fast-Paced. Tough. It's not always easy to live in New York, but it's always worth it. City Year New York is helping the city's students and schools succeed.
Support students in New York
We are City Year New York. We are challenging the educational status quo with tenacity, passion and empathy. We create inclusive environments where young people can fulfill their potential and make an impact.
Learn more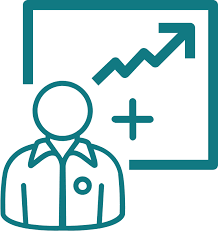 Hello, New York!
New York City is always on and always changing, which means there's no end to things you can discover.
Addressing the challenge
There are over 200 highly-skilled AmeriCorps members working with over 8500 students throughout the city.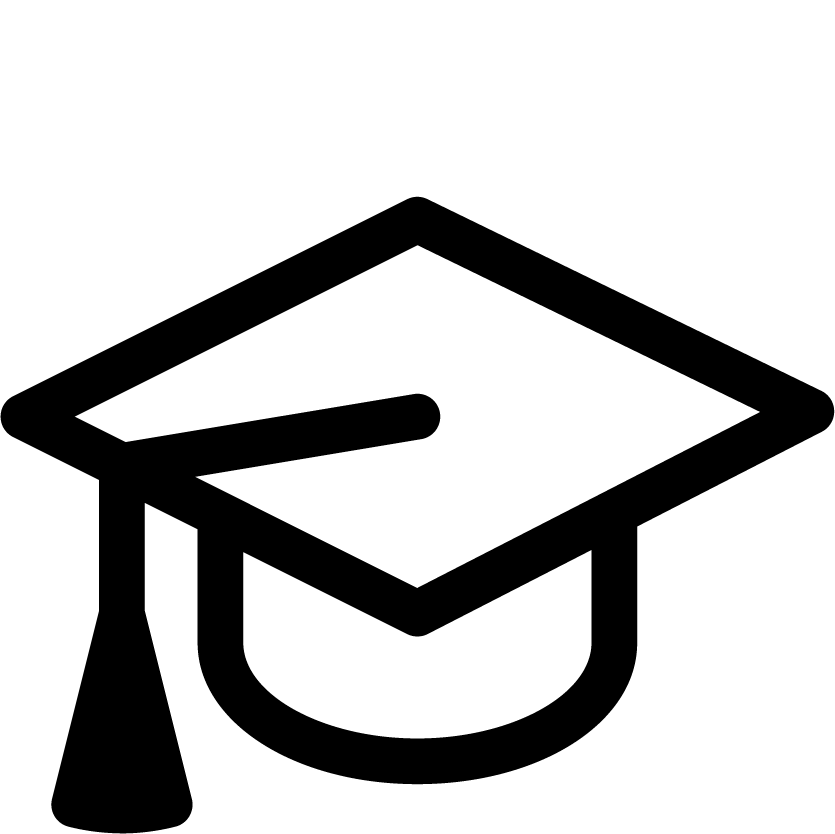 Our impact in New York
We partner with educators while supporting, mentoring and lifting-up our students so that they are able to fully take advantage of their drive and skillsets.
Your City Year New York Resources
Go into your City Year with resources and information from classroom environments to housing, and some hidden gems to help you feel like a part of the community during your City Year New York experience.
Why New York?
New York City is a cultural and architectural hub, with iconic attractions including the Metropolitan Museum of Art, Central Park, Carnegie Hall, the Empire State building and so much more. New Yorkers are diverse, eclectic, undoubtedly unique and have a lot to offer. Another draw: there are always free events and festivals happening around the city.
Read about local benefits
Explore the city
We'll show you how to use your unlimited MetroCard to get around the city on the subways and buses, how and where to find roommates and housing, and give you the heads-up on local tips and tricks.
See our New York city guide