The Year So Far– Northwest Eagles Edition
As we wrap up 2021, each of our school teams took the time to share updates and highlights from the service year so far. Read on for reflections and a look into the Northwest Elementary School team's 2021!

Hello! We're the 2021-22 Northwest Elementary School Team!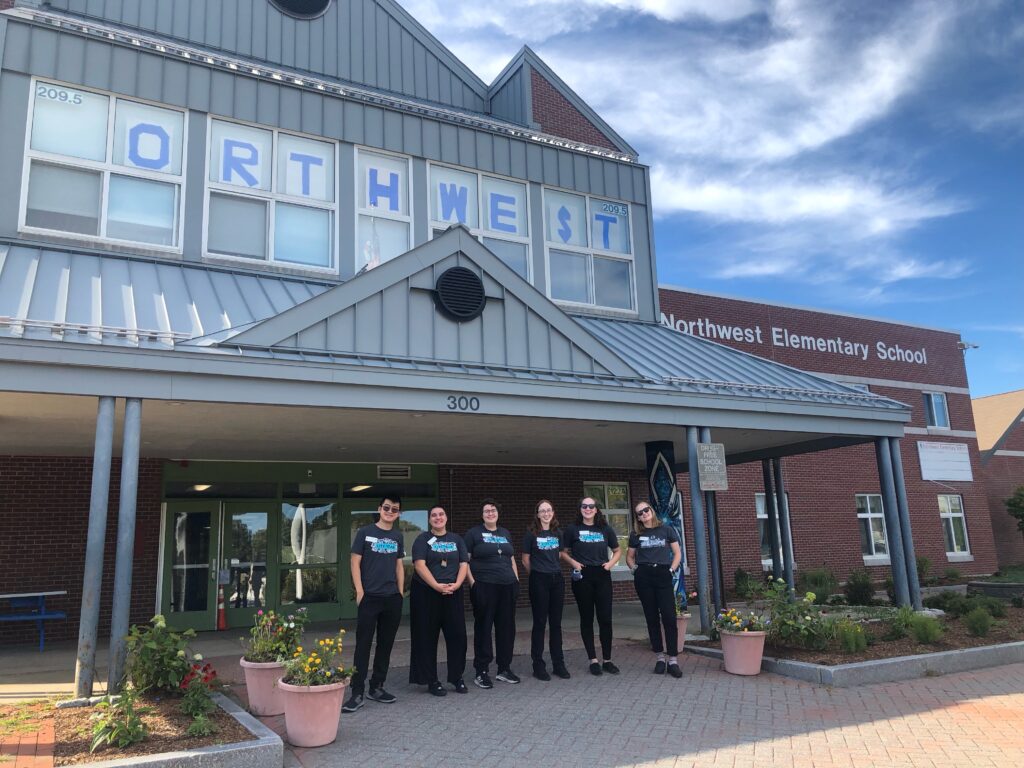 We officially kicked off our service year at Opening Day as part of the CelebratEd event, where our entire corps shared why we served with the community, and formally took our oath of service. We loved celebrating education in Manchester with the broader community! Shoutout to our talented team member Fynn Stauber, who drew some incredible portraits of our fellow ACMs for the event!
Learn more about our 2021-22 AmeriCorps Members
The City Year team at Northwest Elementary school are primarily supporting fourth grade classrooms this year. We are fortunate to partner alongside a tight-knit and collaborative fourth grade teacher team, and supporting students through similar curriculum means our team has been able to work closely together and support one another. It has been a joy having the whole team on roughly the same schedule—we get to have lunch and recess together and have the same planning periods which makes collaboration that much easier!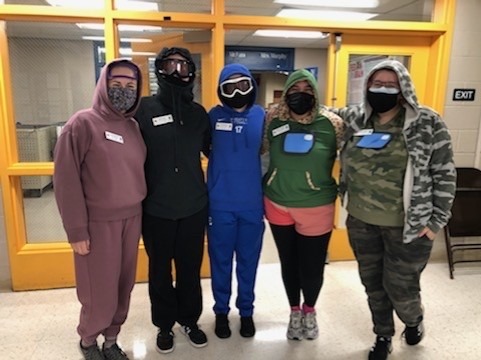 A highlight from our year and example of fourth grade collaboration at Northwest was the fun during Halloween! We loved being included in the group costume where all the fourth grade teachers, City Years and interns dressed up as crewmates from the popular video game Among Us. In the same vein as the game, where crewmates on a spaceship have to complete tasks while identifying who is the secret Imposter secretly sabotaging the ships, the students loved trying to identify the secret Imposter throughout the day. Their investigation got particularly serious during recess, when multiple grown-ups were giving faulty clues. The students pulled through, played tag, and eventually figured out that a City Year was the Imposter all along.
A recurring theme from our debriefs at the end of the day has been joys from helping out with 21st Century's afterschool program three days a week. We enjoy getting to work with students from other grades, including the pack of kindergarteners and first graders who are eager to prepare pretend food for the ACMS, start dance circles, or play waterpark on the playground…in November. The older group of students have the chance to draw, solve puzzles and even do yoga inspired from their favorite cartoon characters!
Finally, our team recently enjoyed working together to lead a community meeting for our City Year community around the theme of traditions. Community meetings are an opportunity for all of our AmeriCorps members and staff to come together in celebration of our values, and each school team leads one over the course of the year. It was a great way to close out 2021 as a site!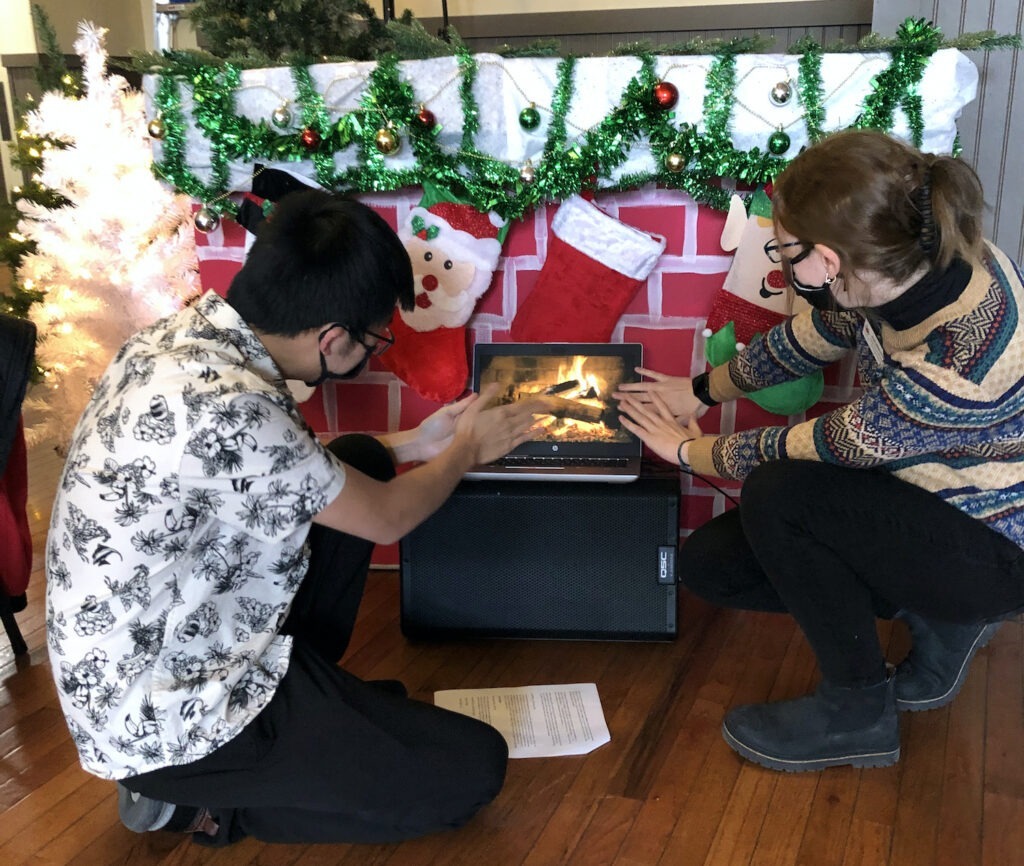 ---
Ready to serve with City Year? Click here to learn more or start your City Year application: