Welcome to New Hampshire!
The largest city in New Hampshire and one of the fastest-growing cities in New England, Manchester is up-and-coming, honoring its manufacturing roots while spurring new growth and development.
Living in New Hampshire
Manchester is the largest city in New Hampshire and the fastest growing area in the northeast, making it the perfect place to make an impact. Our AmeriCorps members provide critical support to the state's most diverse student population, all in partnership with experienced and passionate teachers and administrators.
Average rental cost for a three- to four-bedroom apartment is $400-600/month per person. AmeriCorps members typically have three to four roommates and live in the East Side and West Side of Manchester. Ted Wing, CYNH staff member, can help you connect with other AmeriCorps members and find your new home in Manchester.
AmeriCorps members receive a free Manchester Transit Authority bus pass for the year. Most AmeriCorps members bring their personal vehicle if they own one or carpool with teammates.
There are plenty of cheap eats and free activities around the city and state, or look into New Hampshire's Food Assistance program.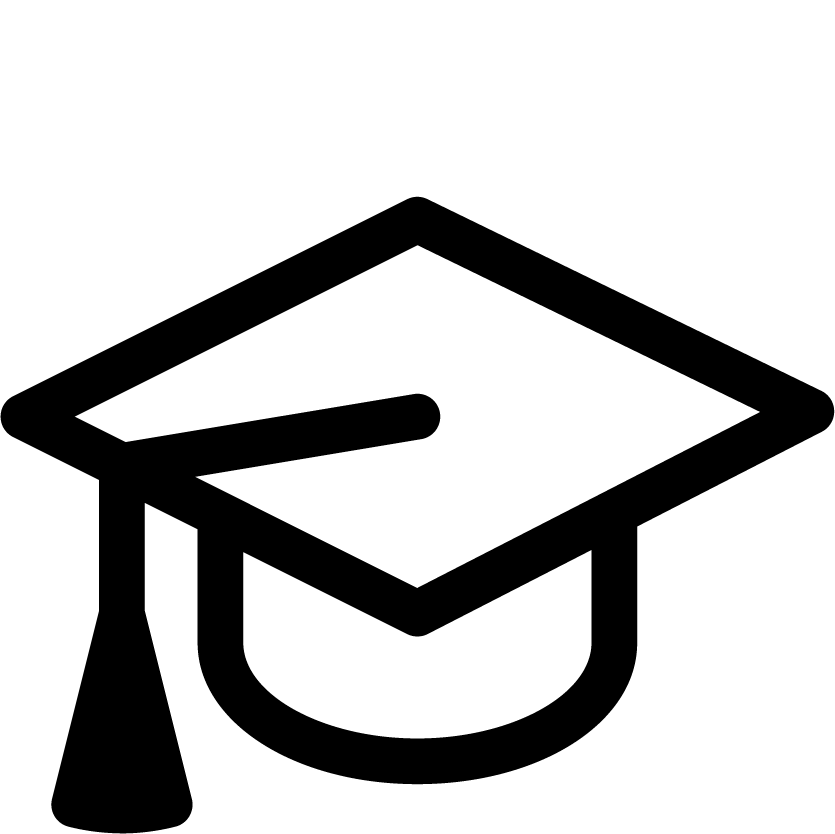 Our impact
This year, 65 City Year AmeriCorps members will support over 4,700 students in 9 Manchester schools.
Our stories
Learn more from our AmeriCorps members about living and serving in New Hampshire.
Helpful links for your City Year in New Hampshire