A city with exploding growth, Miami's unique culture is reflected in its welcoming and energetic atmosphere, and many newcomers welcome the opportunity to shape the city into a model for the future of America.
Support students in Miami
We are City Year. We are challenging the educational status quo with tenacity, passion and empathy. We create environments where young people feel like they belong, so they can fulfill their potential.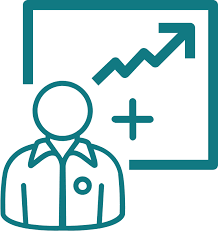 Hello, Miami!
With many vibrant communities and a fast-growing population, Miami is one of the country's most diverse metropolitan areas and at the forefront of many cultural trends.
Addressing the challenge
There are 140 highly-skilled AmeriCorps members working with 7,000 students throughout Miami.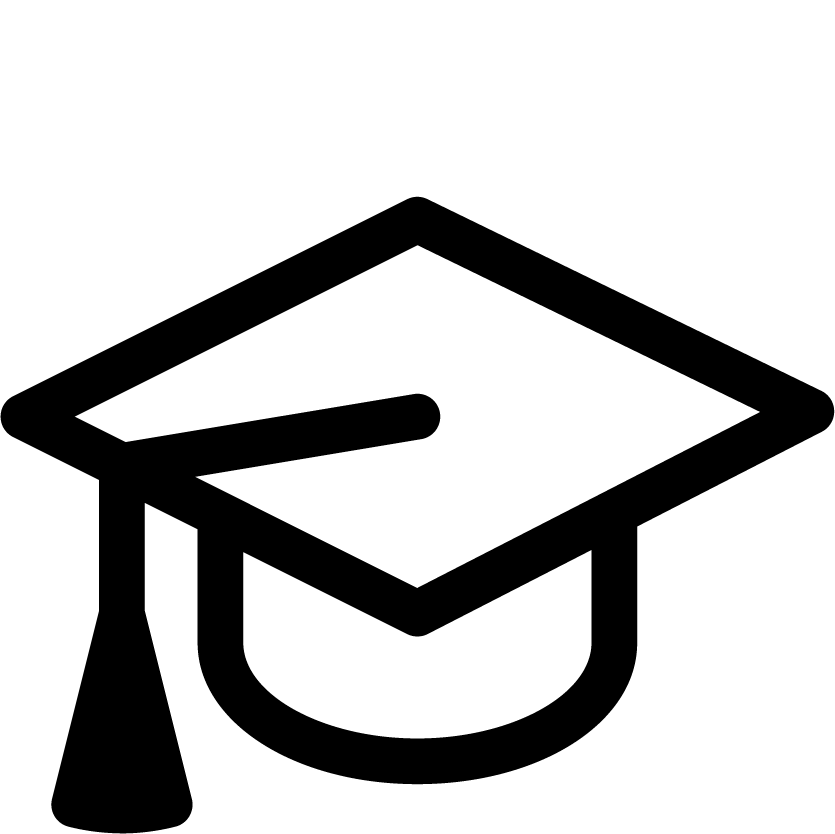 Our Impact in Miami
We partner with educators while supporting, mentoring and lifting up our students so that they are able to fully take advantage of their drive and skillsets.
Your City Year Miami resources
Go into your City Year with resources and information from classroom environments to housing, and some hidden gems to help you feel like a part of the community during your City Year Miami experience.
Why Miami?
Whether it's enjoying the weather, the local natural parks, watching a professional sports team or going to a museum, there is always something to do in Miami. Miami has gorgeous beaches, a growing art scene, vibrant street festivals and diverse cuisine.
Read about the local benefits
Explore the City
We'll walk you through how to use your free Miami-Dade transit pass to get across the city, how and where to find roommates and housing, and some hidden gems to make you feel like a local during your City Year Miami experience.
See our Miami city guide