Little Rock is home to a close-knit and welcoming community known for its commitment to improving education. City Year Little Rock works alongside teachers and community partners to support students across the city. 
Support students in Little Rock
We are City Year. We are serving students with tenacity, passion and empathy. We create environments where young people feel like they belong, so they can fulfill their potential.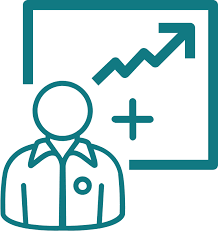 Hello, Little Rock!
From exploring nature and the outdoors, enjoying the rich, vibrant arts scene and experiencing the famous historical sites, see all Little Rock has to offer.
Addressing the challenge
There are 23 highly-skilled AmeriCorps members working with nearly 3,000 students throughout Little Rock.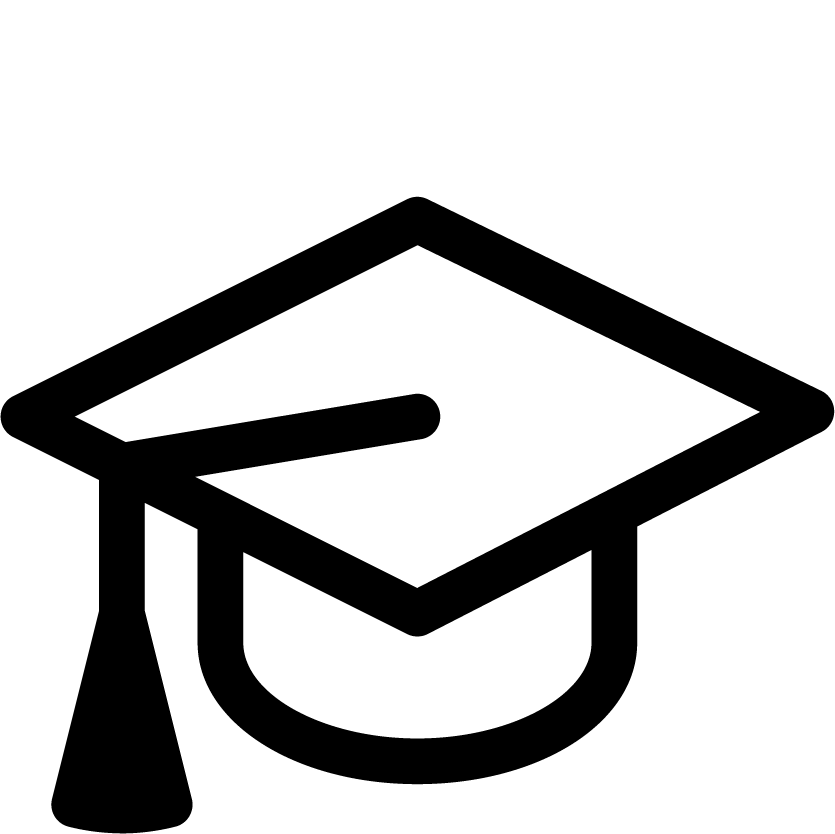 Our impact in Little Rock
We partner with educators while supporting, mentoring and tutoring our students so that they are able to fully take advantage of their drive and skill sets.
Your City Year Little Rock resources
Go into your City Year with resources and information from classroom environments to housing, and some hidden gems to help you feel like a part of the community during your City Year Little Rock experience.
Why Little Rock?
This vibrant, diverse community has lots to offer young people, from gorgeous natural views and award-winning restaurants to an 88-mile bike trail and a presidential library.
Read more stories
Explore the city
We'll provide you firsthand tips on living in Little Rock including how and where to find roommates and housing, and some hidden gems to make you feel like a local during your City Year Little Rock experience.
See our Little Rock city guide