A big city with a small-town vibe and Southern charm, Jacksonville is a friendly and welcoming city that embraces change and newcomers. Together, we work alongside teachers, principals and community partners to support students in our public schools.
Make a difference in Jacksonville
We are City Year. We are challenging the educational status quo with tenacity, passion and empathy. We create environments where young people feel like they belong, so they can fulfill their potential.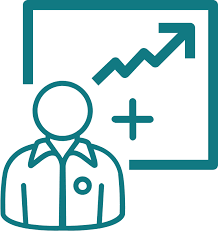 Hello, Jacksonville!
Jacksonville is the largest city in Florida. Our coastal paradise boasts several Fortune 500 companies and a very young work force.
Addressing the challenge
There are 100 highly-skilled AmeriCorps members working directly with 2,100 students throughout Jacksonville.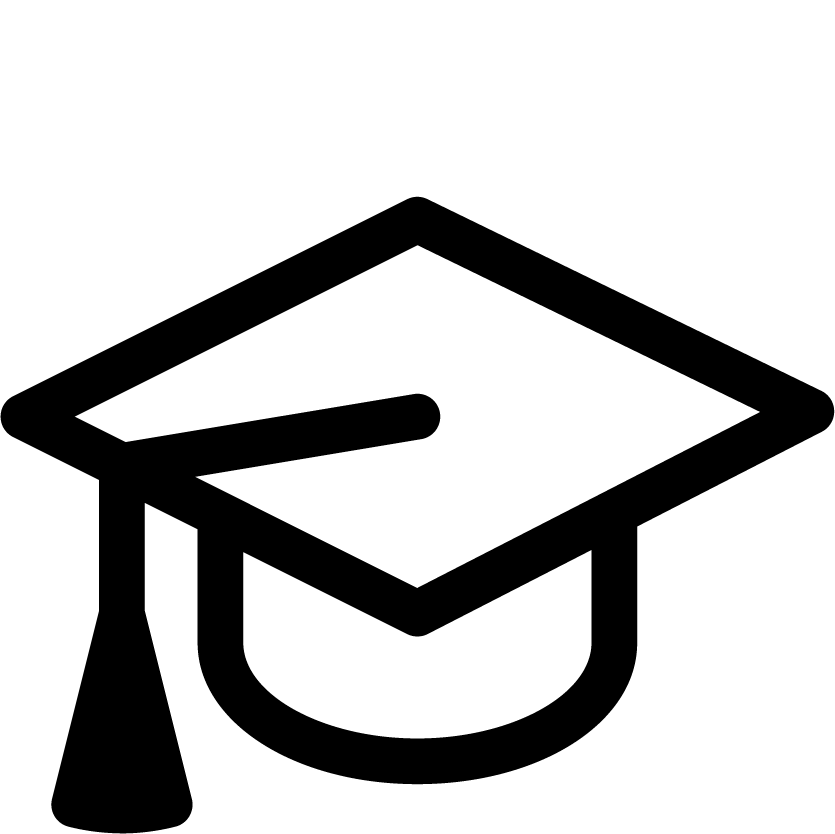 Our impact in Jacksonville
We partner with educators while supporting, mentoring and lifting up our students so that they are able to fully take advantage of their drive and skill sets.
Your City Year Jacksonville resources
Go into your City Year with resources and information from classroom environments to housing, and some hidden gems to help you feel like a part of the community during your City Year Jacksonville experience.
Why Jacksonville?
Jacksonville's atmosphere is a balance between a fast-paced northern city and a traditional southern city, making it a unique place to live. A close-knit community with ample opportunities to network across different sectors combined with countless neighborhoods to explore, Jacksonville is an ideal place to serve.
Read about the local benefits
Explore the city
We will show you the different areas of the city accessible by car, how and where to find roommates and housing, and some hidden gems to make you feel like a local during your City Year Jacksonville experience. See our Jacksonville city guide
See our Jacksonville city guide