Living in the nation's capital certainly comes with a lot of perks. But we believe helping thousands of students in D.C. Public Schools reach their full potential tops the list.
Living in D.C.
Washington, D.C. is the center of American government and the ideal city to spend a year making an impact. At least 80% of teachers will report that corps members improved the academic performance of the students they worked with and provided essential academic supports their students wouldn't otherwise receive.
The average rental cost for a two- to four-bedroom apartment ranges from $1,500–$3,200/month. AmeriCorps members typically live all over D.C., Maryland and Virginia suburbs located near the Metro. We recommend living in Summit Hills in Silver Springs Maryland and getting involved in the Facebook group to find a roommate, too.
Housing recommendation: Summit Hills in Silver Springs
AmeriCorps members receive a free SmarTrip Metro Card with a $200 each month to use on the Washington Metropolitan Area Transit Authority (WMATA). All partner schools are metro accessible. There are plenty of cheap eats and free activities around the city, or look into D.C.'s Food Assistance program.

There are plenty of

cheap eats

and

free activities

around the

city, or

look into

D.C.

's

Food Assistance

program.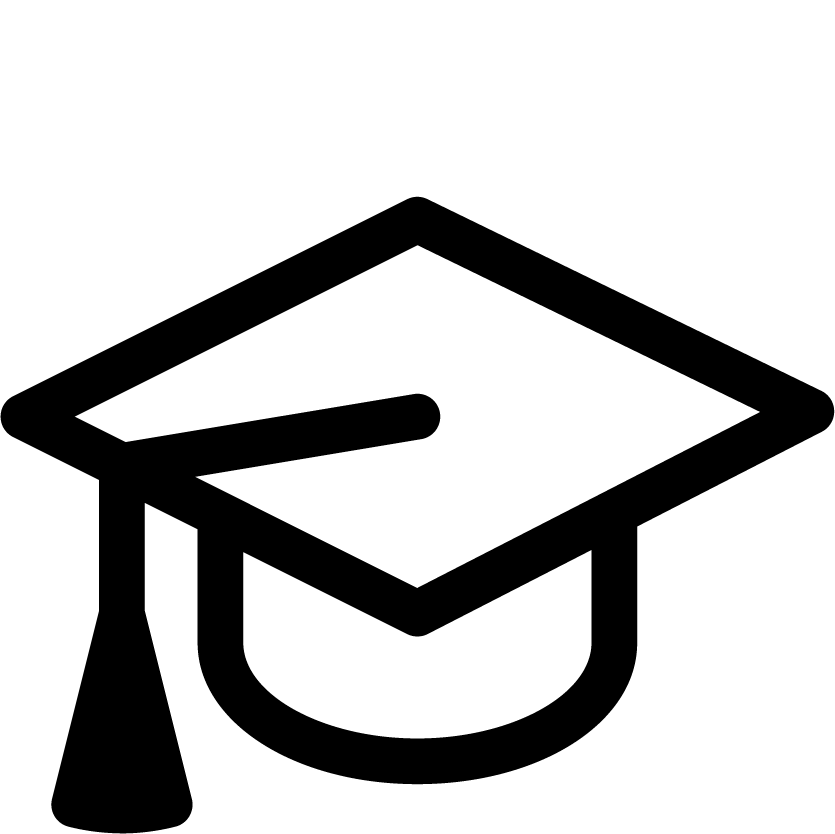 Our impact
This year, 140 City Year AmeriCorps members will support over 7,000 students in 19 District of Columbia schools.
Serving in D.C.
Learn what it means to serve in D.C. Since 2000 City Year, our AmeriCorps members provide students at our partner schools with one-on-one or small group tutoring in literacy and math.
Our stories
Learn more about living and serving in Washington, D.C. firsthand from our AmeriCorps members.
Helpful links for your City Year in Washington, D.C.
See yourself in D.C.
Want to learn more about what it's like to serve in Washington, D.C.? Our local recruiters would love to connect and answer all your questions.
Connect with a recruiter
Start application