The weather isn't the only thing that's hot here. Our passion and dedication are ignited to help Columbia's students build on their strengths, take risks in their learning and feel connected to their school community.
Living in Columbia
Columbia is the capital not only of South Carolina but also of southern hospitality. The state's second-largest city, Columbia is full of museums and history and is a perfect place to spend a year making an impact. Living in the Columbia area offers residents a balance of urban and suburban life.
Housing recommendations
The farther into downtown Columbia you look, the more expensive it will be to rent. It's recommended that you live in or just outside of Columbia in the nearby cities of Cayce, West Columbia or Northeast Columbia. Since you will not immediately be given your school placement, the locations listed below are in the middle of both school districts we serve. Corps Members have also found very affordable housing on Broad River Road. Typically, AmeriCorps members resident in Cayce Cove and this complex rent is between $524–$624. We recommend the Apartment Finder and Roommate Finder to help locate your new home.
Previous apartments that our City Year AmeriCorps members recommend*:
Cayce Cove
Approximately $574/month — $260 one-time application fee
Riverside Columbia
Approximately $570/month — $50 one-time admin fee and $50 one-time application fee
Red Tail on the River
Approximately $670/month — $50 one-time application fee
The Village
Approximately $549/month — waived application fee
*Individual leases: You have no financial responsibility for roommates. Rate listed is for the room you rent and is not split by roommate.
Transportation recommendations
Having your own mode of transportation is critical for the Columbia site. Carpooling is recommended among teams. Mileage is not covered by the site.
The COMET bus system in Columbia does not extend very far out of downtown Columbia and the immediate suburbs. This may be an adequate system for after service and on the weekends but would be difficult to use considering the early start times of City Year.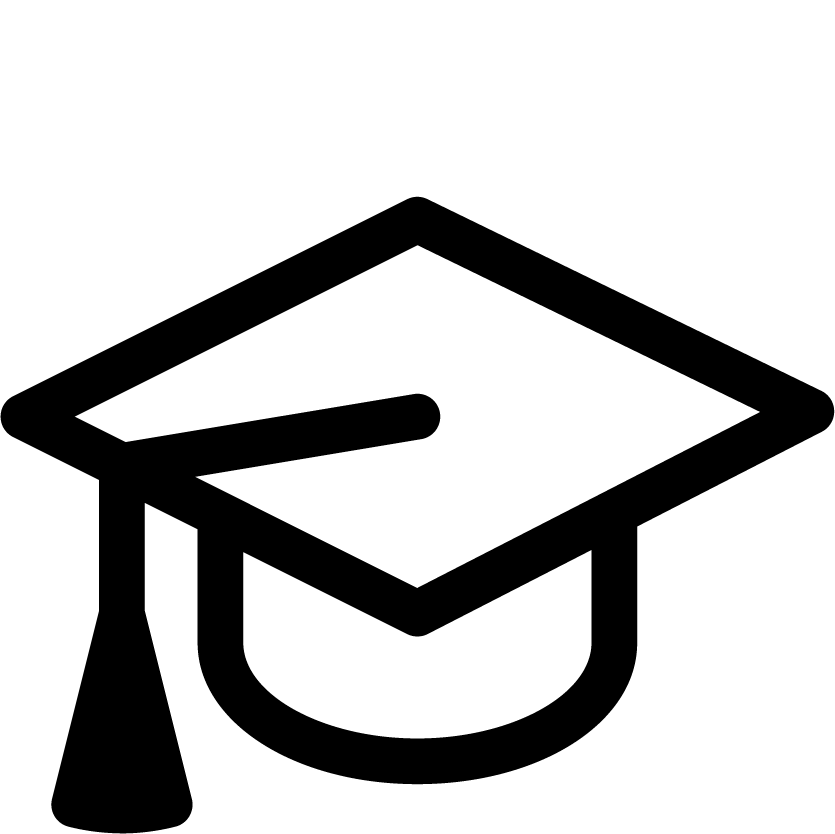 Our impact
This year, 24 City Year AmeriCorps members will support approximately 1,500 students in three Columbia area schools.
Helpful links for your City Year in Columbia