Cleveland's revitalized downtown, lakefront park and world-class museums make this low-key Midwestern city a cool place to be. For more than two decades, City Year AmeriCorps members have served Cleveland's schools, helping students to thrive.
Support students in Cleveland
We are City Year. We are challenging the educational status quo with tenacity, passion and empathy. We create environments where young people feel like they belong, so they can fulfill their potential.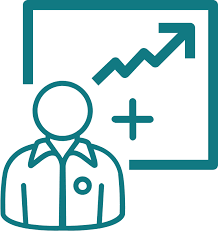 Hello, Cleveland!
In 2019, Cleveland became just the fourth city in the country to be named a Say Yes to Education chapter.
Addressing the challenge
While the graduation rate for the Class of 2019 was 78.2% – marking a 26% increase since 2010 – much work is still left to do. More than 60% of the district's students are still reading below grade level.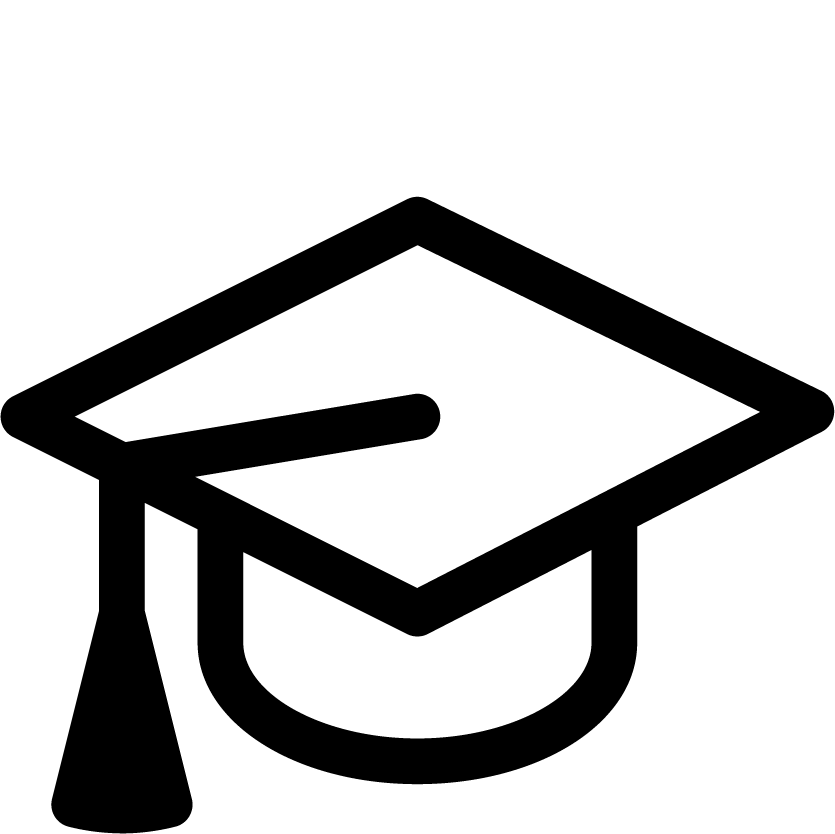 Our impact in Cleveland
We partner with educators while supporting, mentoring and lifting up our students so that they are able to fully take advantage of their drive and skill sets.
Your City Year Cleveland resources
Go into your City Year with resource and information from classroom environments to housing, and some hidden gems to help you feel like a part of the community during your City Year Cleveland experience.
Why Cleveland?
A big city with a small-town feel, Cleveland offers a wide range of opportunities and entertainment for young people. Now more than ever, Cleveland is a great place for young people to make their mark and generate long-term positive impact in the community.
Read about our local benefits
Explore the city
We'll walk you through how to use the RTA to get across the city, how and where to find roommates and housing, and some hidden gems to make you feel like a local during your City Year Cleveland experience.
See our Cleveland city guide