The heartbeat of the Midwest, Chicago has always attracted young people to its shores and skyscrapers. AmeriCorps members here are inspired to help students build on their strengths, take risks in their learning and feel connected to their school communities.
Serving in Chicago
While Chicago is widely known for being a vibrant center for academia, business, tech and medicine, some students in Chicago face significant challenges every day. Chicago Public Schools serves more than 396,683 students across 125 schools. District-wide, more than 70% of students participate in a state assistance program.
Your corps experience
City Year is a key partner to the Chicago Public Schools in creating equitable learning opportunities for all students and develop the city's future leaders. AmeriCorps members support teachers and staff in delivering instruction that serves the development of the whole child and is responsive to the diverse racial, cultural and linguistic needs of Chicago youth.
With more than 76% of students tutored by AmeriCorps members last year improving their test scores, AmeriCorps members are truly making an impact. A close-knit community with ample opportunities to develop meaningful personal and professional relationships, Chicago is an ideal place to serve. By engaging students, families and community organizations, City Year helps. Students who work with City Year AmeriCorps members attend 5.6 more days of school and receive 33% fewer suspensions and expulsions.
Serving in Chicago schools
Serve in one of 31 elementary, middle and high schools throughout the Chicago area. All of our partner schools are accessible on CTA trains or buses. Our schools are across 9 beautiful and historic neighborhoods.
Work with a committed and diverse group of 6–8 City Year AmeriCorps members who share your passion for service and personal growth. Our Impact Managers are committed to supporting AmeriCorps with having an impactful and transformative service year. As a staff, we prioritize providing professional development opportunities for AmeriCorps members by providing mentors and leadership opportunities throughout the course of the year.
City Year Chicago also has an over 20-year partnership with Chicago Transit Authority, AmeriCorps members are able to earn public transportation passes at no cost, in exchange for volunteering with the CTA.
Professional development
We partner with Deloitte to provide mentors for AmeriCorps members. We also host a variety opportunity fairs and networking events like 18-minute networking. City Year Chicago also has a variety of affinity groups, SLAM (Society of Latin and African Men), WOC (Women of Color) and CY PRIDE our LGBTQ+ group.
Community involvement
We create a positive climate of high expectations and engagement that ripples throughout the greater Chicago community.
Connect with us to learn more or apply today!
Over the last 30 years we have built robust relationships with Chicago Public Schools, teachers, families and the community at large. We can't wait to welcome you.
Start application
Connect with a recruiter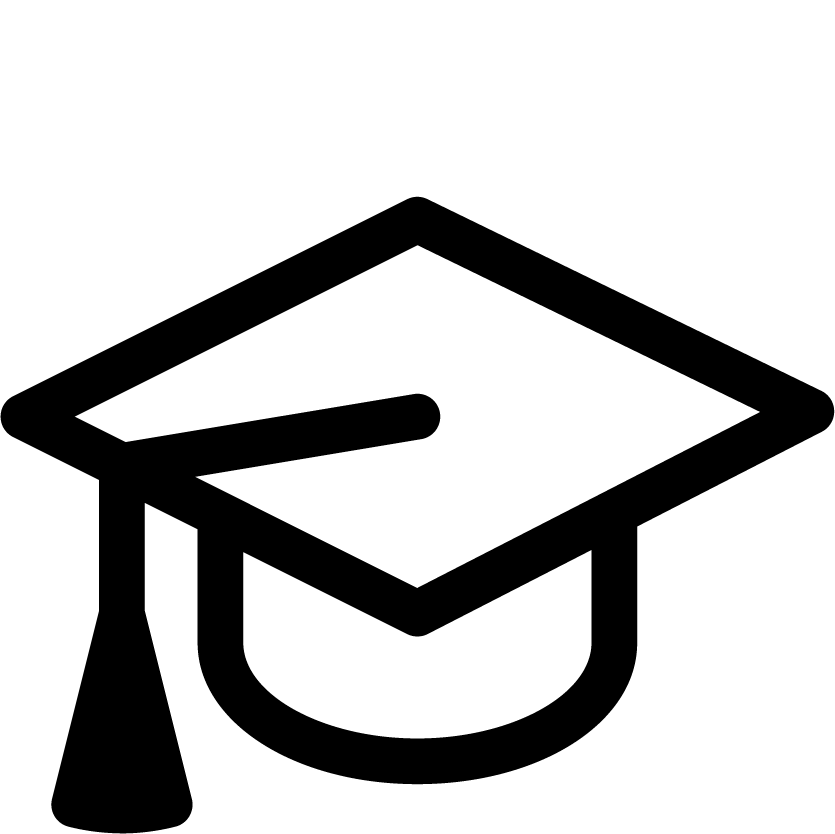 Our impact
This year, 254 City Year AmeriCorps members will support over 15,000 students in 31 Chicago schools.
Partners
Our amazing education and corporate partners help make our work in Chicago possible.