Their generosity helps us support more than (15,000) students. Together, we're contributing to a clearer and bolder vision of what public schools can and should be for all children.  
Anniversary lead investor
City Year Chicago team sponsors
Our corporate partners' commitment to our work is critical to catalyzing change and our service model success. In collaboration, we address some of our city's most pressing challenges, and advance racial and educational equity for a better Chicago. Special thank you to our national and local Team Sponsors for their generous support of the 2020-2021 school year!
The Red Nose Day Fund at Comic Relief USA – Chicago Academy High School
AbbVie – Dewey School of Excellence, Marquette School of Excellence, O'Keeffe School of Excellence, Piccolo School of Excellence
Chicago Transit Authority – Dulles School of Excellence
Caerus Foundation – Englewood STEM High School, Fulton Elementary School, Sherman School of Excellence
The Alter Group – Herzl School of Excellence
Comcast NBCUniversal – Lovett Elementary School
Exelon Foundation – McNair School of Excellence
Chicago Sky – Sullivan High School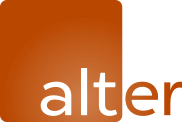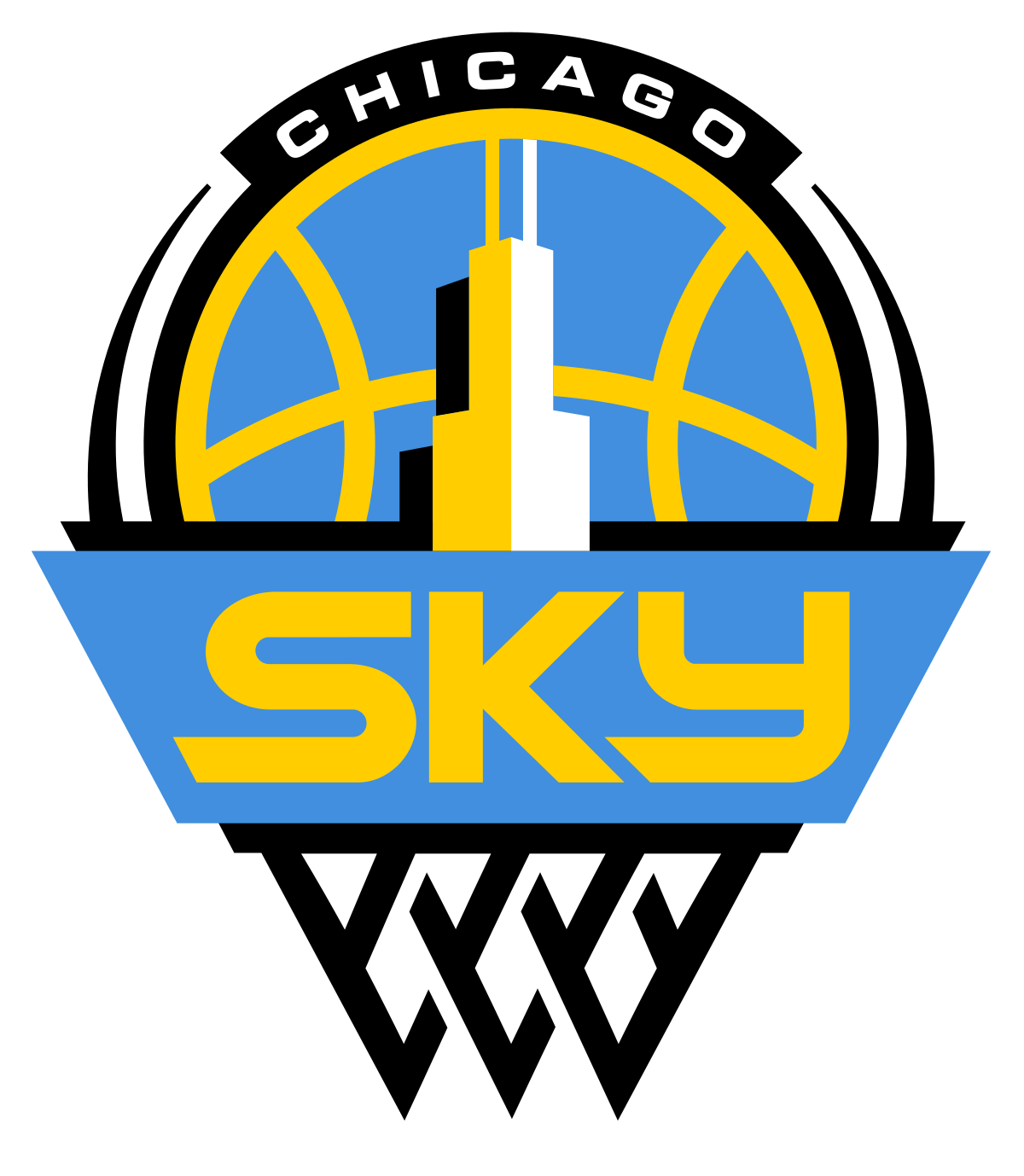 Currently serving:
Chicago Public School Partners
Chalmers School of Excellence (3rd–8th grade)
Chicago Academy High School (9th grade)
Clemente High School (9th grade)
Collins Academy High School (9th grade)
Daley Elementary Academy (3rd–8th grade)
Deneen School of Excellence (3rd–8th grade)
Dett Elementary School (3rd–8th grade)
Dewey School of Excellence (3rd–8th grade)
Dulles School of Excellence (3rd–8th grade)
Dvorak School of Excellence (3rd–8th grade)
Englewood STEM High School (9th grade)
Fulton Elementary School (3rd–8th grade)
Funston Elementary School (3rd–8th grade)
Gage Park High School (9th grade)
Henderson Elementary School (3rd–8th grade)
Herzl School of Excellence (3rd–8th grade)
Jensen Elementary Scholastic Academy (3rd–8th grade)
Johnson School of Excellence (3rd–8th grade)
Kipling Elementary School (3rd–8th grade)
Langford Community Academy (3rd–8th grade)
Lovett Elementary School (3rd–8th grade)
Marquette School of Excellence (3rd–8th grade)
McNair School of Excellence (3rd–8th grade)
Morgan Park High School (9th grade)
Morrill Elementary Math & Science School (3rd–8th grade)
O'Keeffe School of Excellence (3rd–8th grade)
Pershing Magnet School (3rd–8th grade)
Piccolo School of Excellence (3rd–8th grade)
Randolph Elementary School, (3rd–8th grade)
Sherman School of Excellence, (3rd–8th grade)
Sullivan High School (9th grade)