Read a collection of stories and learn from the perspectives and experiences of our City Year Americorps members, students, partners and alumni.
Benefits & Resources
City Year Partners with Hulu for A Virtual Career Week Event
August 13, 2020
From August 3rd-7th, City Year partnered with Hulu to offer a career and professional development experience like no other! This…
Read the story
Benefits & Resources
When professional development and service go hand-in-hand
October 23, 2019
With this year's MLK Day of Service behind us now, I've been thinking a lot about what the day means…
Read the story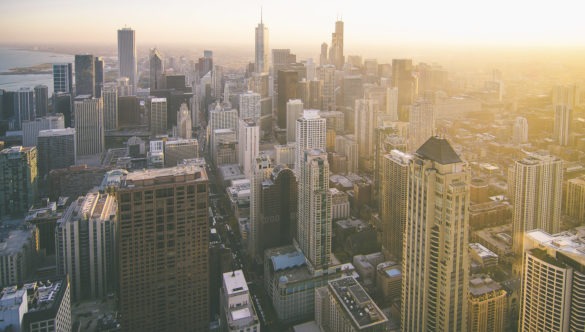 Benefits & Resources
5 things we love about Chicago
April 24, 2019
learn why we think the Windy City is an amazing place to live and work.
Read the story