Located on the shores of Lake Erie, the city of Buffalo has the largest school district in the region, serving more than 30,000 students. Together with teachers and community partners, we are supporting student success and working to improve high school graduation rates.
Living in Buffalo
Buffalo is a center of art and industry and is an ideal place to spend a year making an impact. In coming to serve in Buffalo you will have the opportunity to serve at one of our five partner schools which are located all over the city.
AmeriCorps members living in Buffalo have between one to three roommates, each paying between $600–$800/month. We recommend the Apartment Finder, Zillow and Roommate Finder to help find your new home
Travel around the Buffalo-Niagara area on NFTA-Metro. Monthly passes for the rail and bus cost $75, but CY Buffalo provides monthly NFTA-Metro passes free for AmeriCorps members!
For cheap activities and food options around the city, check out Step Out Buffalo or Facebook Local or look into New York's Food Assistance program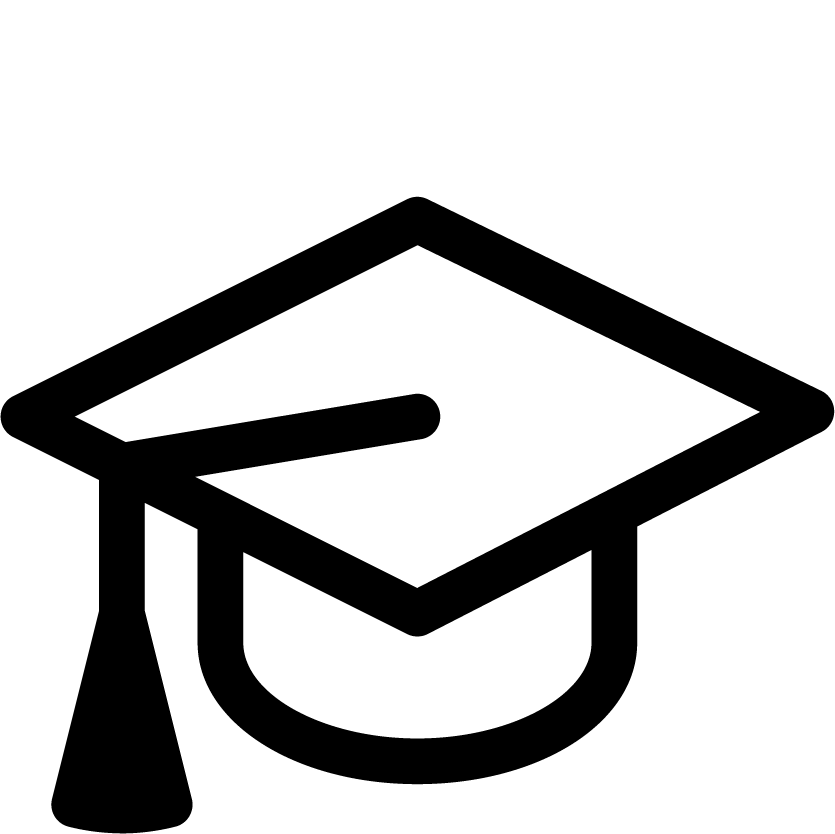 Our impact
This year, 33 City Year AmeriCorps members will support around 2,150 students in 5 Buffalo schools.
Helpful links for your City Year in Buffalo