While Boston's nickname is The Hub, known for being a vibrant center for academia, business, tech and medicine, some students in Greater Boston face significant challenges every day. Together we can help students build on their strengths and thrive.
What Do We Do?
We are City Year. We are challenging the educational status quo with tenacity, passion and empathy. We create environments where young people belong, so they can fulfill their potential.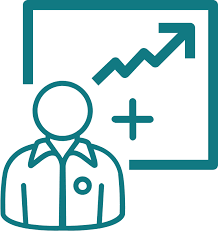 Hello, Greater Boston!
Greater Boston, with all its history, is also a modern, creative and energetic city – hub for tech & biotech, education and more. A great place for young professionals to explore.
Addressing the challenge
There are hundreds of highly-skilled AmeriCorps members working with students throughout Greater Boston.
Keep In Touch!
Join our list to receive powerful stories, opportunities to volunteer, and information on education equity in our community. We promise we'll only hit your inbox once a month.
Your City Year Greater Boston resources
Go into your City Year with resources and information from classroom environments to housing, and some hidden gems to help you feel like a part of the community during your City Year Greater Boston experience.
Why Greater Boston?
Greater Boston is considered a world leader in innovation, education and the arts and is an ideal place to spend a year making an impact, growing as a leader and pursuing unique career opportunities.
Read about the local benefits
How to make it in Greater Boston
We'll walk you through how to use the MBTA to get across the city, how and where to find roommates and housing, and some hidden gems to make you feel like a local during your City Year Greater Boston experience.
See our Boston city guide