There are four seasons in Baton Rouge: Football, Mardi Gras, Crawfish and Sneauxball! Whatever the season, you'll find us working alongside teachers and community partners to support students across the city.
Living in Baton Rouge
This rich cultural history makes Baton Rouge an ideal place to spend a year making an impact. This school year in Baton Rouge, more than 4,200 students will engage with 80 City Year Baton Rouge AmeriCorps members who embody the immense efforts and resources devoted to the future of the students they serve.
Regardless of the ever-evolving education landscape in our country, City Year never waivers in doing one thing with absolute excellence—putting students first. We are so excited to help you make this great city your new home.
The average rental cost for a two- to four-bedroom apartment is $480/per room/month. AmeriCorps members typically live in Spanish Town, Burbank and surrounding LSU, Garden District, and Sherwood Forest.
Public transportation does not offer full coverage across our service area and does not align well with AmeriCorps members' schedules. Our corps are encouraged to have a personal vehicle or carpool with teammates. However, free bus passes are given to all AmeriCorps members each month.
Baton Rouge is a mid-sized city that offers a variety of opportunities in every field. Get your fill of culture and southern hospitality in Baton Rouge. The city is deeply rooted in its politics, which can be best understood by visiting the Old Louisiana State Capitol. Enjoy southern cooking by trying the city's traditional Creole and Cajun dishes. Find your rhythm with the many sounds of Baton Rouge—from Zydeco to Blues music, there is something for everyone. Named one of the top recreational cities in the country, plan a visit to over 184 parks and learn about the wildlife in the surrounding swamp lands. You can also head to Tiger Stadium in your purple and gold to cheer on the Louisiana State Tigers. Or, dance along with music from the Human Jukebox playing at Southern University A&M (HBCU). There are plenty of cheap eats and free activities around the city or look into Louisiana's Food Assistance program.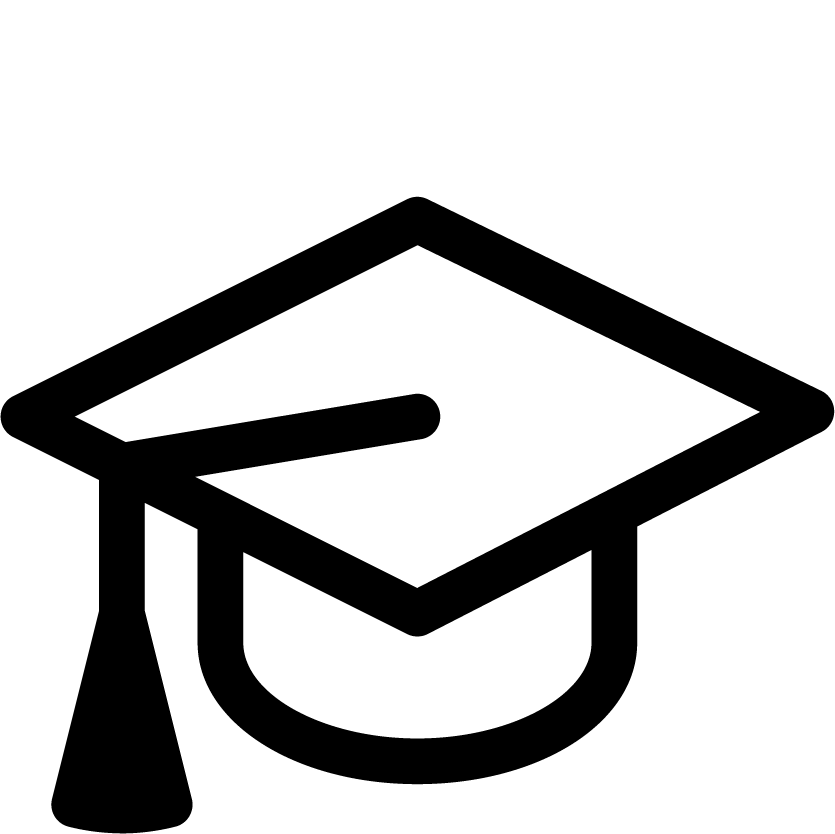 Our impact
This year, 80 City Year AmeriCorps members will support more than 4,200 students in 10 Baton Rouge schools.
Helpful links for your City Year in Baton Rouge