Houghton Mifflin Harcourt and City Year Partnership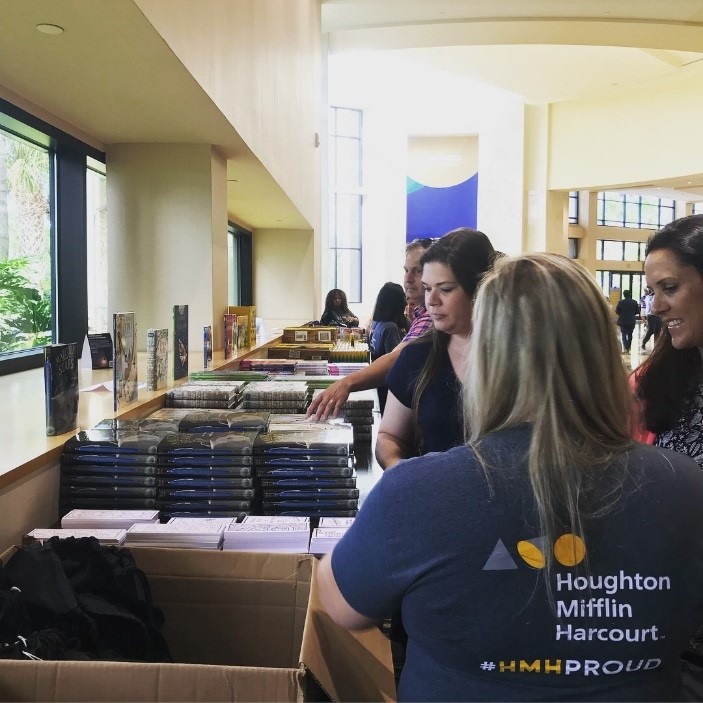 In April, Houghton Mifflin Harcourt announced a partnership with City Year to launch HMH Classroom Corps, a unique multi-tiered program that provides employees with opportunities to connect with teachers and students at schools across the United States. (source: HMH Press Release) City Year Orlando is excited to be among the City Year sites that have the opportunity to work with HMH on this newly formed partnership.   
Orlando based HMH employees participated in a learning forum event in June at Catalina Elementary School, where City Year Orlando AmeriCorps members serve students each year. At this event, volunteers guided elementary students participating in an Orange County Public Schools summer learning program through different literacy activities such as story time and performing short plays from HMH's Reader's Theater collection. Each classroom was able choose from the books read during this event to keep in their classroom.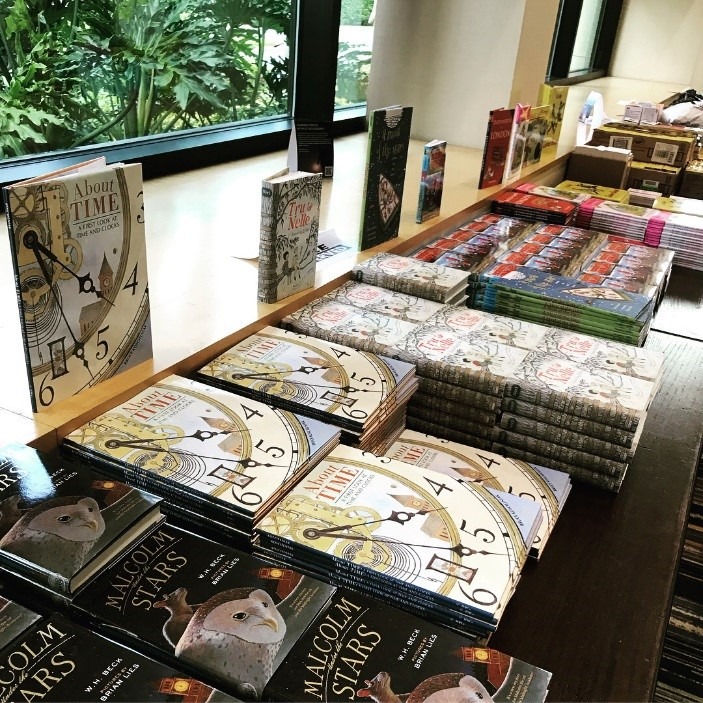 City Year Orlando and HMH joined forces once again on June 28 to build literacy kits for elementary students at Catalina Elementary and Eccleston Elementary. This event was an opportunity for those participating in the HMH Model School conference to give back to Orlando students. Educators from across the country worked alongside City Year Orlando staff and HMH employees to build 500 kits filled with items such as crayons, pencils, note pads, bookmarks and an HMH elementary-level book. The literacy kits will be distributed to students at Catalina and Eccleston at the start of the 2018-19 school year.   
To read the complete press release and learn more about this unique partnership, click here.