City Year AmeriCorps members serve full-time in public schools, helping to prepare students to thrive in school and in life. As AmeriCorps members make a difference in the lives of students, they also acquire valuable skills and experience that prepare them to become leaders in their community. 
Read on to learn more about how serving two years with City Year Milwaukee helped Team Leader, Tiler Jewell, gain valuable skills and experience personal and professional growth.  
#1- What Kind of Leader am I? 
While at City Year I have gotten many opportunities not only to serve but also to lead and develop my skills as a leader. I can truly say, with confidence, that I know what kind of leader I want to be and how I want to continue serving my community in whatever role I take on next. Sometimes the best thing that leaders can do is be support system and advocate for their teams while embracing and uplifting others' voices. While I would like to be an outlet for resources, no one knows everything—including me. Every day I am surrounded by incredibly talented teammates and peers whom I adore, and they remind me that no one is alone if we embrace each other's strengths. While this isn't something I exactly learned at City Year; this experience has reassured me in my identity as a leader.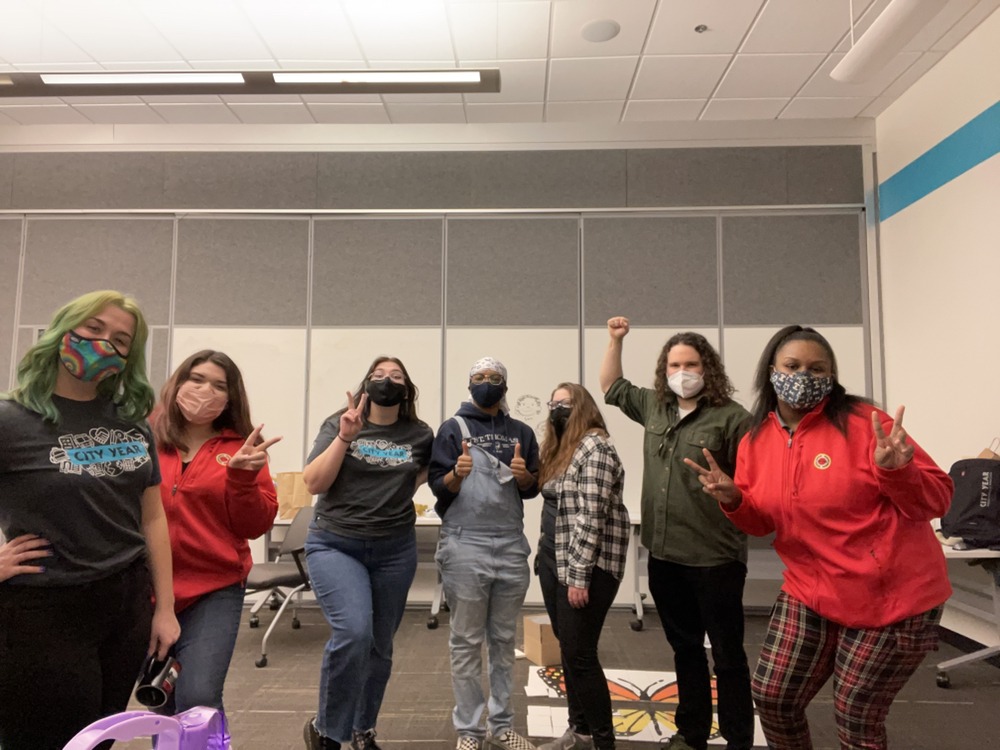 #2-Letting Go of Control and Setting Boundaries
.
A majorly tough pill I had to swallow last year, during my corps year, is how to stay in my locus of control. When you're in the classroom and working with students there is only so much you can do. The same goes for working on a team and leading a team of adults. As a Team Leader, in order to do this, I had to allow myself to have boundaries.  
While there's a lot of discussion about work/life balance vs integration, I quickly realized that I needed to separate myself from work at certain moments, especially with working from home.  For me, this means a couple of things. For starters, I had to turn off notifications on all my work-related apps after hours, close my laptop and physically move away from my workspace, at least for a couple of hours. In addition to creating physical boundaries, I had to build some emotional/social boundaries as well.  
Prioritizing the most important things, saying no or allowing myself to disagree when I do in order to have fruitful conversations, utilizing my time off when I can, and delegating when I need to. This has given me a chance to acknowledge and respect my own thoughts and feelings while also respecting when others' need their own space to be, think and work.  
#3-The 
importance of the 
balance beam of trusting my instincts and gaining outside insight
.
Another lesson I had to learn was what it means to trust my intuition. While I don't think I know how to describe it, learning this has been a journey in and of itself. When I first was given feedback by my Impact Director to trust my intuition more, I was unsure what that could've possibly have meant. However, I learned it meant that I didn't need to question myself as much as I have been based on what other people were doing. I had to stop comparing myself to my peers because at the end of the day, I know what's best for me and my team. However, that doesn't always sit right with me because as I said earlier, no one knows everything including myself.  
Thus, I concluded that I do trust my intuition but unfortunately it may not be perceived as such when I seek out clarifications and outside feedback. It's a thin line to walk but there is a balance between trusting my intuition and understanding other perspectives in order to make appropriate choices.  
Luckily being a leader doesn't mean you're alone and acknowledging when someone else may have more experience or understanding of a situation is equally important if I want to share my power and space. 
About the Author: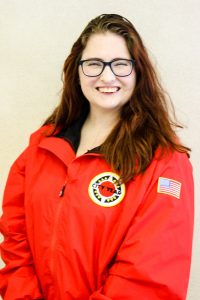 Tiler Jewell proudly serves as a Team Leader at Casmir Pulaski High School.