Read a collection of stories and learn from the perspectives and experiences of our City Year AmeriCorps members, students, partners and alums.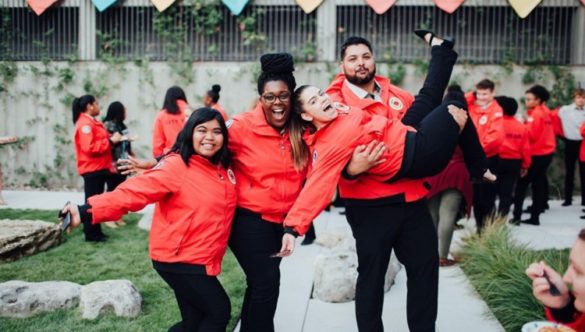 Education
LGTQIA
November 20, 2018
October was LGBTQIA+ history month. It's a great time to do some reflection and look at how far we have…
Read the story
Education
Voices from the field: the power of caring adults to support students' social-emotional needs
May 16, 2018
Learn more about the City Year AmeriCorps service experience, which prioritizes building relationships as a tool for equitable learning.
Read the story