Living in Seattle certainly comes with a lot of perks. Coffee, ferries, mountains, biking and more. We believe helping thousands of students in Seattle Public Schools reach their full potential tops the list.
Living in Seattle
The city is considered a world leader in innovation, offers breathtaking landscapes and is an ideal place to spend a year supporting students while learning and growing as a leader yourself. With a strong culture and rich history, Seattle is a welcoming and energetic city that is full of young professionals and diverse leadership.
Most AmeriCorps members have two to three roommates and typically live in Beacon Hill, Central District, Othello, Columbia City, Westwood, Rainier Beach, South Park, White Center and Highland Park. We recommend HotPads, Live Lovely apartment finder, Craigslist, oodle apartment finder, oodle roommate finder and the CYSKC AmeriCorps member Facebook group to help find your new home.
Public transportation is viable for getting around the city, and AmeriCorps members receive a free King County Metro Transit bus and light rail pass for the year. Seattle is also accessible by bike, and some City Year AmeriCorps members bring their personal vehicles. You can also look into Seattle's food assistance program.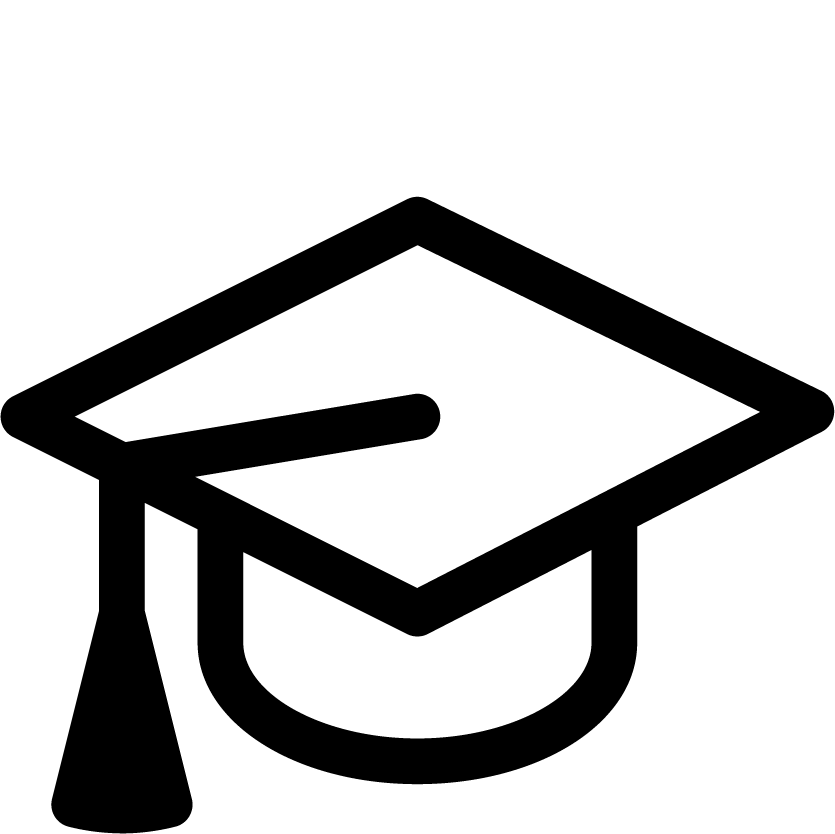 Our impact
This year, 84 City Year AmeriCorps members will support over 4000 students in 10 Seattle schools.
Other helpful links for your City Year in Seattle