One-on-One Time Can Make All The Difference

At the beginning of the school year, I was finding it hard to connect with a fourth-grade student I was supporting in math. He had a "too cool for school" attitude and did not want to engage in conversation with me. He also did not want to follow along in class despite my multiple attempts to encourage him to do so. During our small group pull-out sessions, he would not do the activities I had planned and, instead, would distract other students in the group. Again, despite my best efforts to encourage him to focus on his work, he would not listen to me.
Why cultivating trust with students matters
Finally, I decided to pull him aside and have a conversation with him one-on-one. I genuinely wanted to know what was stopping him from following along with lessons and doing his work, so I asked him. He told me that he wasn't understanding the material and that it was hard for him to pay attention. I asked him if doing one-on-one lessons would be better for him and he said yes because then he would have fewer distractions. At the end of our conversation, I made sure to let him know that he is capable of doing well and that I was there to support him.
Building positive relationships with students
After this conversation, our relationship pivoted. This student now says "hi" to me every time he sees me, asks me questions about myself, and listens to me more. The next day, I asked my partner teacher if I could pull him to the back of the class and tutor him individually as she went through the math lesson, and, aware of his struggles to stay on task and pay attention, she agreed. Ever since I started pulling him to the back to give him more one-on-one support, this student has been understanding the content better and can complete math worksheets on his own–worksheets that he would have just stared at blankly before.
Feeling successful as a City Year AmeriCorps member
What started as my toughest student at the beginning of the school year has started to turn into the greatest success story of my time as a City Year AmeriCorps member. To know that this student is getting the attention in class that he deserves is a comforting feeling for me. Being able to be the person giving him that extra attention and being in his corner is very rewarding. He is already improving and it's only the end of the first semester. I can't wait to see how much he continues to grow as a student and as a person by the end of the school year.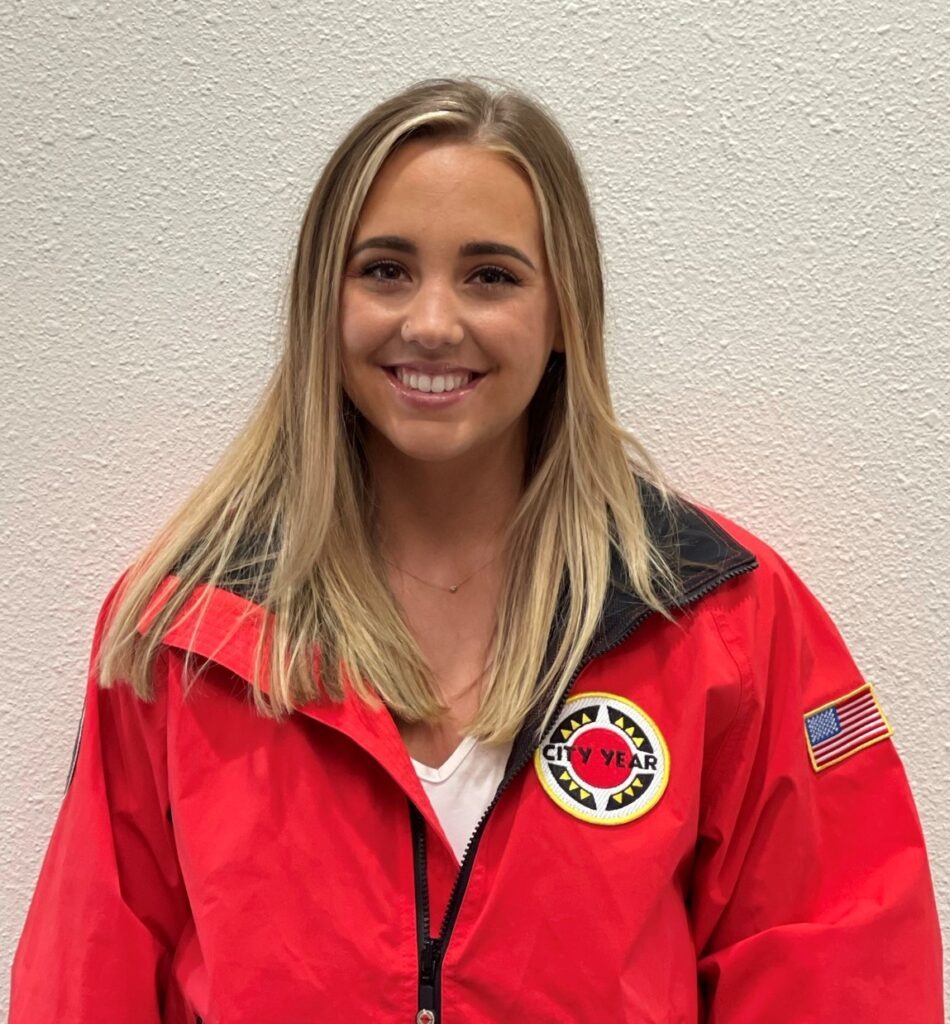 First Year AmeriCorps member Shayla Meyer is on the Valero Energy Foundation Team serving at Margil Elementary. Shayla is originally from Lincoln, Nebraska, and graduated from the University of Nebraska before joining City Year San Antonio. She is a Communications Coordinator for City Year San Antonio and is a skilled writer, photographer and designer. She wrote a story about the importance of one-on-one time that highlights the important role AmeriCorps members play by creating meaningful relationships with the students they serve.