Ripples of Hope Celebration
Join us online as we honor and celebrate Paula Gold-Williams, President and CEO of CPS Energy, and the dedicated service of our 90 AmeriCorps members.
A Special Note from Our Executive Director
As the entire world is being asked to stay apart in order to move forward together, the idea that our individual choices and the ripples they create seems more profound than ever before.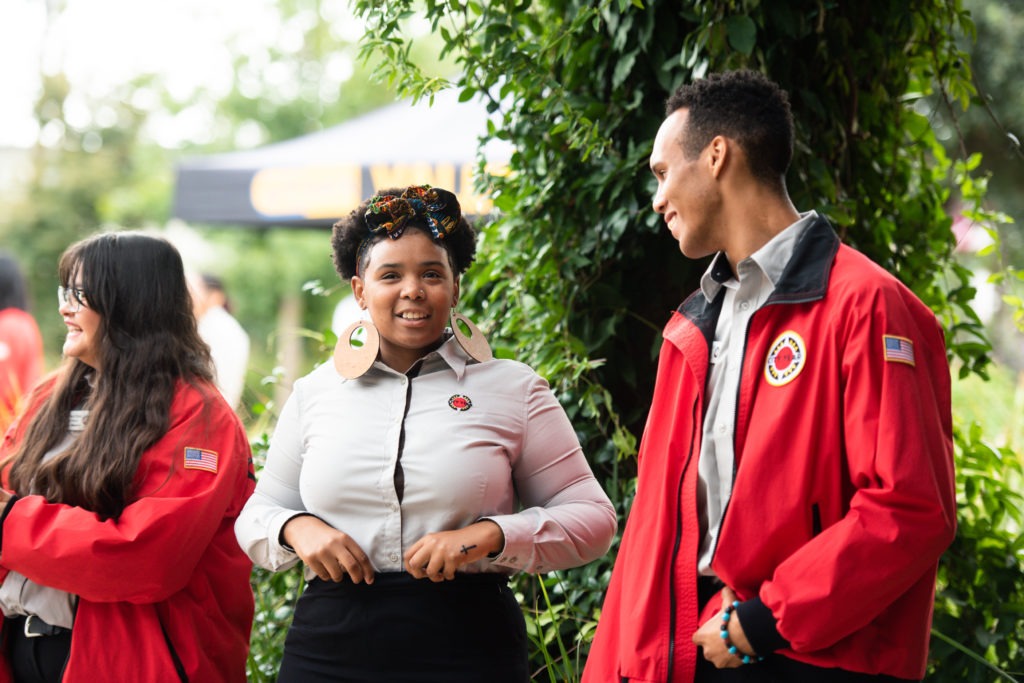 AmeriCorps Member Spotlight
While the service my fellow City Year AmeriCorps members and I are doing right now looks different than the work we were physically doing in the schoolhouse just a few weeks ago, each of us continues to gain a great deal of perspective every day, perhaps more than we are ready to receive. Click below to read the powerful story of first-year AmeriCorps member, J'Ana Adkins at Davis Middle School.
Inspirational Message from our Honoree
Event Details
Online

---

Start
Monday, April 6, 2020

12:00 am EST

---

End
Thursday, April 30, 2020

11:59 pm EST
Title Sponsor
Platinum Sponsor
Gold Sponsors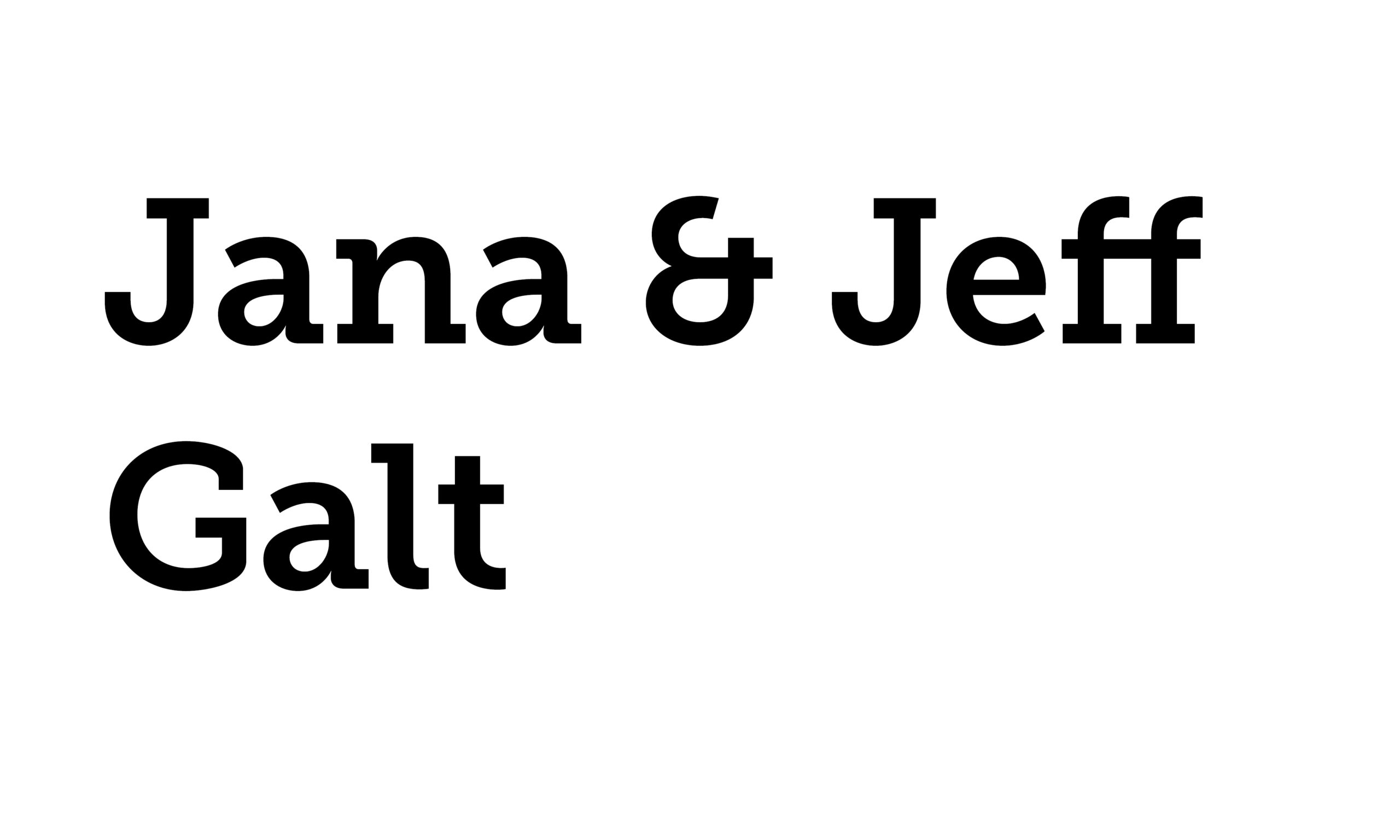 Silver Sponsors
Bronze Sponsors
John Newman Family Charitable Foundation
Gulf States Financial Services
Barbara and George Williams
Security Service Federal Credit Union
Melissa Sturgeon and Bob Akam
Spurs Sports & Entertainment/ HOLT CAT
Hornberger Fuller & Garza
Texas Automobile Dealers Association