San Antonio is home to a close-knit and welcoming community known for its rich cultural heritage. City Year San Antonio works alongside teachers and community partners to support students across the city.
Serving in San Antonio
When you join City Year San Antonio, you will join a community of idealists who are committed to a cause greater than self. You will work alongside changemakers who seek to listen, learn, and build. Your year of service will impact others and impact you. You will make lifelong friends, you will fall in love with our city (and breakfast tacos!), and you will grow as a person. Our staff will be there for you throughout the year and help you make plans for life after City Year!
College and Career Pathways
We are committed to the success of our AmeriCorps members and work with them individually to plan what is next after CYSA. In 2022, over 90% of our corps had plans post-service. Plans included re-entry to undergrad, graduate school, and jobs. We partner with Deloitte (two ACMs received jobs locally at Deloitte in 2022) and St. Mary's University (offer 75% off tuition to ACMs upon completion of program). They also have access to 100+ universities that offer 25% - 100% off tuition to our corps.
Join our City Year Team as an AmeriCorps member!
We hope you will consider joining City Year San Antonio as an AmeriCorps member to work in collaboration to empower students to access their limitless potential!
Start application
Connect with a recruiter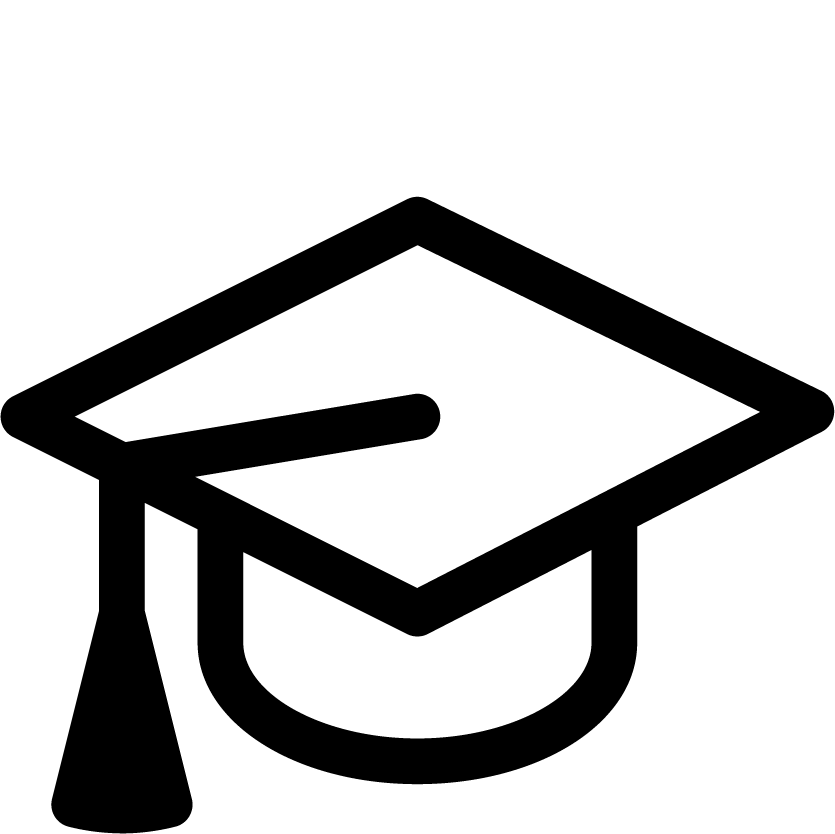 Our impact
This year, 90 City Year AmeriCorps members will support over 6,500 students in 8 San Antonio schools.
Events
Every year we hold events to celebrate our corps, students and the community at large.
Join us
Partners
Our amazing education and corporate partners help make our work in San Antonio possible.