Ripples of Hope 2020
We invite you to join us on April 13th to celebrate a true champion of national service, Congresswoman Doris Matsui.
In light of growing health concerns and the need to mitigate exposure of COVID-19, we have made the decision to not hold our Ripples of Hope Gala at the Golden 1 Center on April 13th celebrating Congresswoman Doris Matsui. 
Our Ripples of Hope Gala is our largest fundraiser of the year, critical to ensuring our more than 60 AmeriCorps members can serve full time in the classroom as student success coaches. While we are very disappointed that we won't be able to celebrate in person, we are excited to creatively address this challenge with City Year Champions like you on our side!
On April 13, 2020, we invite you to join us for a virtual celebration of Congresswoman Matsui and the powerful work of our AmeriCorps members. Throughout the day we will be posting on all of our social media accounts and sending emails with several filmed elements planned for this year's gala. We may not be in the room together, but we are excited to share stories from our Alumni, current Corps, and the impact we have on the more than 4000 students we reach every day. We will also share heartfelt tributes to our honoree, Congresswoman Matsui, from community members who know her best.
We would also like to recognize and thank our sponsors, who have graciously supported this change in our approach to our celebration. We appreciate them all for helping us #MakeBetterHappen!

All proceeds from the Ripples of Hope virtual celebration help place and support 66 City Year AmeriCorps members here in Sacramento. Dedicating a year of full time service as tutors and mentors, City Year Sacramento AmeriCorps members work alongside teachers and administrators in support of nearly 4,000 students across our seven partner schools.
Click here to raise your virtual paddle.
Presenting
ECMC Foundations
Bridge Builder

Golden 1 Credit Union
Sacramento Kings
Graduate
AKT
Cal Delta Plumbing
Capitol Advisors Group

Delfino Madden
Deloitte

Five Star Bank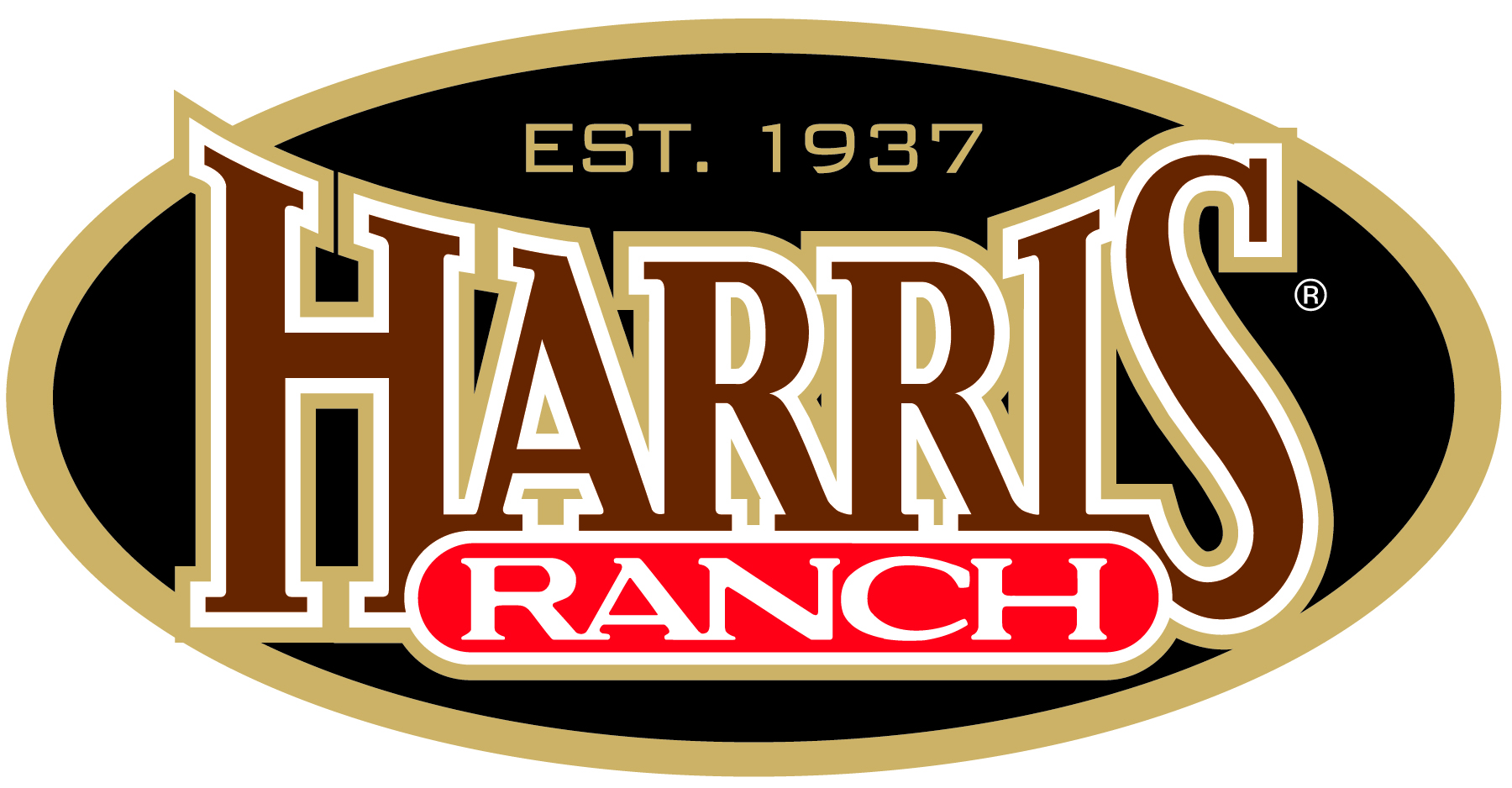 Harris Ranch
iboss Cyber Security
Kaiser Permanente
Leroy Development, LLC
The Mill at Broadway
Murphy Austin Attorneys
Pat Davis Design Group
Raley's
SAFE Credit Union
SchoolsFirst Credit Union
SMUD
St. HOPE
Sutter Health
UC Davis
VSP
Starfish
Buzz Oates
Chobani
Grant J. Hunt Company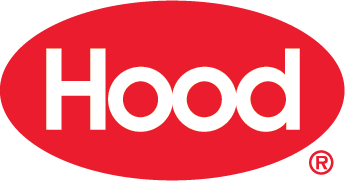 HP Hood
KP Public Affairs
Mansour & Sonbol Aliabadi
Sacramento Regional Transit
Suncrest Bank
Teichert