Ripples of Hope 2022
Join us in celebration of 10 years of service in Sacramento
Each spring, City Year Sacramento brings together community leaders, citizen supporters, and service champions at our Ripples of Hope gala to support and honor the work of City Year AmeriCorps members who dedicate themselves to a year of service in Sacramento schools. This year we are excited to be back together in person to celebrate our 10-year anniversary. In that time, more than 600 City Year Sacramento alumni have provided over 1 million hours of service to nearly 40,000 students. Set against the stunning backdrop of the California Museum, the event will feature exhibits showcasing the impact and service of City Year Sacramento, allowing guests to explore and engage with our work in an interactive experience.
Following the exhibition, guests will enjoy programming that includes inspiring stories of service from our AmeriCorps members and presentations of the City Year Doris Matsui Spirit of Service Award and City Year Community Bridge Builder Award.
THE COMMUNITY TEAM: One gift, a year of benefits
Proceeds from the event will benefit an entire school team of AmeriCorps Student Success Coaches, providing full-time service for an entire year. Placing one City Year member in a classroom requires $15,000 in private funding that is matched 2:1 in public funding. The Community Team will ensure that students' social-emotional and academic development are supported as we recover from the COVID-19 pandemic.
Ripples of Hope 2022 Honorees
This year's Doris Matsui Spirit of Service Award is shared by Chancellor Gary S. May of UC Davis and President Robert S. Nelsen of Sacramento State University. This award recognizes community leaders focused on educational equity, who exemplify the City Year values of "Service to a Cause Greater than Self" and "Belief in the Power of Young People." This award is named after Congresswoman Doris Matsui, a tireless champion for national service.
The City Year Community Bridge Builder is a new award designed to recognize a local organization that is addressing systemic inequities by connecting resources and talents to great and worthy causes, while anticipating the needs for future generations. The inaugural Community Bridge Builder recognizes Sacramento Municipal Utilities District and the Clean PowerCity initiative.
Exhibit Information
This event will feature an Interactive Exhibition that gives guests the ability to interact with our work and obtain a deeper understanding of the work City Year does in each of our six partner schools. Our 66 AmeriCorps members are the first to arrive on campus and are the last to leave and each installation will showcase a component of a typical day of service, allowing our guests to experience the City Year magic for themselves. Learn more about this Interactive Exhibition by clicking here.
Presenting Sponsor
ECMC Foundation
Exhibition Sponsor
SMUD
Installation Sponsors

Golden 1 Credit Union
Kaiser Permanente
Sacramento State
UC Davis
Study Group Sponsors

Delfino Madden
Deloitte

Five Star Bank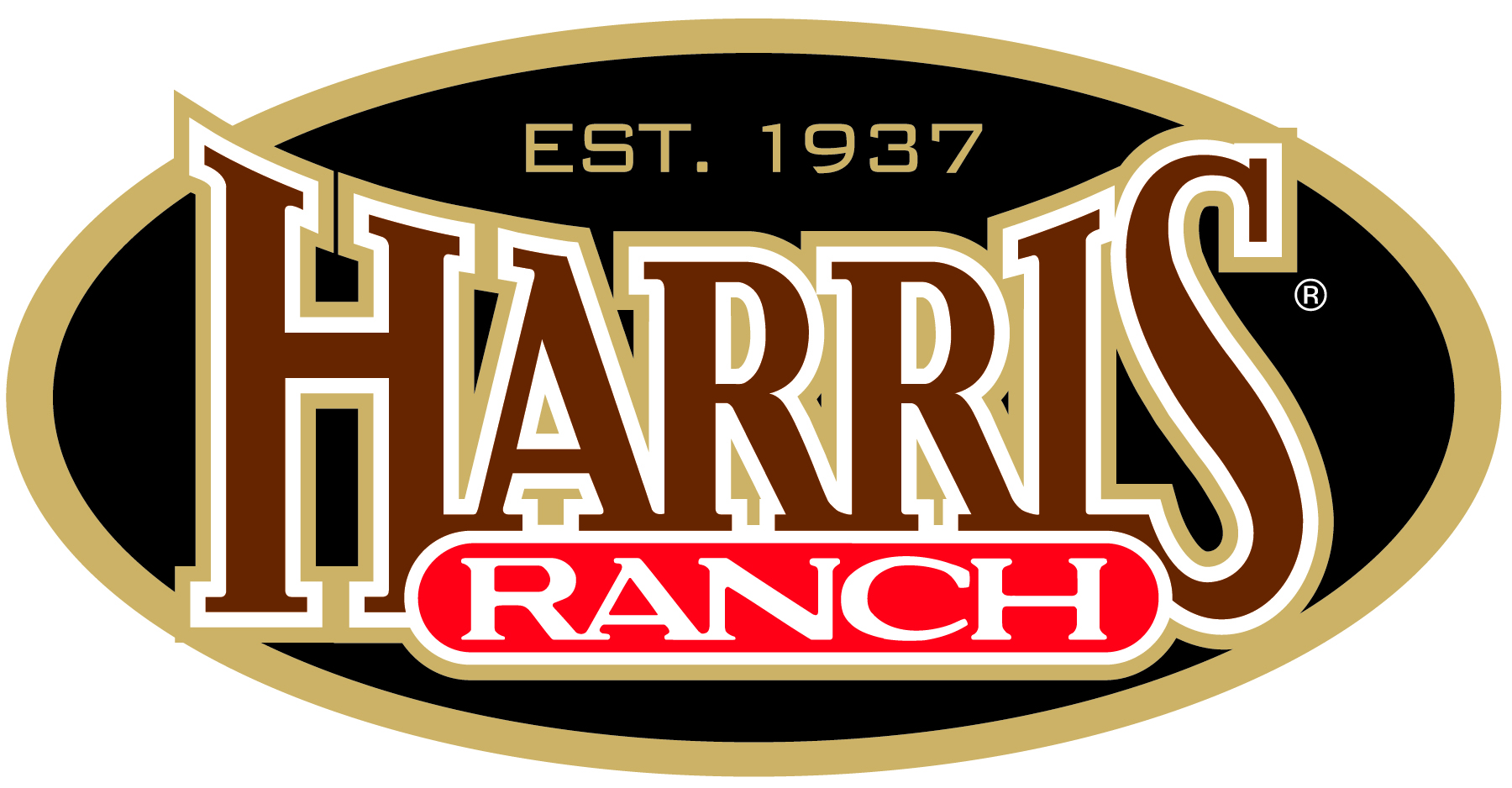 Harris Ranch

Stantec
Sutter Health
Student Sponsors
Crowe LLP
Downey Brand
Grant J. Hunt Company
Markstein Beverage Co.
Sacramento Regional Transit
SAFE Credit Union