City Year Philadelphia COVID-19 Updates
During this unprecedented time of crisis related to COVID-19, City Year Philadelphia is committed to the safety and well-being of our community.
Our community
Our AmeriCorps members, students, staff, partners and the broader communities we serve remain our top priorities. We are working diligently to prioritize self-care and to continue checking on one another during this challenging time while leveraging local and national resources to continue service.
June 2, 2020 Update
The City Year Philadelphia office will remain closed until further notice. All staff members are working remotely.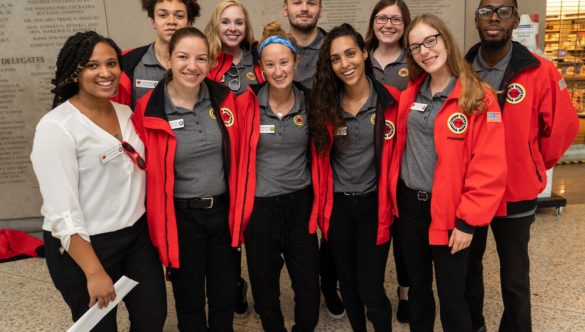 AmeriCorps Members and Service
With the closure of public schools now in effect for the remainder of the academic year, we're working creatively to identify ways for AmeriCorps members to continue supporting students and families given limitations and safety precautions. Corps members unable to serve due to school closures will continue receiving their stipend, healthcare, and other benefits.
Philadelphia School District Updates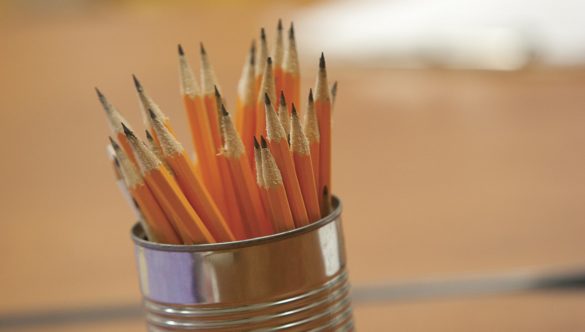 City Year Philadelphia Events
Following CDC recommendations to cancel all gatherings and meetings with 10+ people, we have canceled all events until further notice.
Latest CDC recommendations
How You Can Help
Like so many others, City Year Philadelphia is feeling the financial impact of this unprecedented crisis. One of our greatest needs right now is financial resources to ensure we have funds to sustain our service during this time. Please consider making a donation in support of our corps.
Donate
Recent Blog Post Related to Covid-19
More Information
City of Philadelphia Resources
Get COVID-19 updates sent to your phone. Text COVIDPHL to 888-777 to receive free text alerts from the Philadelphia Department of Public Health

The Greater Philadelphia Coronavirus Helpline – 1 (800) 722-7112
Contact Us
For information about City Year Philadelphia operations and response to COVID-19
Darryl Bundrige
Executive Director & Vice President
dbundrige@cityyear.org
For information about AmeriCorps members and service activities during COVID-19
Dawn McCray
Managing Director of Impact
dmccray@cityyear.org
Questions about City Year Philadelphia events or to make a donation
Laurie Backall
Managing Director of Development
lbackall@cityyear.org
Information for prospective and incoming AmeriCorps members
Tamika Austin
Admissions Manager
taustin3@cityyear.org
Media Inquiries
Andrea Carter
Communications & External Relations Director
acarter3@cityyear.org