Helping connect systemically underserved students with the resources they need to stay in school and fulfill their potential as the next generation of scientists, artists and engineers.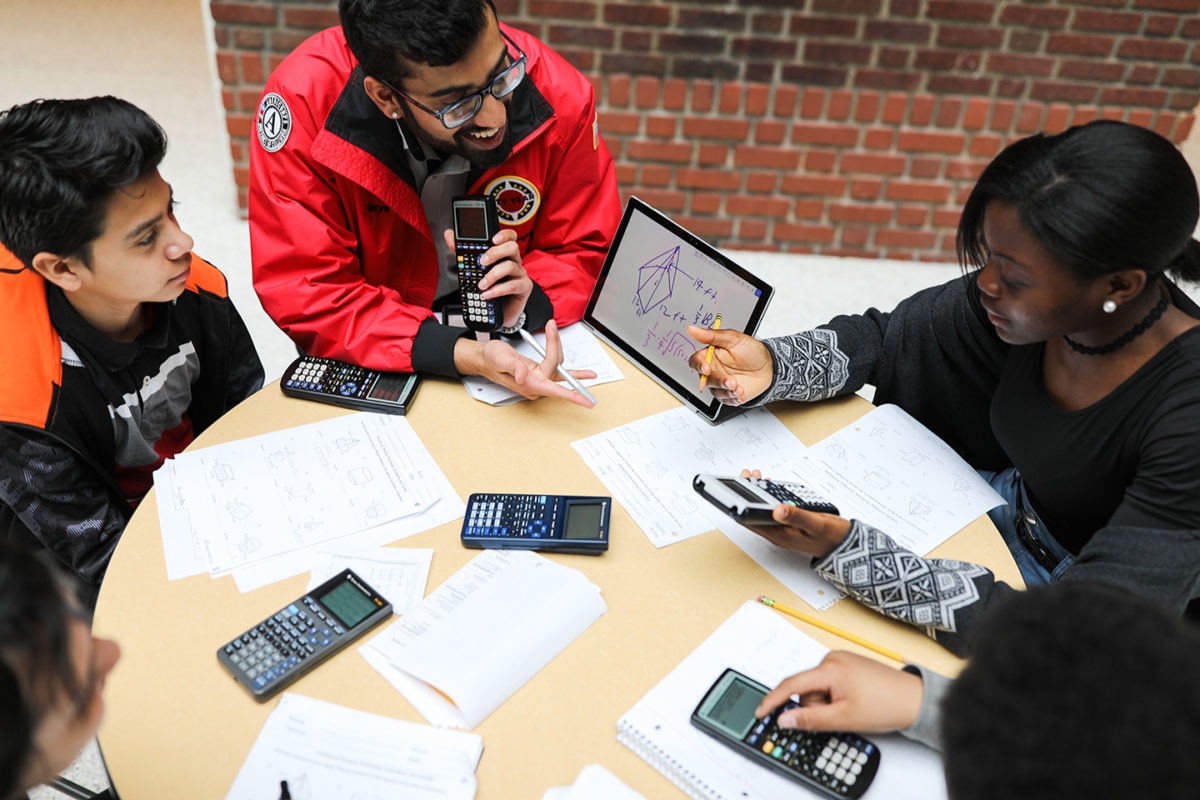 AbbVie's transformational $10 million investment in City Year  is helping to ensure students in systemically under-resourced schools have access to positive relationships and personalized learning environments that encourage them to persevere through challenges, build on their strengths and thrive. AbbVie's support is strengthening the organization's national math and literacy service by supporting training and professional development for AmeriCorps members and staff to implement curriculum and use assessment data to tailor instruction and provide daily classroom support for the students and schools City Year serves across the U. S.
AbbVie is the anchor private investor to City Year Chicago's 25th Anniversary Impact Initiative, supporting the expansion of City Year's program in Chicago to 36 schools that serve 18,000 students.
Additionally, AbbVie's investment will expand access to new afterschool programming in science, technology, engineering, arts and mathematics (STEAM) in San Jose, California through opportunities that promote learning related to STEAM, and also build the digital skills needed to succeed in the 21st-century workforce.
AbbVie is helping City Year provide support and added capacity in schools across the U.S.
AbbVie believes that access to education is critical for all children, irrespective of where they grow up. City Year's proven ability to prepare students with the skills and experiences to succeed is inspirational, and we are proud to help them expand the reach of that work.

Melissa Walsh vice president, corporate responsibility and global philanthropy at AbbVie