Diverse. Fast-Paced. Tough. It's not always easy to live in New York, but it's always worth it. City Year New York is helping the city's students and schools succeed.
Welcome to New York!
An international cultural bastion, New York City draws people from every corner of the world to its doorstep. There is incredible opportunity in New York, but those who want to make the city their home should be aware of the challenges of living here. Budgetary savvy is essential, and a flexible mindset certainly helps.
Whether you're a native or a transplant to the city, there is always something new to discover in New York. Because of its visibility and the unique diversity of its residents, NYC is an ideal place to make an impact. About 150 City Year AmeriCorps members serve in 17 schools throughout the boroughs, with a focus on improving English language arts, math and socio-emotional skills of their students.
Housing
Finding roommates
If you are hoping to live with another City Year member, the confirmed member pre-service Discord server is the best way to find a roommate. Craigslist is another common source to find roommates in New York City, or apartments with open rooms who are seeking new roommates to join them.
City Year fraternization rules prohibit first-year and senior corps members from living together unless they had a personal relationship prior to joining.
When you identify roommate(s) and begin your housing search, also discuss how you will share expenses (rent, utilities, internet, food) and what common items (furniture, television, kitchen items, etc.) you are each willing to contribute.
The housing search
AmeriCorps members find housing through online posting sites, word of mouth, and sometimes on the City Year pre-service Discord server (current members advertising their apartments). Postings should outline who to contact to learn more about the property, costs, and lease terms.
When renting an apartment, ask about the following fees:
Broker's fee — typically one month's rent or a percentage or the annual lease

Security deposit — typically one month's rent, returned at the end of the lease if the property's condition is maintained

First month's rent — typically due upon signing of the lease agreement

Last month's rent — may be requested upon signing of the lease agreement
It may be helpful to start looking at postings online (Craigslist, Listings Project, Naked Apartments, NYBits, RentHop, SpareRoom, StreetEasy, Symbi, and Zumper are good places to start your search).
Some utilities are included in the price of rent, so be sure to ask your landlord. When viewing apartments, most landlords or current tenants will gladly tell you the average price of utilities, so don't be afraid to ask. It is also helpful to ask what utilities the house uses, such as gas or electric heat. Some units and buildings include laundry, for free or a cost, while others are located within walking distance of laundromats.
Living in New York
On average, AmeriCorps members each pay between $800–$1,000/ month and have between four to six roommates. AmeriCorps members typically live in the Bronx, Queens, and Brooklyn. The size and diversity in NYC neighborhoods make it possible to find somewhere affordable.
AmeriCorps members receive a free Unlimited MetroCard. This card lasts 30 days at a time and gives you unlimited access to all NYC subway lines during that time—

period.

AmeriCorps members also receive priority access to

SNAP benefits

.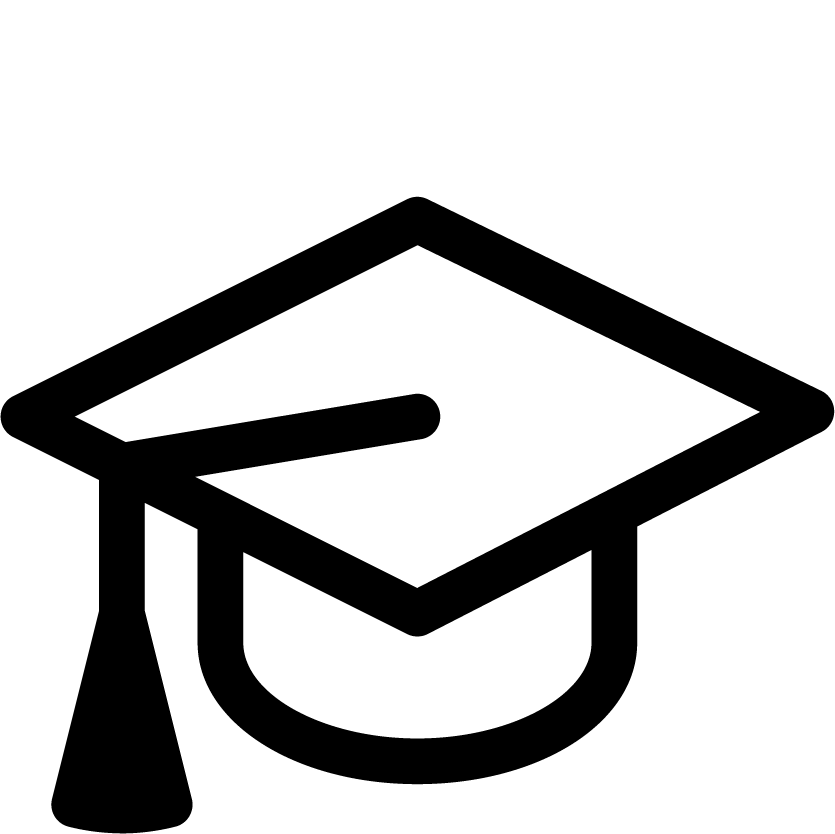 Our impact
This year, about 150 City Year AmeriCorps members will support nearly 9,000 students in 17 New York schools.
Helpful links for your City Year in New York