Think big city with the comfort and friendliness of your hometown. Kansas City offers an easy commute, bustling arts scene, and countless BBQ joints. AmeriCorps members make a difference every day in the lives of students by serving full-time in city schools.
Living in Kansas City
Kansas City is wide open and inviting with a small-town feel, making it ideal place to spend a year making an impact. What started as a pilot with eight AmeriCorps members in 2015 has expanded to 66 AmeriCorps members at seven schools across Kansas City.
In City Year Kansas City's first three years the site has led more than 150 events in schools, 45% of their students moved from a failing grade to a passing grade, they made over 6,000 phone calls home, and 40% of their students improved their daily attendance by 2% or more.
AmeriCorps Members serving in Kansas City choose to live across the city, but most call the Midtown area home during their service year. Housing typically ranges between $500 to $1,200 per property, depending on location and size. Many AmeriCorps members choose to live with roommates to maximize their City Year stipend.
Some of the more popular properties are MAC Properties (as they waive the deposit fees for educators), Valentine Apartments, Courthouse Lofts and Cold Storage Lofts—all of which are proximate to public transportation.
Kansas City has a public transportation system run by KCATA that relies primarily on buses in addition to a limited streetcar line. City Year Kansas City provides free transit passes to AmeriCorps members that need to take the bus to and from their service location. Public transportation is a viable option, and while the bus system continues to improve, it can still come with its share of delays and issues. The free KCATA app is a great way to check routes, travel times and manage your transit pass so we recommend checking it out prior to arriving in KC to acclimate yourself if you think the bus will be how you will get around the city.
Living on a stipend can be difficult at times, but residing in Kansas City has its perks. Because of its low cost of living, our AmeriCorps members are able to stretch their budgets. There are plenty of cheap local eats, and many of the area's farmers markets, including the historic City Market, double SNAP benefit amounts to extend those dollars!
Need to get out of the house? Free activities abound all around the city like the Nelson-Atkins Museum of Art and Union Station. Visitors and locals alike continue to find new spots to explore while also frequenting the cornerstone businesses and restaurants that have made our city what it is today—making it a pretty amazing place to call home.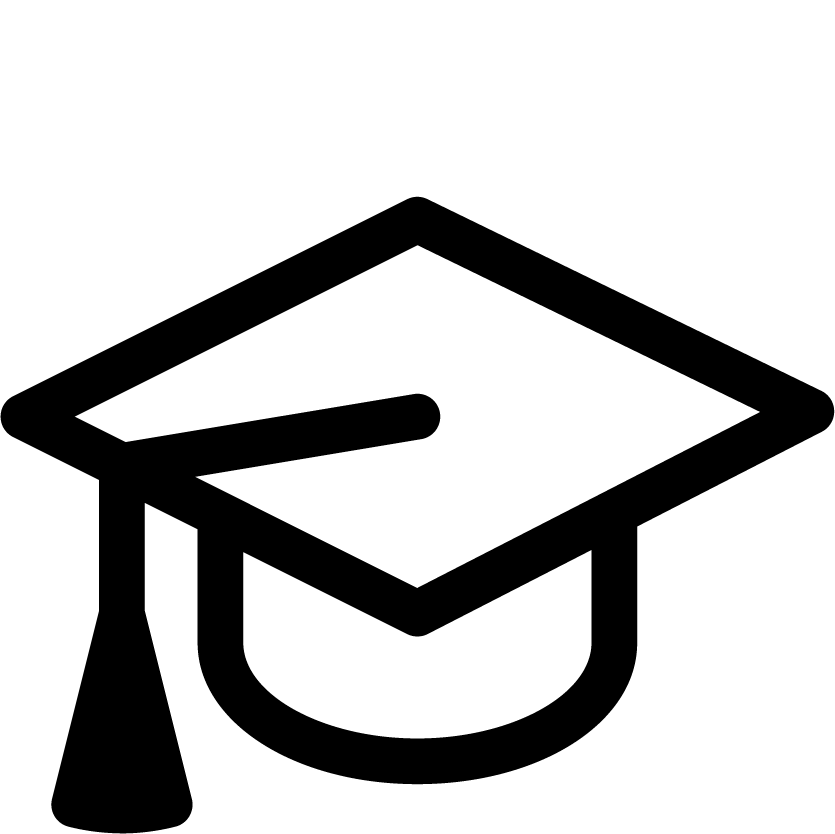 Our impact
This year, 66 City Year AmeriCorps members will support over 4,500 students in 7 Kansas City schools.
Helpful links for your City Year in Kansas City