Read a collection of stories and learn from the perspectives and experiences of our City Year Americorps members, students, partners and alumni.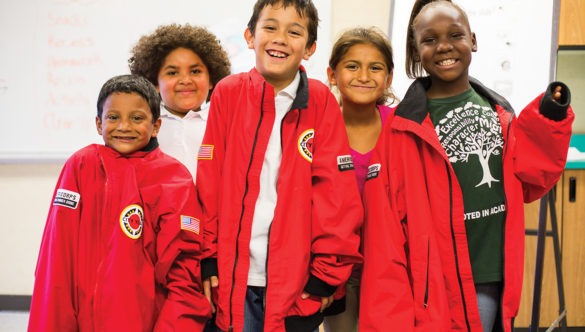 The Corps
Seven generations
August 17, 2018
"In every deliberation, we must consider the impact of our decisions on the next seven generations." -Iroquois Proverb
Read the story
The Corps
Bridge builders
June 8, 2018
Bridge building is a powerful metaphor and tool for social change. Seeing and making connections, whether among people or ideas,…
Read the story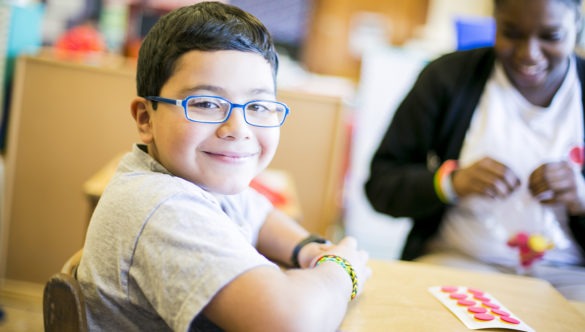 The Corps
Finishing the year strong
May 10, 2018
As the year winds down, there are many extra responsibilities that AmeriCorps members are working against the clock to accomplish. 
Read the story