Welcome to Greater Boston!
While Boston's nickname is "The Hub," known for being a vibrant center for academia, business, tech and medicine, some students in Greater Boston face significant challenges every day. Together we can help students build on their strengths and thrive.
Living in Greater Boston
The city is considered a world leader in innovation, education and the arts and is an ideal place to spend a year making an impact. With a strong culture and rich history, Greater Boston is a welcoming and energetic city that is full of young professionals and diverse leadership. We are so excited to help you make this great city your new home.
Find housing in Greater Boston using Zumper, Zillow, Apartment Guide, Padmapper, Hotpads and Trulia.
Public transportation is great for getting around the city, and the Orange and Red lines are MBTA-accessible to many of our schools. City Year AmeriCorps members receive a free Massachusetts Bay Transportation Authority (MBTA) pass each month for the year, which is for unlimited use of the subway and bus.
There are plenty of cheap eats and free activities around the city, or look into Boston's SNAP: Food Assistance program.
On average, AmeriCorps members find affordable living in Jamaica Plain, Dorchester, Roxbury and Roslindale, and each pay between $700-$1,000/month with two to three roommates.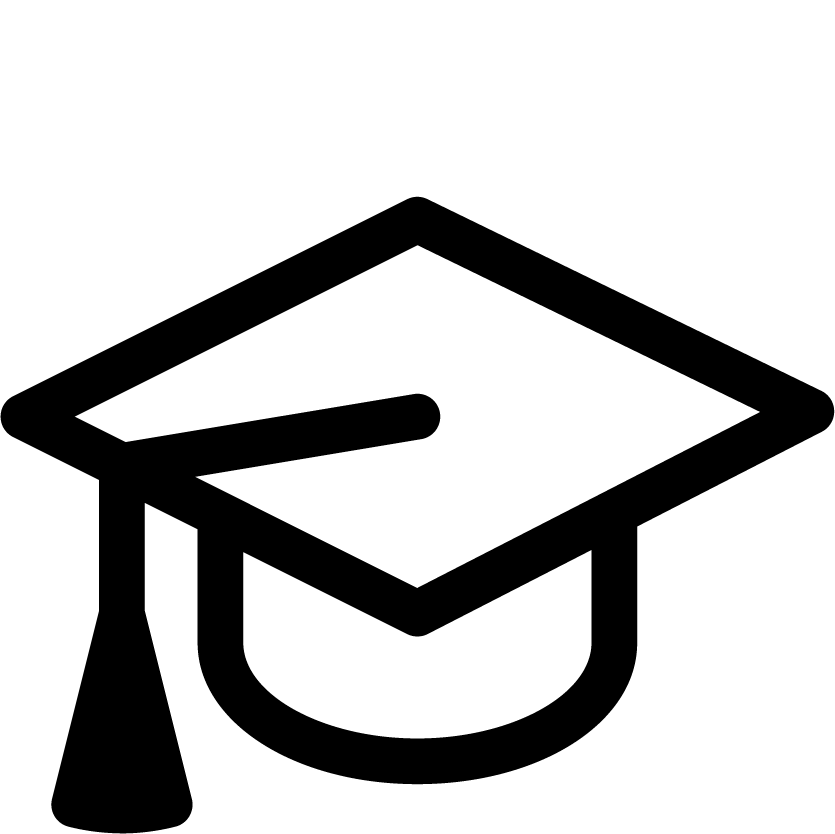 Our impact
This year, 300 City Year AmeriCorps members will support over 15,000 students in 21 Boston and Everett schools.
Helpful links for your City Year in Greater Boston